Red Bull and FIA 'agree on a penalty' but announcement postponed 'out of respect'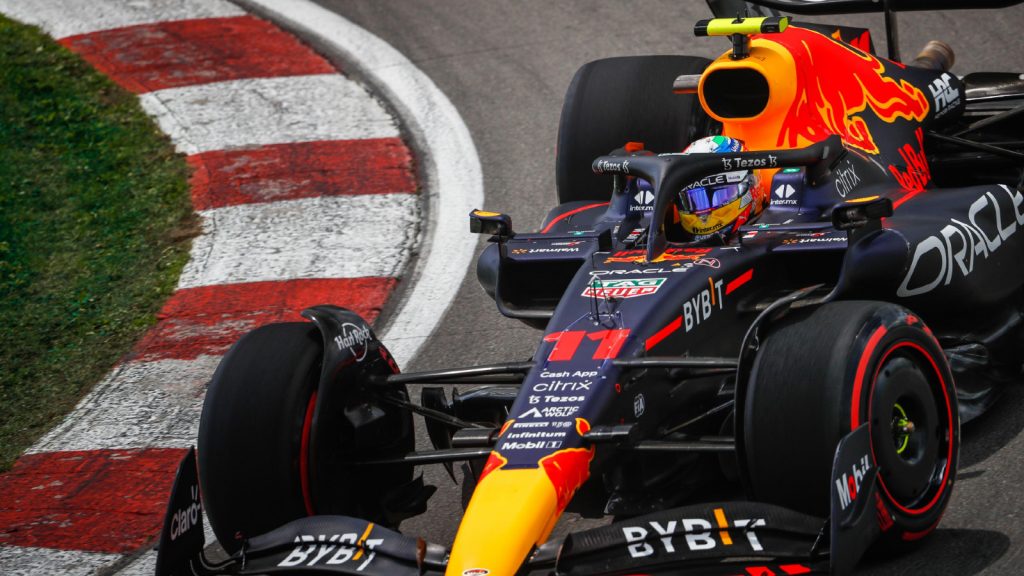 Red Bull and the FIA have "agreed on a penalty" for the team's budget cap infringement but the announcement has been postponed following the death of Dietrich Mateschitz.
That's according to Auto Motor und Sport, the publication that broke the news of Red Bull's budget cap breach.
Ahead of the FIA's report into last year's teams' spending, AMuS claimed that two teams – Red Bull and Aston Martin – had breached the cap that was set at $145 million.
After weeks of speculation and a delay in releasing their findings, the FIA confirmed that Red Bull had committed a 'Minor Overspend Breach' while Aston Martin's infringement was a procedural one.
Red Bull have denied this, Christian Horner hitting out at the "absolutely shocking" accusations of "cheating".
However, it seems Red Bull are ready to hold up their hands – at least to some degree.
The team has reportedly agreed to accept the FIA's 'Accepted Breach Agreement' after finding consensus on the penalty.
"As can now be heard," Auto Motor und Sport reported after Saturday's qualifying at the Circuit of The Americas, "the cost cap administrators of the FIA and Red Bull have agreed on a penalty behind the scenes.
"It was supposed to be communicated in Austin during the weekend but out of respect they will now wait a few days."
Dietrich Mateschitz has left behind one of the most important legacies in modern #F1 history, having supported Red Bull and Toro Rosso/AlphaTauri throughout their journey in the sport.

Our thoughts are with his family, friends and team members at this extremely sad time. pic.twitter.com/ol1hRC2UIK

— PlanetF1 (@Planet_F1) October 22, 2022
The delay in the announcement is out of respect to Red Bull and the Mateschitz family, following the passing of Dietrich Mateschitz on Saturday.
Team staff members were informed prior to qualifying that their founder had passed away age 78.
It is not yet known when the penalty, and the full details of the ABA will be released.
The team go into Sunday's United States Grand Prix chasing the Constructors' Championship, which would be their first since 2013.
The Milton Keynes squad needs to win the race to secure the title to go along with Max Verstappen's Drivers' crown.
Read more: Toto Wolff accuses Christian Horner of 'reverse psychology' over budget cap defence