Red Bull asked FIA to inspect Mercedes suspension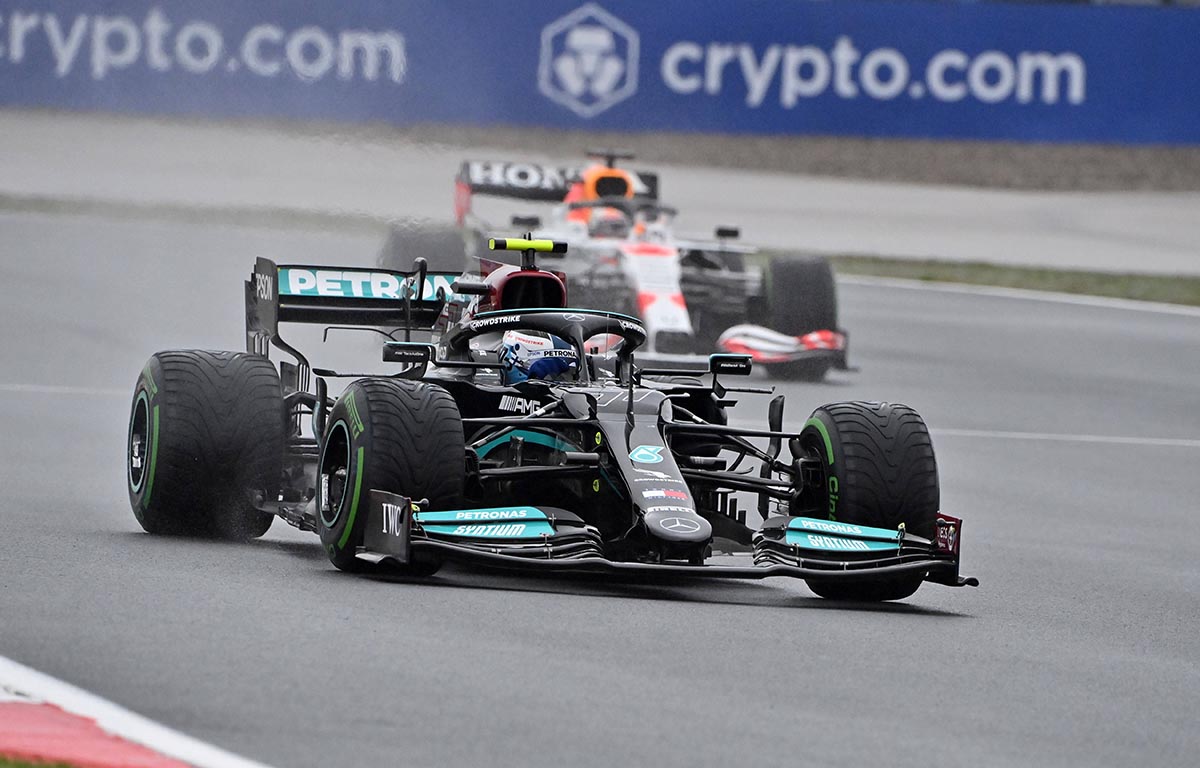 Red Bull are reported to have asked the FIA to examine the Mercedes rear suspension, which Christian Horner discussed in Austin.
Horner, the Red Bull team principal, made reference to a "straight-line device" that lowers the rear of the car, increasing the top speed of the W12 and which he believed had helped Mercedes considerably at the Turkish Grand Prix won by Valtteri Bottas.
Now, Auto Motor und Sport are reporting Red Bull "made the FIA take a closer look at the rear suspension of the Silver Arrows" in regard to its legality – but that the "investigation was inconclusive".
However, rather than being an innovation, the report says seven other teams do the same thing, some "apparently even more radically than Mercedes" – and that Ferrari have admitted it has been a "normal set-up tool" of theirs for years.
Also, that Mercedes "have had this system on board for years", with the rear axle unchanged since the start of the 2020 season.
An engineer is quoted as saying: "It was one of the homologated parts for us. We couldn't change it at all. So the effects have always remained the same."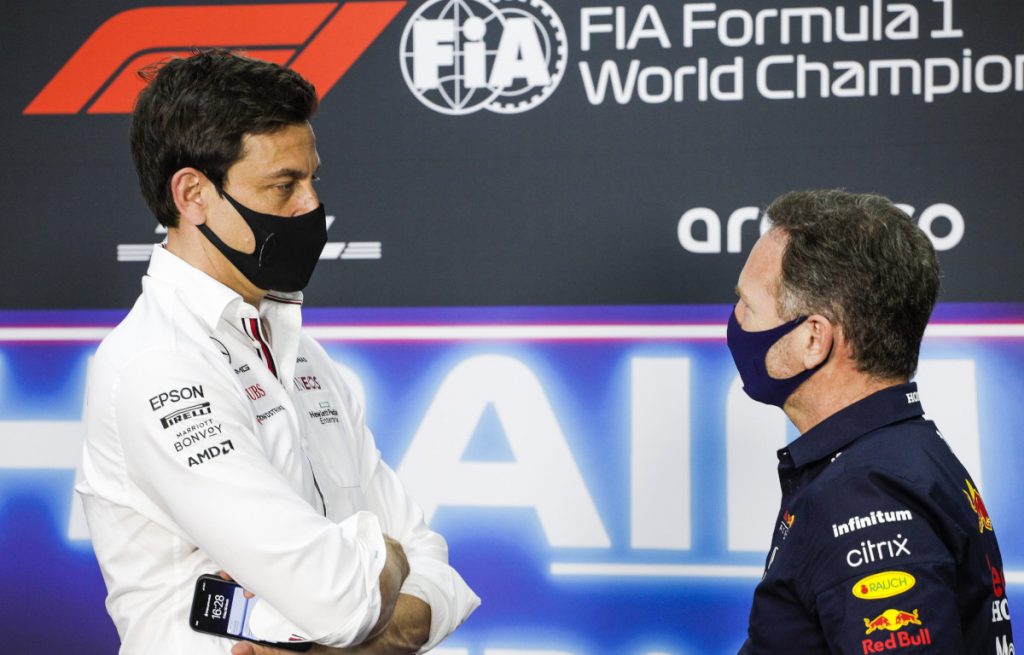 Auto Motor und Sport quote Horner as saying the effect of the 'device' was reduced at Austin, venue for the United States Grand Prix, compared to the previous circuits of Sochi and Istanbul Park where Lewis Hamilton and Bottas respectively were the winners.
"The advantage varies from track to track," said Horner. "Here [Austin] it is less because there are enough fast corners where you can't lower the rear too far without losing downforce. So they can't benefit that much on the straights either.
"At Sochi and Istanbul it was possible. Mercedes took seven tenths off us on the straights."
Toto Wolff said on the opening day of action in Austin that talk about the 'device' was just "noise" – and the Mercedes team principal appeared amused that the World Championship rivals were bothering themselves with a matter he clearly considered to be somewhat trivial.
"As long as they want to waste their energies on something like that, it can only be fine with us," Wolff is quoted as saying.
But the report concludes by saying that even if nothing untoward was found on the Mercedes, Red Bull did at least succeed in taking up the valuable time of some of their rivals' personnel that could have otherwise been spent elsewhere.
Mercedes did change the floor of their cars after Friday's practices but that, it is said, was more to do with the height than a reaction to Red Bull's request.
Wolff conceded at the time that it cost Mercedes pace, with Max Verstappen taking both pole position and the United States GP win.