Red Bull: Any Aston Martin IP transfer would be 'serious concern'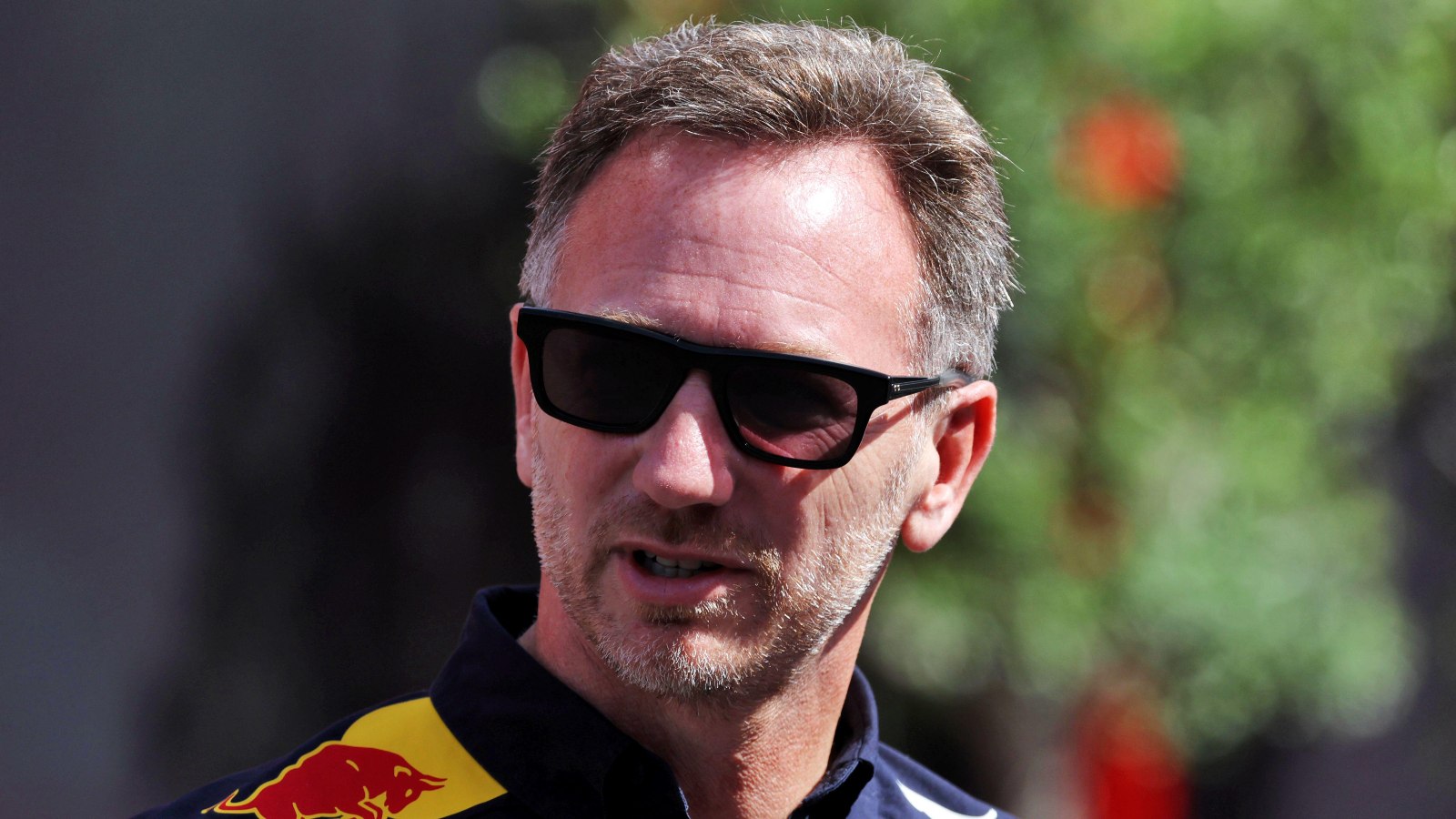 Red Bull say they have noted the FIA's Aston Martin statement with interest, but have warned if any transfer of intellectual property had taken place it "would be a serious concern".
Aston Martin became the hot topic of the grid on Friday when they unveiled what they called the B-spec version of the AMR22 ahead of the Spanish Grand Prix.
The Silverstone-based team listed eight changes and the final result was a car that looked remarkably similar to Red Bull's RB18.
However, an Aston Martin spokesperson confirmed to PlanetF1 the car had been declared legal by the FIA.
"We have shared details of our update with the FIA technical people. Having analysed the data and the processes used to create the update, the FIA has now confirmed in writing that our update was generated as a result of legitimate independent work in accordance with the Technical Regulations," the spokesperson said.
Despite this, Red Bull appear to still not be happy and in their own statement to PlanetF1, they said they had "noted the FIA's statement with interest".
It doesn't get better than this… https://t.co/x1By9YXYR6

— PlanetF1 (@Planet_F1) May 20, 2022
"While imitation is the greatest form of flattery, any replication of design would obviously need to comply with the FIA's rules around 'Reverse Engineering'. However, should any transfer of IP have taken place that would clearly be a breach of regulations and would be a serious concern," the statement read.
Speaking after the first practice session for the Spanish Grand Prix, Aston Martin team boss Mike Krack was insistent no rules had been broken.
"When we had the launch of the car, [AM chief technical officer] Andrew Green was already mentioning we had built in some flexibility to the car to be able to to develop along the journey and this is what we have done at the end of the day," the 50-year-old said.
"So from that point of view, it was just a normal development process. You will remember we had all the porpoising difficulties with the other car, so from that point of view we said at one point we need to change, we need to make a little update here, and that's what we did at the end."
Asked if he thought the FIA statement was the end of the matter, Krack said you would "have to ask Red Bull if they have a problem".
"We have been clear, we have been transparent, we have been open and we have been given the green light," he said.
"So from that point of view, we pursue our path to continue developing and try to move up the grid."
All eyes on Aston Martin's major new update
Aston Martin are set to have 'half a new car' with them in Spain, so seeing how they do will be a key plot of the weekend.