RB: F1 will always have 'heroes and villains' at each circuit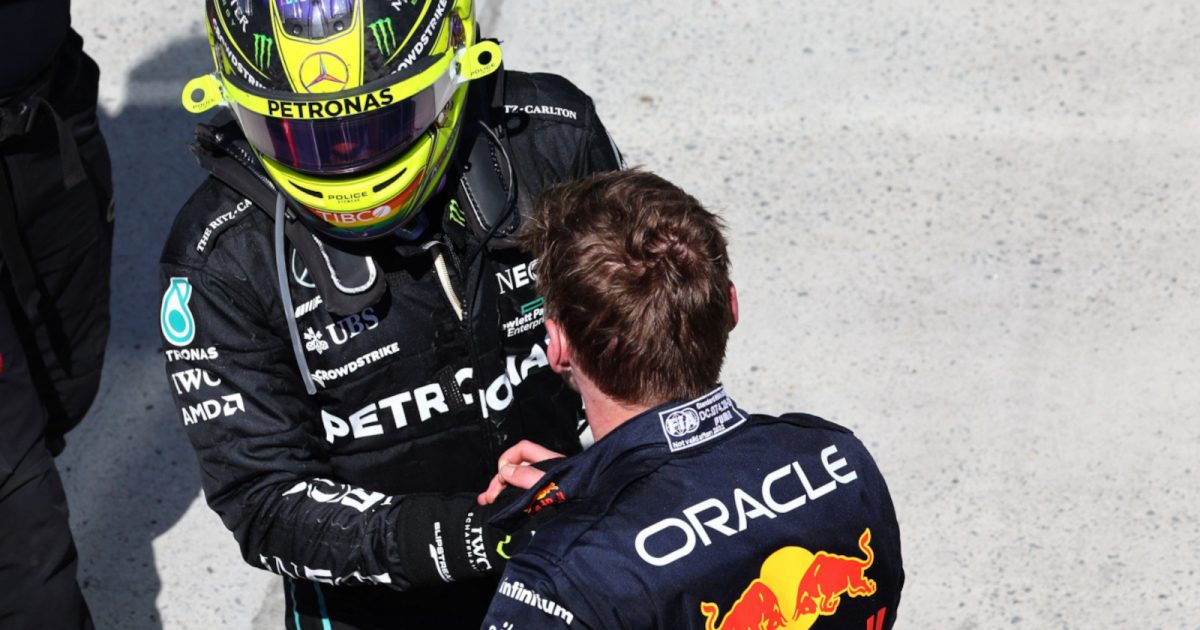 Christian Horner believes F1's polarised fanbase means there will always be "heroes and villains" and which role a driver takes changes depending on the venue.
The last two races have seen Formula 1 go from Lewis Hamilton's territory at Silverstone to Max Verstappen's at the Red Bull Ring.
Both brought with them fans who could learn a few lessons in manners.
Verstappen was jeered by the Silverstone fans, Hamilton condemning their behaviour adding that "maybe some of them are feeling the pain from last year".
One race later it was Hamilton who was being booed by the crowd, several of which even went as far as to cheer when the Mercedes driver crashed in qualifying.
Verstappen said people who heckle drivers "are not really F1 fans".
Horner reckons F1 is paying the price for its increased popularity, which came at a time when one of the most fierce – and it must be said nasty – title fights seen in decades played out.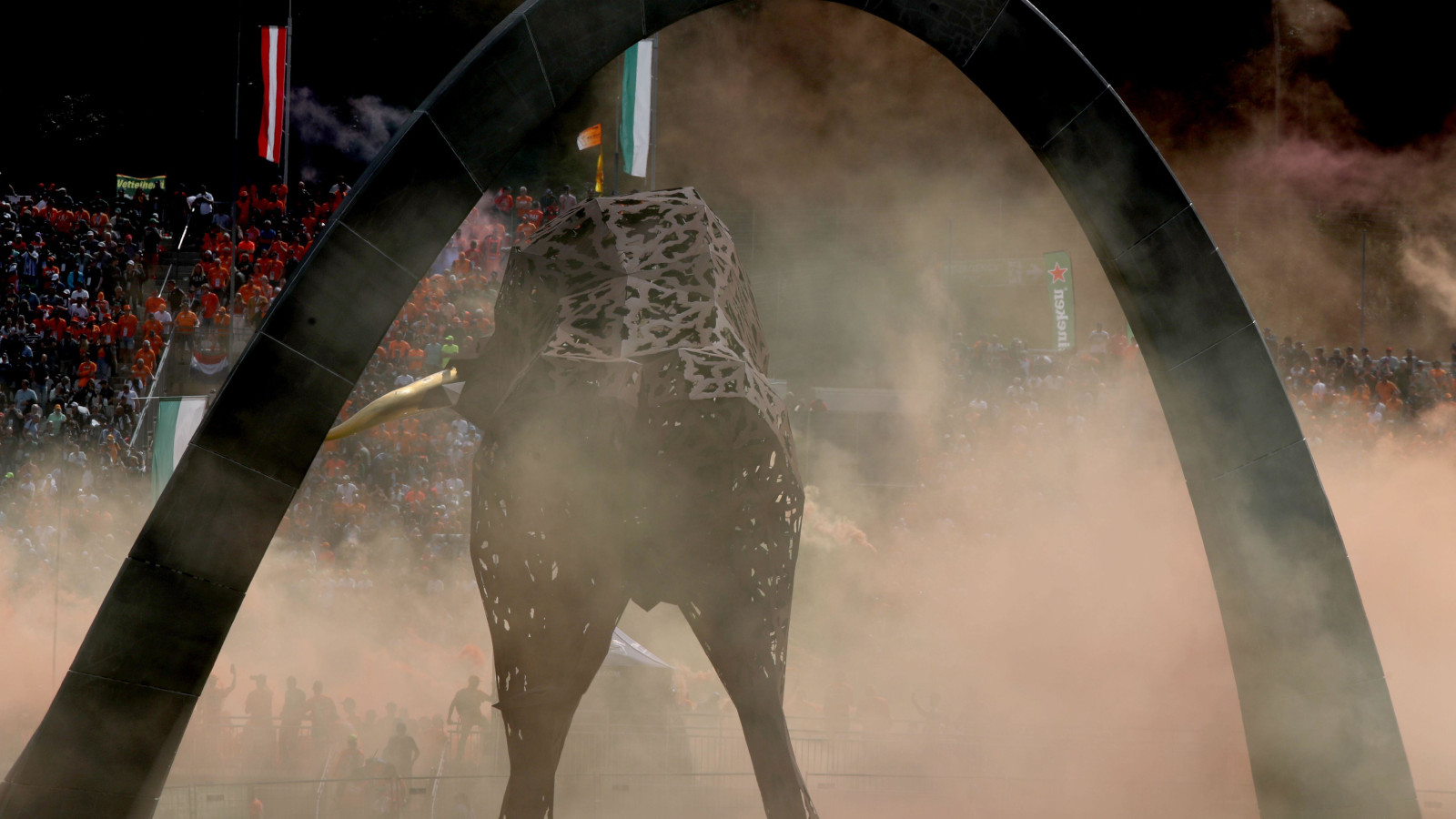 "You see in other sports, as Formula 1's popularity has increased, fan support is polarised and you see that in other sports," he said.
"You see that when you get record crowds attending and new audiences coming into the sport. We're breaking records at every grand prix we go to.
"With so many new fans coming into the sport, you're always going to have heroes and villains from circuit to circuit.
"In terms of preference for a driver or a team, that is always going to happen."
However, the abuse at the Red Bull Ring went beyond polarised fans, it reportedly saw spectators hurling racist and homophobic abuse at other fans.
Horner added: "Regarding these isolated incidents that have happened, obviously, we do not condone any form of abuse, bullying, racism or prejudice in any way, shape or form.
"And we stand absolutely united with every member of the Formula 1 community on that.
"Actually, I was pleased to hear on the podium that there was – certainly from where I was stood – no booing for Lewis and there was respect for all the drivers which is how it should be.
"The one thing that is intolerable is any form of abuse, prejudice, racism or homophobia.
"Anything like that doesn't belong in this sport and we absolutely stand shoulder to shoulder with our colleagues in the pit lane that it doesn't have any place in this sport."
F1 drivers and officials condemn abusive behaviour
Multiple reports of racism, homophobia and sexual harassment plagued the Austrian Grand Prix weekend.