Honda think Red Bull could push engine harder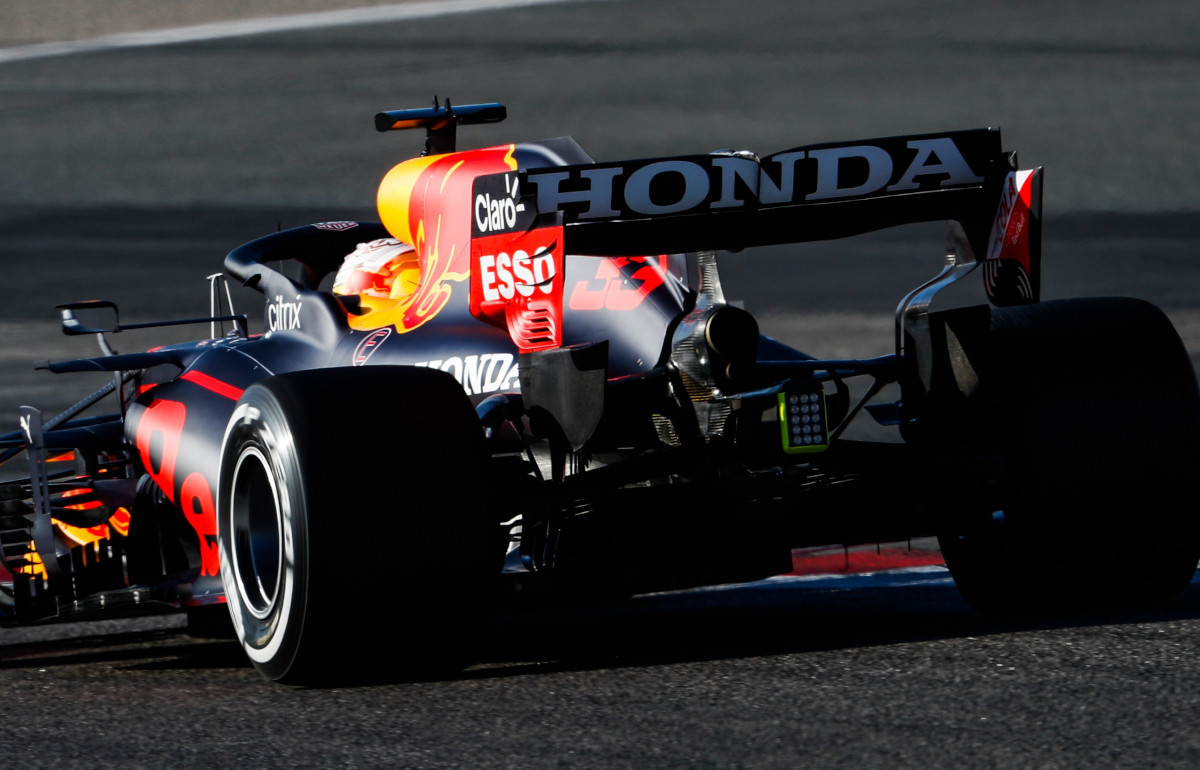 Honda are to study whether their engine can be pushed harder in races after what they considered a "disappointing result" at the Bahrain Grand Prix.
Max Verstappen finished second for Red Bull in the 2021 season-opener after failing to complete a legal overtake on Sir Lewis Hamilton, who made his two pit-stops earlier than the Dutchman and performed the undercut to gain track position.
Sergio Perez, on his Red Bull debut, finished fifth after starting from the pit lane. Honda also power AlphaTauri, whose rookie Yuki Tsunoda was ninth on his F1 bow while Pierre Gasly retired near the end having struggled following a first-lap collision with Daniel Ricciardo.
Honda are withdrawing from Formula 1 at the end of this year and after putting everything they have into trying to outperform the Mercedes power unit, Verstappen's pace in Bahrain – especially in qualifying – suggested the aim has been achieved.
But the Japanese manufacturer feel they should have been celebrating a victory in Bahrain and will investigate to see whether their engine can be used even more aggressively in future races to ensure further opportunities are not lost.
Although the same engine modes must be used in both qualifying and races, there is still scope to vary a host of factors such as energy deployment strategy.
Red Bull merchandise is available to purchase now via the official Formula 1 store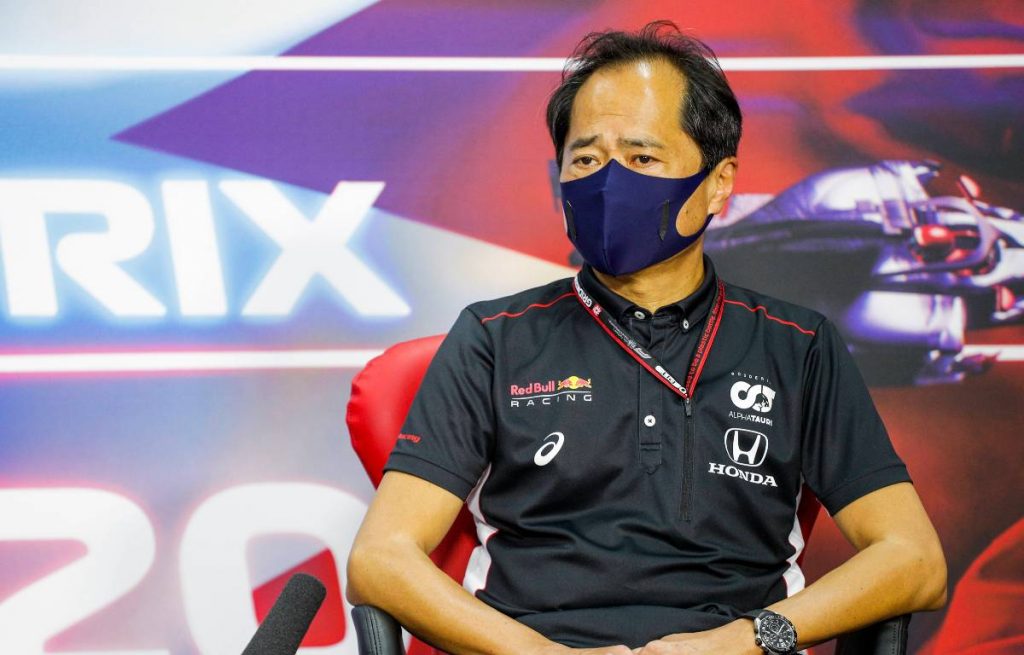 "We will review and consider the data," said Honda's F1 technical director, Toyoharu Tanabe, quoted by Motorsport.com.
"We need to see how much the power unit was exhausted in the race and we will then use it according to the characteristics of each circuit in the future.
"We plan to verify whether the usage was optimal. Basically, I think it can be used without problems, but I plan to think about what I should do to use it properly in the future."
Tanabe was pleased with Red Bull's overall performance but his satisfaction was tempered by Verstappen just missing out on adding victory to pole position.
"It was a disappointing result," said Tanabe. "But Max was able to compete for the win in the first race of the year and I think it's a positive thing to see such a performance. I think it was a good race for the first race of the season.
"We did what we could. I think the team's strategy was also optimal. However, I think the lack of results means it is still not enough. If someone asked me 'are you 100% satisfied?' I would have to say no."
But at least Red Bull have started the new season much more competitively compared to Mercedes.
"Last year, we were only able to win when everything went well," Tanabe said. "In terms of the difference with Mercedes, I think this year we are in a better position."
Follow us on Twitter @Planet_F1 and like our Facebook page