Red Bull: IndyCar aeroscreen stronger than halo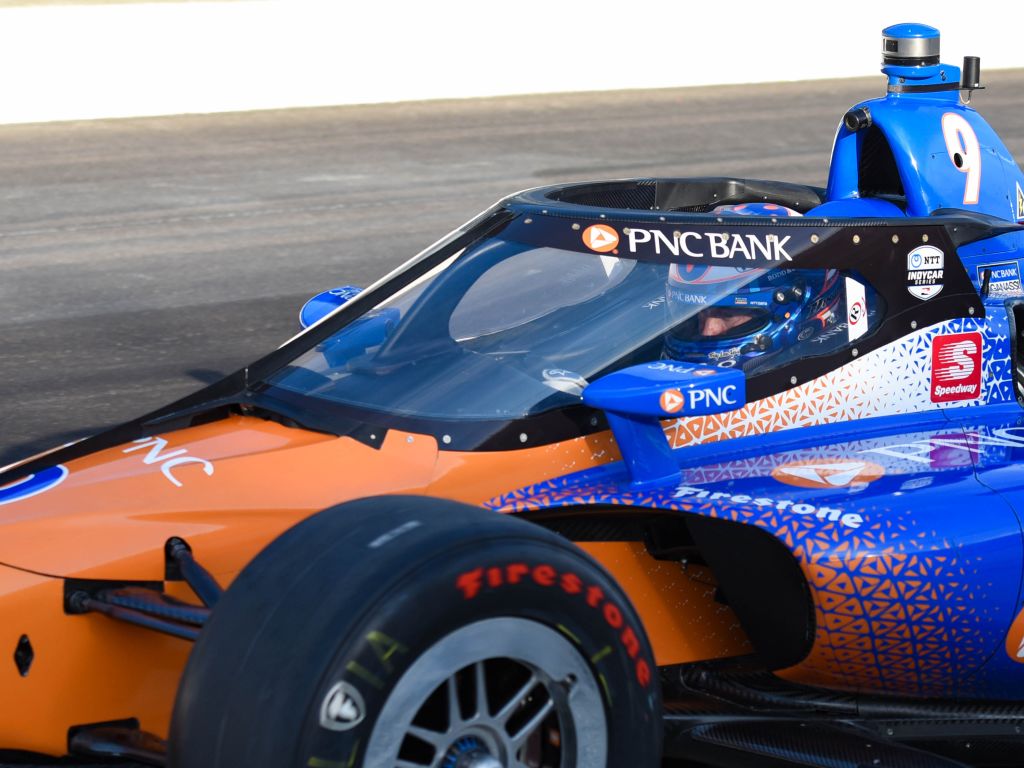 The new aeroscreen coming into IndyCar for 2020 is stronger than the halo used in Formula 1, according to its creator Red Bull Advanced Technologies.
First introduced to Formula 1 and its junior series back in 2018, the halo is designed to protect the drivers' heads in their cockpits, and is tested with 112 kilonewtons of weight on the car. The maximum load it can withstand is stated to be 125kN in total.
But, this new aeroscreen that will arrive in IndyCar next year can apparently take 25kN more than the halo.
The screen does feature a structure similar to the halo, and after testing it on-track for the first time on Wednesday at Indianapolis, drivers Will Power and Scott Dixon said it would be ready to go straight away if needed.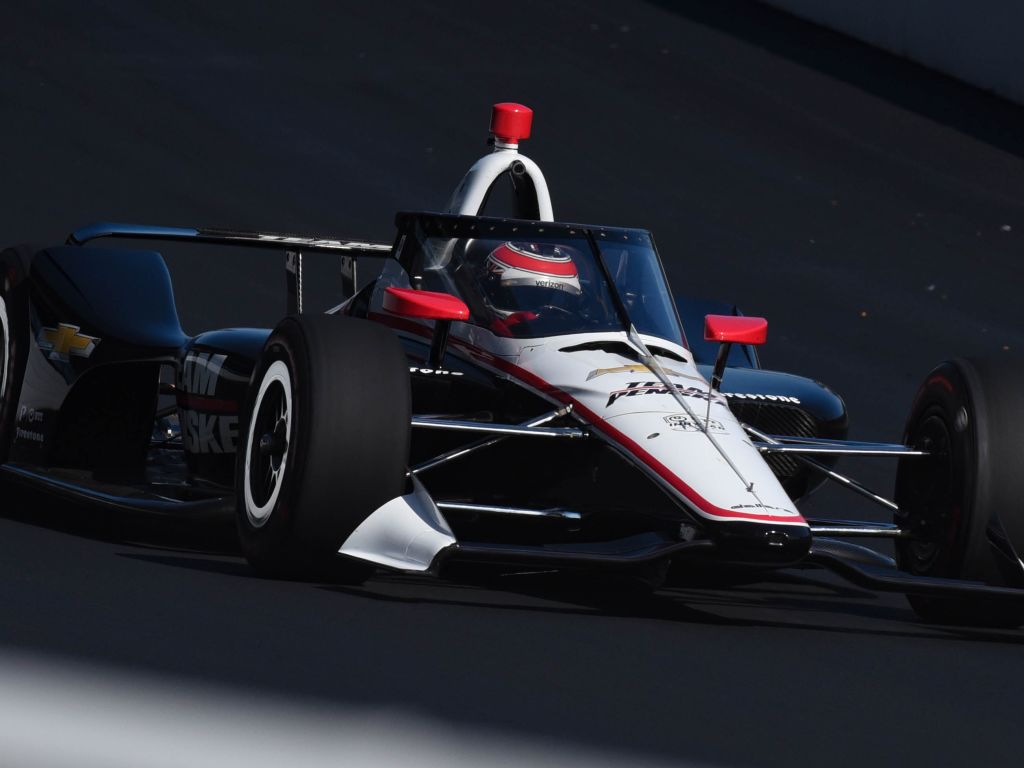 Speaking to Autosport.com, Red Bull Advanced Technologies commercial development officer Andy Damerum said: "We've adopted it [the halo, in F1], however, the forces which this device [the aeroscreen] or the hoop will take is 150kN.
"So I think that at the moment [this will take] more than the F1 halo. 150kN this will take."
Three more tests of the aeroscreen are planned before the 2020 season, with 7 October and 5 November currently penciled in, and while it's hoped that one of the tests can be in the wet to see how it responds to rain, both Power and Dixon believe it has the features built in to cope.
"They've got a heated screen for the fogging because I think that's actually worse than the water on the screen," Power explained.
"But [products like] Rain-X or wax, there's things you can make so it [rain] just beads off.
"That's something they'll have to test, but I think if it doesn't fog, it should be not bad."
Dixon said: "I think the hardest situation would have been like maybe Detroit race one this year where it was misty, but then they had re-ground the back straight, the concrete, so there was a lot of white dust, and when that got on the visor it was a bit annoying, but it'll be interesting.
"We race with visors, you have tear-offs. It's a similar kind of deal."
Follow us on Twitter @Planet_F1 and like our Facebook page.