Team principal Christian Horner says an internal investigation is under way at Red Bull following the Aston Martin AMR22 controversy.
Aston Martin's upgraded AMR22 looked very similar to the Red Bull RB18 when it took to the track for free practice for the Spanish Grand Prix in Barcelona.
However, Aston Martin have denied any wrongdoing, insisting their upgrades are completely a result of their own work and have been passed by the FIA.
Horner pointed out some staff had departed Red Bull to join Aston Martin before this season. Dan Fallows' move, Red Bull's former aero chief, was made public at the time.
But with several staff making the switch, Horner said it was the FIA who had gone to Red Bull with some concerns.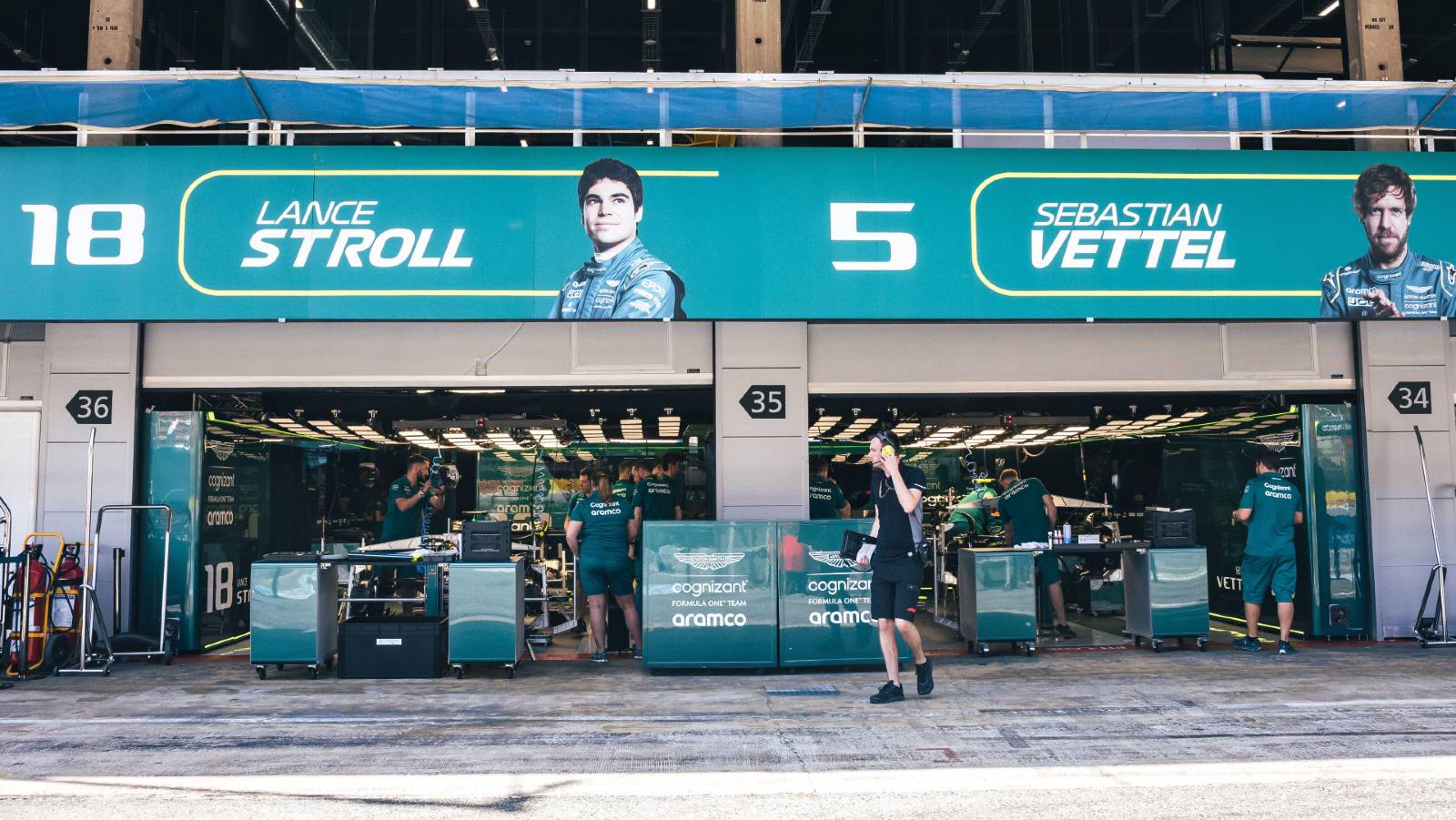 "Imitation is the biggest form of flattery, at the end of the day," he told Sky F1.
"And it's no coincidence we've had a few individuals that have transferred from Red Bull to Aston Martin over the winter in the early part of this season.
"It was brought to our attention actually by the FIA earlier in the week when they said 'we've got a car that looks remarkably like yours, can we have a list of your leavers to see where they went?'
"So of course that immediately raises alarm bells. So now what is permissible is – we see it up and down the paddock – individuals move from team to team after a garden leave period. What they take in their head, that's fair game. That's their knowledge.
"What isn't fair, and what is totally unacceptable, which we wouldn't accept, if there has been any transfer of IP at all."
Horner revealed an internal investigation is now taking place at Red Bull to try and establish if any IP transfer has occurred.
"I'm not going to disclose exactly where we are with certain individuals but it would be an offence, a criminal offence, because IP is a team's lifeblood, it's what we invest millions and millions of pounds into. You wouldn't want to see that just turning up in a rival organisation," said Horner.
"Otherwise, we may as well be able to sell aerodynamics.
"We already have an internal investigation. We've got our own software protections, we know exactly what software is locked out, where that software is controlled.
"But I think this is the job of the regulator, the FIA, because they have the access and we rely very much on them to ensure there is no transfer of IP, that there has been no abuse of that, and so it's very much their job to go and police that.
"In reality, it's the precedent that's set. It's not the biggest of issues for us unless Aston Martin start beating us, but for the teams that are in that midfield it could have a material effect on them.
"And I think the biggest thing for us, that we will ensure, is that our IP is protected and it hasn't been abused."