'Kidology from Hamilton, Wolff under pressure'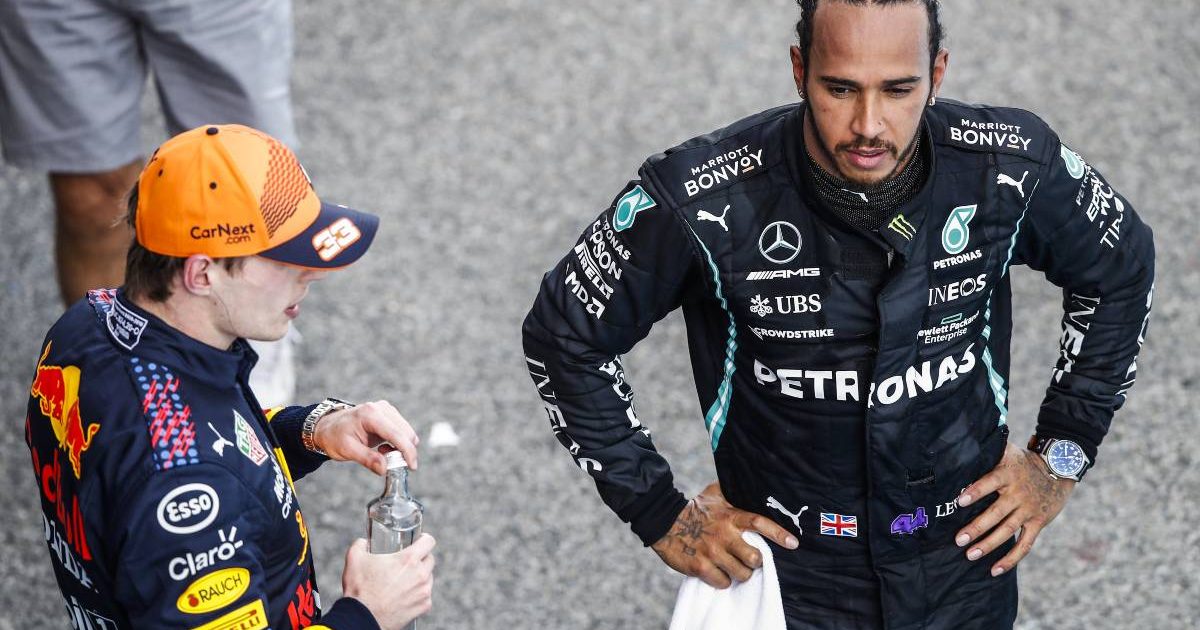 Declaring that Red Bull are "miles" ahead of Mercedes, Christian Horner says Lewis Hamilton's comments are nothing but a "bit of kidology" and "gamesmanship".
Hamilton hasn't won a grand prix since May's Spanish Grand Prix with Red Bull on a run of five successive race wins, four of which have gone to Max Verstappen.
That has given the Dutchman a 32-point lead in the Drivers' Championship with Hamilton fearing the Red Bull man is now "miles away".
Horner has scoffed at that, adamant there is still a long way to go in the championship.
GPFans quotes him as having told BBC Radio 4 that it is "so early in the season to talk about running away with anything.
"Lewis loves a bit of kidology, trying to move the spotlight away from himself which is part of the gamesmanship of any sport.
"It is such a long season and with 29 points available this weekend a 32-point lead can vanish very quickly.
"He is going to be fighting incredibly hard. Silverstone has been a stronghold for Lewis, it has been a stronghold for the team.
"[Seven wins] is an immense record. We are going to have to be at the top of our game to beat them but if we can beat them at Silverstone then there is nothing we should fear for the rest of the championship."
Hamilton heads to his home race, Silverstone, chasing an eighth British Grand Prix win towards an eighth World title.
But it was not only when it comes to Hamilton that Horner has an opinion, he also weighed in on Mercedes motorsport boss Toto Wolff.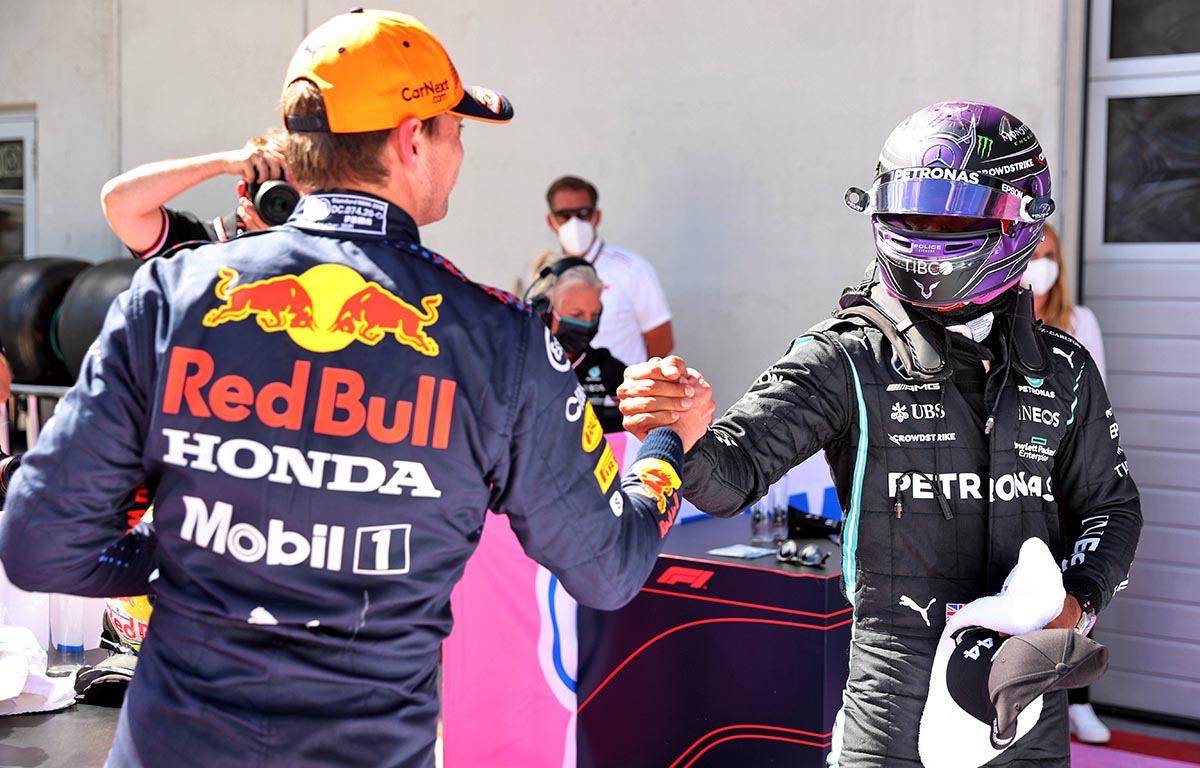 Check out all the latest Mercedes merchandise via the official Formula 1 store
While the relationship between the two can come across as rather testy, Horner recently told Wolff to "shut" it with the Austrian then calling him a "windbag", Horner says their relationship is actually "absolutely fine.
"I respect him for what he has achieved with Mercedes. This, of course, is a new situation for him.
"He has never been under pressure. He acquired a winning team so it is a different position for him to be under pressure and it is a question how you deal with pressure."
Having run away with the championship double seven years in a row, 2021 is the first time that Mercedes have faced a genuine threat to their title ran.
Asked if Wolff wasn't coping with that pressure, Horner said: "Not at all, it is great to see them finally pressurised and it is great to see that it is us that is enabled to take the fight to Mercedes."
Follow us on Twitter @Planet_F1 and like our Facebook page.