Berger: Red Bull 'less sensitive' than Mercedes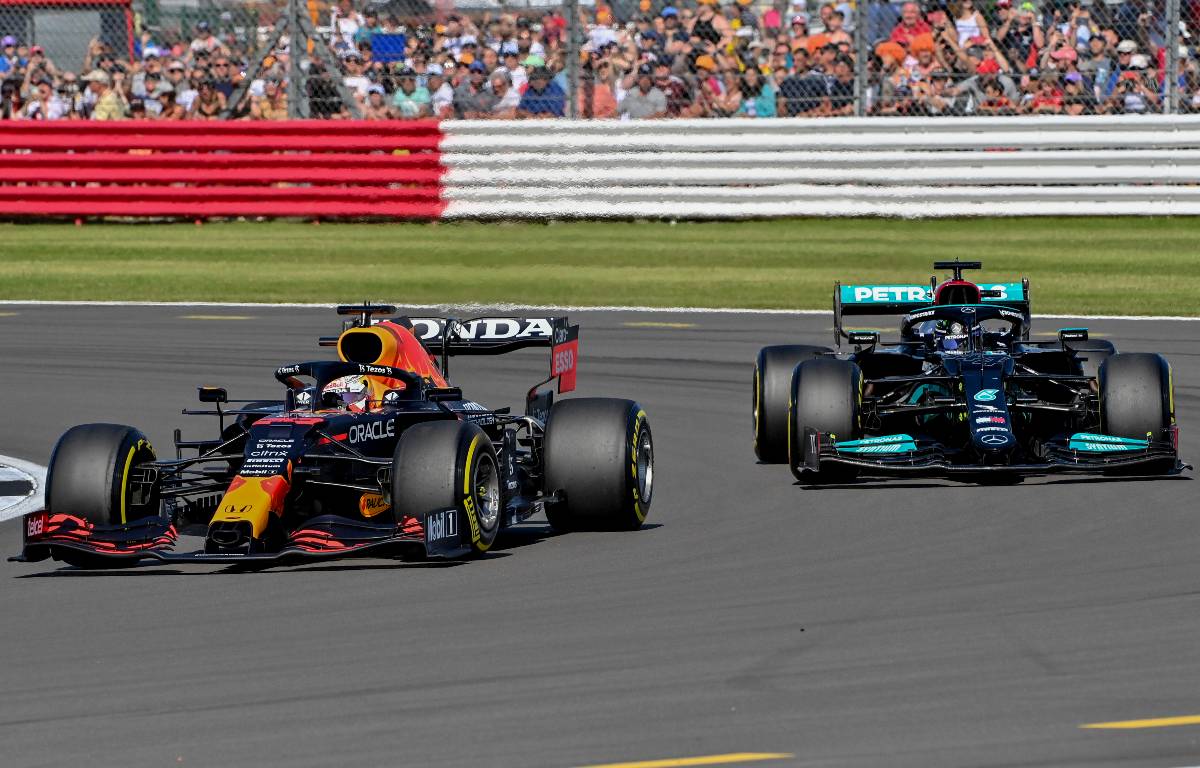 Ex-Formula 1 racer Gerhard Berger believes Red Bull are better than Mercedes at handling the "psychological war".
With the 2021 title fight firing on all cylinders, the attention is not solely on Lewis Hamilton and Max Verstappen battling for the Drivers' crown – Mercedes and Red Bull themselves have also been generating headlines.
On several occasions now the bosses of both teams have clashed as Mercedes and Red Bull fight it out for the Constructors' Championship.
Silverstone was the biggest flashpoint, a race where the relationship between Mercedes principal Toto Wolff and Red Bull's Christian Horner imploded, fuelled by the controversy of the first-lap collision between Hamilton and Verstappen.
Surrounding that centrepiece though have been little jabs from either side throughout the campaign, and at present Berger believes Red Bull have been managing the situation more effectively than Mercedes.
"I believe Red Bull are less sensitive than Mercedes in this psychological war," he told Speedweek.com.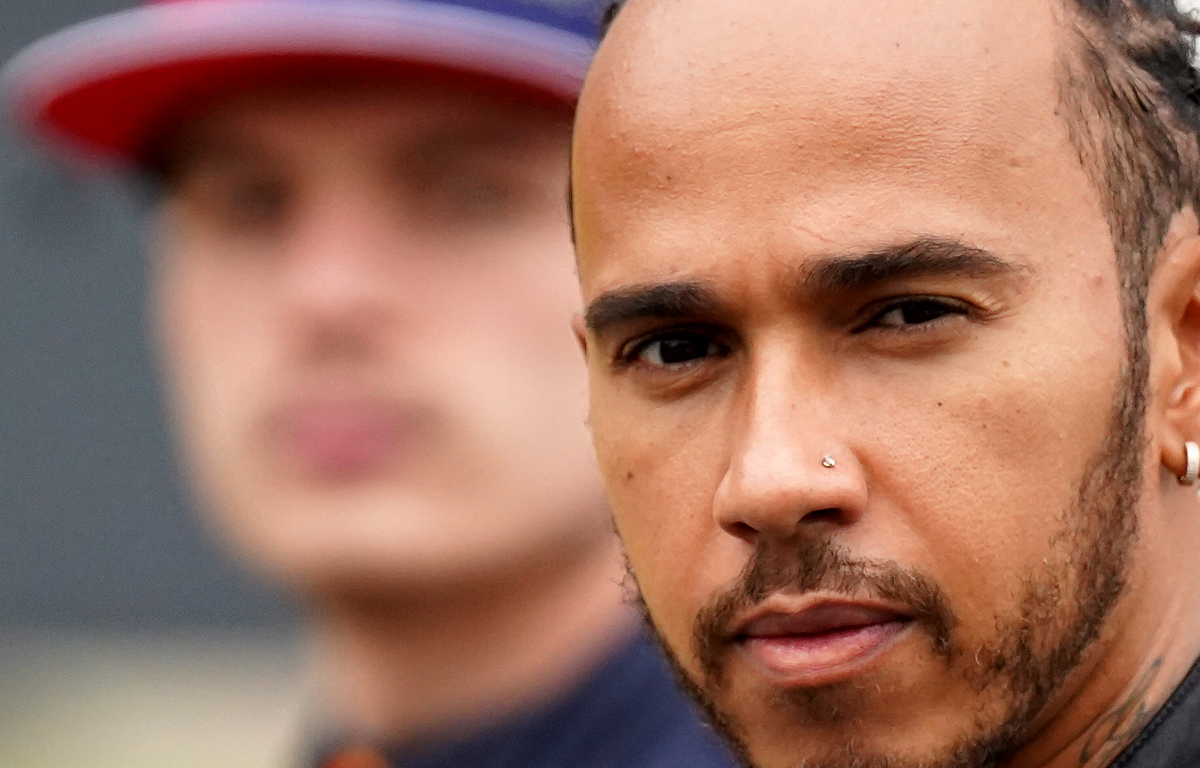 As for the battle between Verstappen and Hamilton, many expected to see the relations between the two completely break down after Silverstone.
Verstappen was eliminated on the opening lap after colliding with Hamilton at Copse, but it was Hamilton and Mercedes' post-race victory celebrations that stung Verstappen as he watched on from the hospital.
But come the following round in Hungary it seemed as though the tension had eased, although Berger sees the potential for a rivalry of the likes of Ayrton Senna versus Alain Prost brewing.
Berger pointed out that back in the 1980s and early 1990s when these two titans were going head-to-head, a crash of the like seen at Silverstone could have been fatal.
"That's it already. It takes place on the same level," he said when asked if the Hamilton and Verstappen rivalry is really like Senna and Prost.
"Actions like at Silverstone, where the run-off zones were very moderate, could have been fatal very quickly.
"The title fight between the drivers, but also between the teams, is open. And it continues to sharpen, both on and off the track. Both drivers and the teams give each other absolutely nothing."
In the space of the British and Hungarian GPs, Verstappen went from comfortable Championship leader to P2, now trailing Hamilton by eight points.
However, Berger argues this kind of swing in momentum is something a driver simply must deal with.
"Extrapolating points doesn't help. In sport, you either have a run or you don't. You have to be able to deal with that," he confirmed.