Red Bull's new footage was official F1 tweet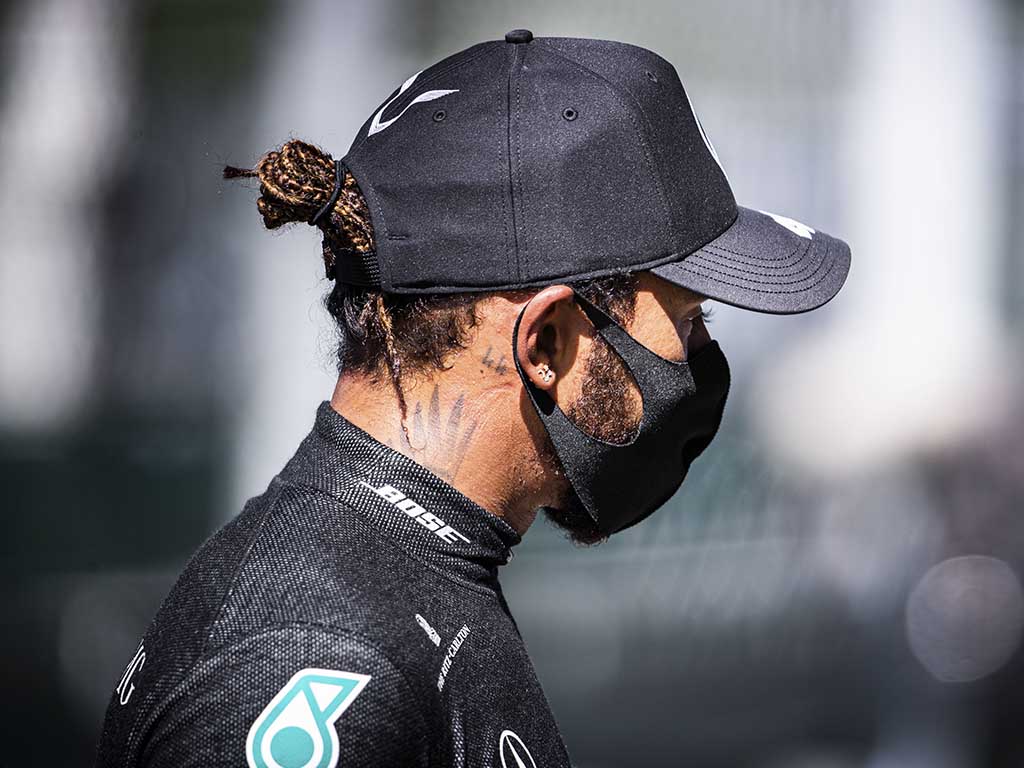 The new footage which Red Bull presented in their appeal against Lewis Hamilton did in fact come from the F1 Twitter account.
With a little over an hour before lights out at the season-opening Austrian Grand Prix, Red Bull launched their second appeal against Mercedes of the weekend over the fact that the FIA decided to take no further action over Hamilton after he allegedly failed to slow for yellow flags during Q3 on Saturday, team-mate Valtteri Bottas' off caused the incident.
Red Bull went armed with a new camera angle to show that Hamilton did not lift off when the yellow flag symbol showed and, on that new evidence, the FIA overturned the decision and handed the defending champion a three-place grid penalty.
Hamilton now starts the race from P5, but it turns out that 'new footage' was from a tweet on the official Formula 1 Twitter account.
So the brand new footage that Red Bull had to dispute the stewards' decision over Hamilton was from an official #F1 tweet. Amazing. https://t.co/iUFMjFwyWM

— Planet F1 (@Planet_F1) July 5, 2020
Speaking to Sky F1 about the news, Mercedes team principal Toto Wolff said: "It is what it is.
"The stewards said new evidence, that he could have seen the yellow flag, and you need to take it on the chin, that's very simple.
"But it means the gloves are off between us, it's what the fans want to see, and we are up for it."
Follow us on Twitter @Planet_F1 and like our Facebook page.