David Coulthard has revealed how a "little secret meal" persuaded design guru Adrian Newey to join Red Bull – sparking their spell of huge success.
Newey had designed the Williams that won World Championships for Nigel Mansell, Alain Prost and Damon Hill between 1992 and 1996 before moving on to McLaren, where his car delivered back-to-back titles for Mika Hakkinen.
In 2006, Newey joined Red Bull, for whom the lead driver at the time was Coulthard. The Scot had driven Newey-designed cars at Williams and McLaren and was involved in the negotiations that led to the Englishman switching to a team with which he remains involved to this day.
Although Newey had limited influence on the 2006 Red Bull, it took the team another four seasons to finally win a World Championship – but then they strung together four in a row, with Sebastian Vettel capturing the drivers' title on each of those occasions.
Get your hands on the official Red Bull 2020 collection via the Formula 1 store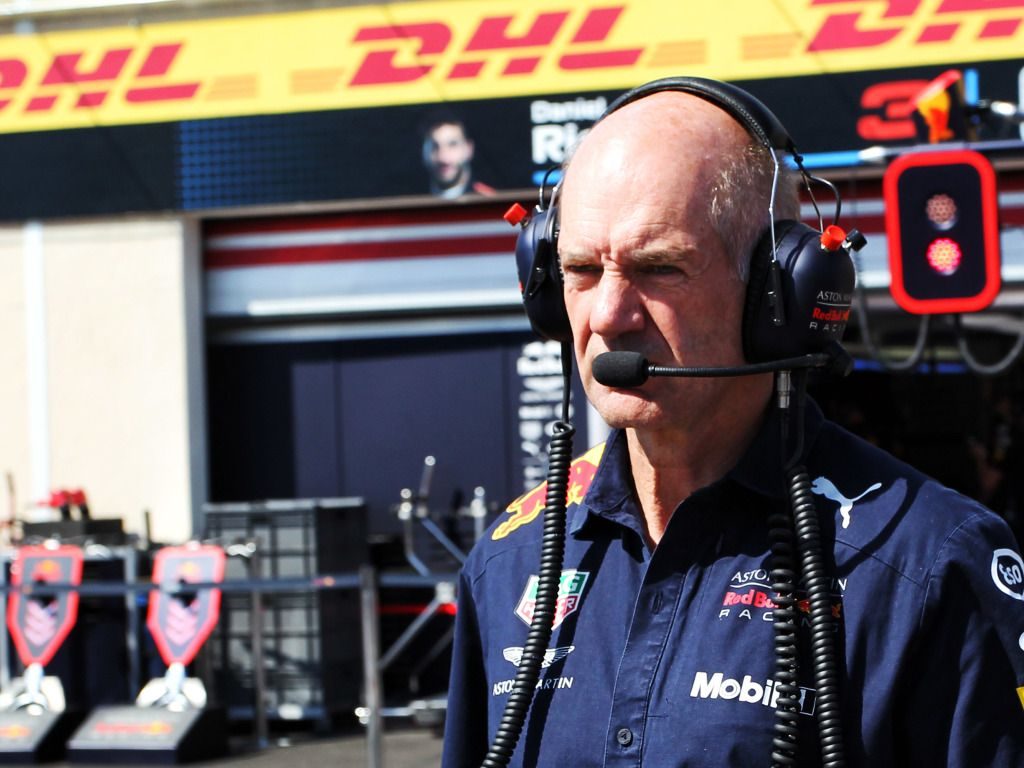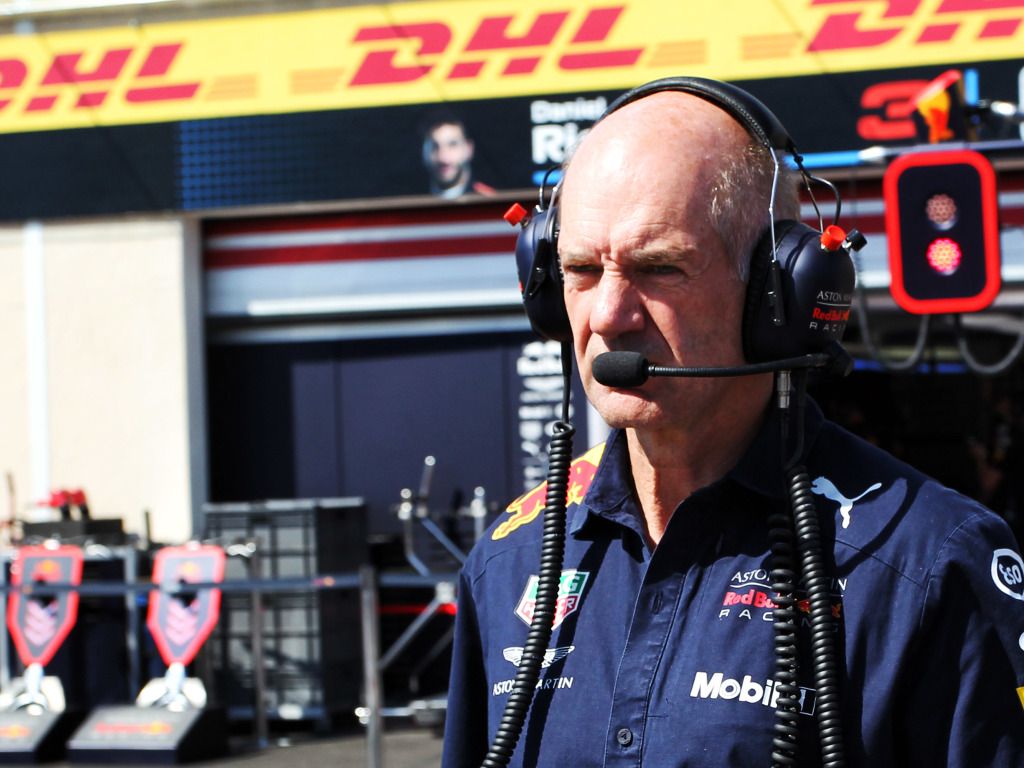 Speaking on Channel 4, Coulthard explained how his experience and knowledge of working with Newey at their previous teams had manifested into an association that launched Red Bull to the pinnacle of F1.
"Relationships are key, and if you have always had a good and open working relationship then it's not difficult to have trust with someone," said the Scot, who drove for Red Bull between 2005 and 2008.
"I reached out to Adrian, then Christian [Horner] and I went and had a little secret meal with him in London to discuss the opportunity.
"Then we arranged to take him to Austria to meet Mr [Dietrich] Mateschitz, to see a little bit the opportunity that lay behind the funding that could come from Red Bull.
"And with that he absolutely felt refreshed, empowered and took on what many people would have thought was a bit of a crazy role with a team that had never won a grand prix at that point."
Although Newey, 61, has focused on other Red Bull activities in recent times, he has now returned his full attention to the F1 team.
Team principal Horner said: "The last three or four years he's been very much involved in the [Aston Martin] Valkyrie project during a period when he didn't enjoy Formula 1 quite as much because, with the power unit we had at the time, we couldn't compete.
"Now he sees we are in a much more competitive position. So I think he's enjoying what he's doing and he's motivated. It keeps him young. And he's still got a huge work rate which keeps the young guys on their toes."
Follow us on Twitter @Planet_F1 and like our Facebook page