Red Bull long-term staff redundancies 'painful'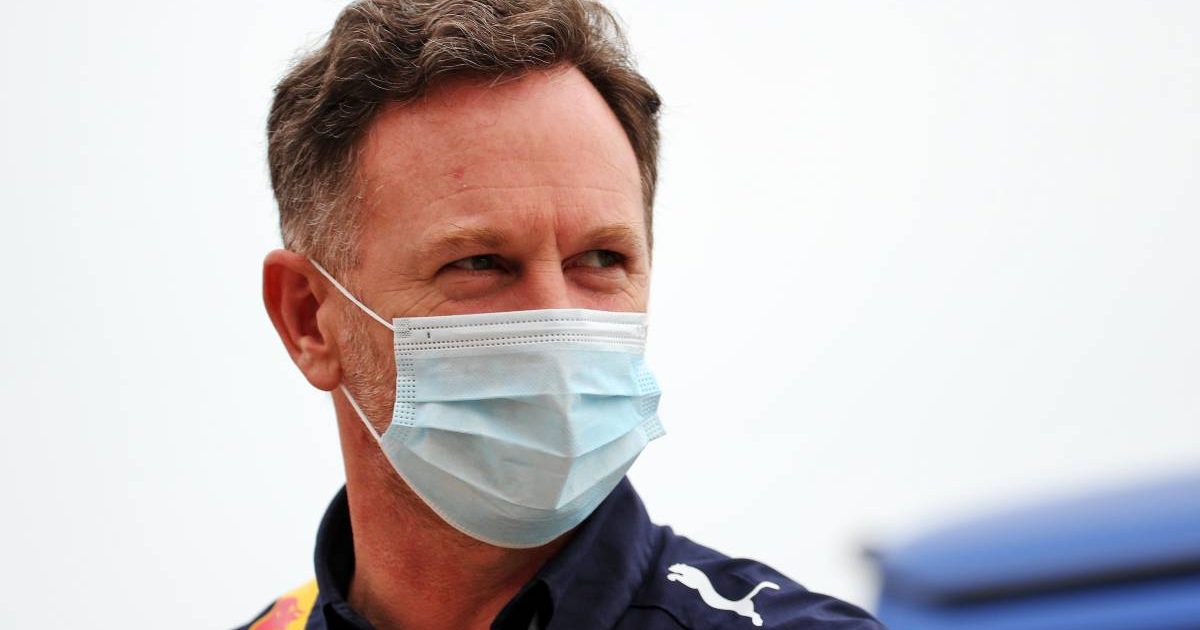 Red Bull boss Christian Horner discussed the mammoth task of falling within the budget cap, which has forced painful staff cuts.
Red Bull, along with Mercedes and Ferrari were the teams that had established themselves as by far the biggest spenders in Formula 1.
But, in a bid to make the series both more sustainable and competitive, a budget cap has been brought in, set at $145million for the 2021 season. By 2023 though the limit will be down to $135m.
With that, then, has come the need for major cuts, and Horner said it was a pain to have to make several long-term staff members redundant.
"We have so many activities as well where we supply, for example, a gearbox to Toro Rosso [AlphaTauri] so those manufacturing staff are included within that number," he told reporters at the Bahrain Grand Prix.

"We've had to go through the pain of redundancies over the winter. We've had to resize, repackage ourselves. And that's really tough when you're saying goodbye to members of the team, some of which have been there for 25 years across its different formats.
"It's it's been really a very tough exercise and continues to be a significant challenge, particularly for the bigger teams. It drives efficiency into the business because it quite simply has to, and headcount is your biggest cost. Therefore, it has to be efficient, as efficient as you can possibly make it."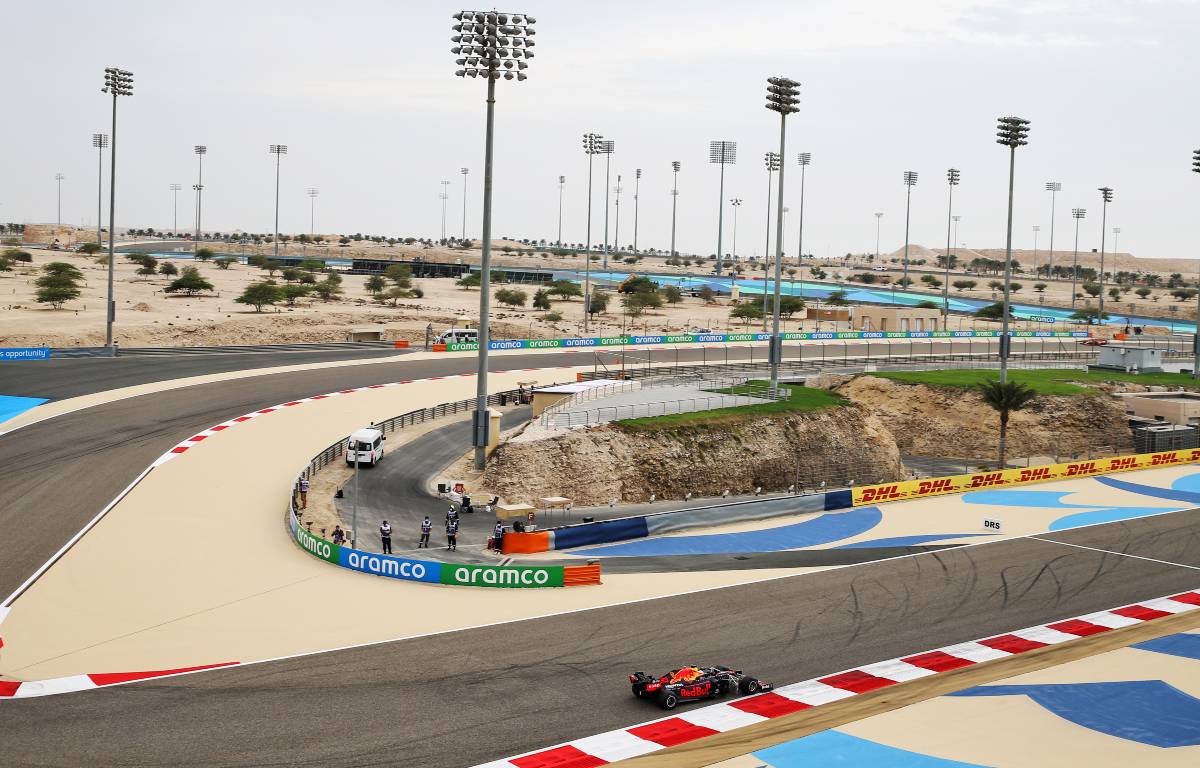 Check all the latest 2021 teamwear via the official Formula 1 store
Mercedes team boss Toto Wolff said that his outfit were "really struggling" to fall within the budget cap when asked about the topic by RaceFans.net, but he was talking about a figure of "tens of thousands of pounds and not hundreds of thousands".
But while the budget cap will be positive for Formula 1 in the long term, currently it is proving a stumbling block for a major format change which the series' bosses want to introduce.
The plan is to replace qualifying with a sprint race at three rounds of the 2021 season, the problem is that with a budget cap there are less funds to cover the costs of extra damage which is very likely with two races on a weekend instead of one.
Wolff is also concerned that sprint races would mean the need for extra staff.
"We will really like to support Stefano [Domenicali] and Ross [Brawn] with the idea because, as discussed before, I think it's worth [it] to try, but we simply haven't got the margin to go for it and then find out that there is an extra £500,000 or more that we have to find within that budget cap," Wolff explained.

"Because that could mean looking at people again and that's not where I want to go anymore."
Follow us on Twitter @Planet_F1, like our Facebook page and join us on Instagram!