Horner: Red Bull has to look at the driver market
Christian Horner has all but warned Alex Albon that there are rival drivers with "significant experience and ability" looking for race seats for next season.
Albon stepped up to Red Bull last year and showed signs of promise.
That has waned this year with the Thai driver destroyed by his team-mate Max Verstappen, who even lapped him at Sunday's Portuguese Grand Prix.
Up until recently, though, Red Bull has backed the driver, adamant his seat is not under threat.
That tune has changed in the last week with Horner admitting Red Bull wouldn't be "doing our job" if they didn't look at the driver market.
"The reality is there's not so many races left in the season," he told Foxsport, "and it's getting to that time of year where we need to start thinking about next year.
"I think within the next few weeks, we're going to have to make a decision.
"I think that you've got to look at all of the options, and I don't think we'd be doing our job if we didn't look at the situation within F1.
"There are obviously drivers that have got significant experience and ability, and that is a very unusual situation, that could be available."
Determined not to promote Pierre Gasly back to Red Bull, the team is believed to be looking at Sergio Perez, who is in his final season with Racing Point, and Nico Hulkenberg, who is keen to return to a full time seat.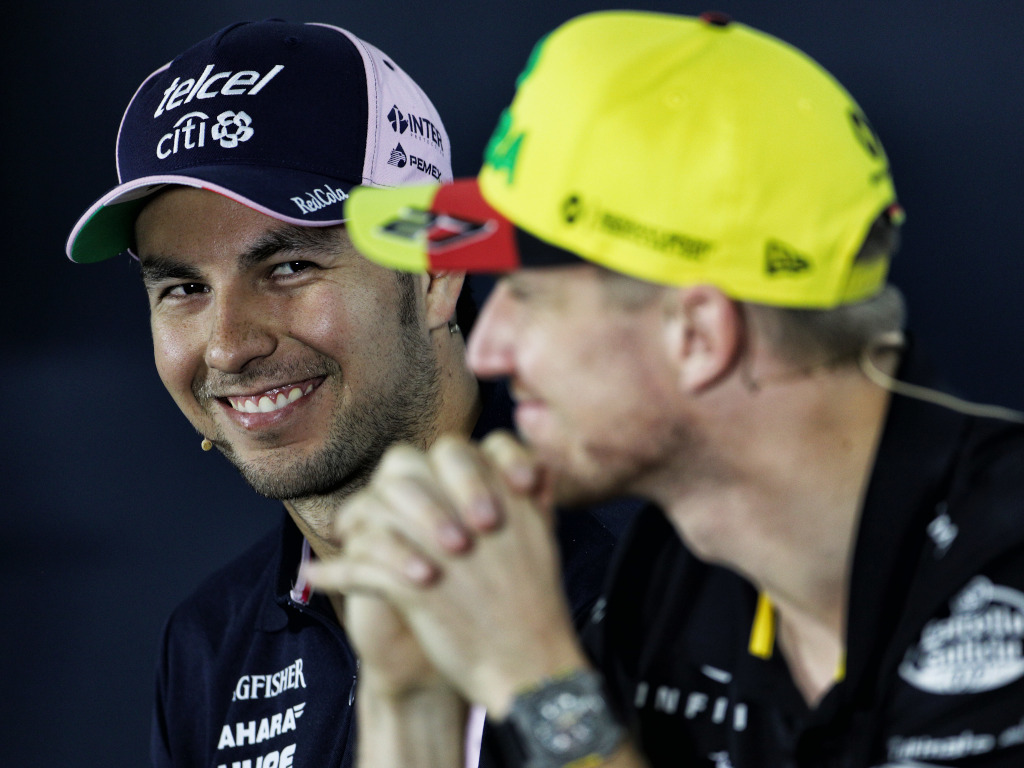 Get your hands on the official Red Bull 2020 collection via the Formula 1 store
Albon is at least safe until the end of this season with Horner insisting the team won't replace him for the final five races.
The team boss is hoping that during this time the 24-year-old will prove to Red Bull that he deserves to hold onto his race seat.
"We're committed to Alex for this year," he added. "And as I say, everybody in the team wants him to lay claim to the seat next year.
"He's a great guy. We believe he does have talent.
"He's still only in his second year of F1. And it's tough, it's very tough. It's mentally tough. It's tough going up against Max.
"And he showed he can bounce back previously, and I really hope for him that he can bounce back from a difficult weekend here in Imola next weekend."
Follow us on Twitter @Planet_F1 and like our Facebook page.