Red Bull found a cut on Max's tyre at second stop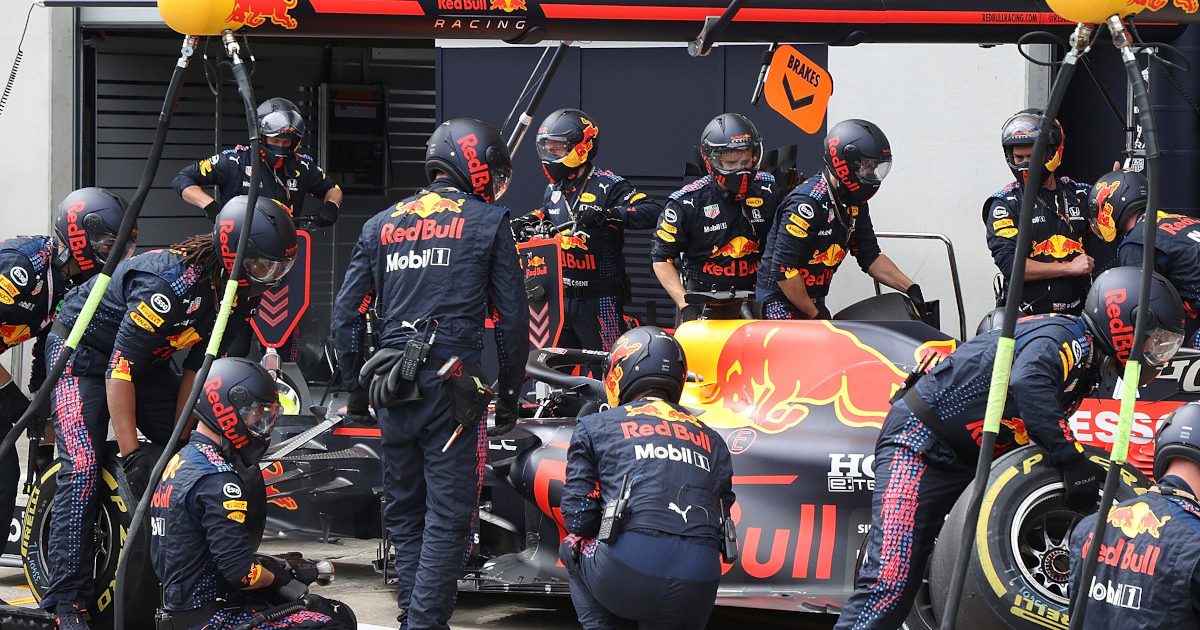 Comfortably leading the Austrian GP and with his Baku tyre failure still in mind, Red Bull decided to bring Max Verstappen in for a second pit stop.
It is a good thing they did, as the team found a "small cut" on one of his tyres.
Verstappen was in a league of his own at the Red Bull Ring on Sunday, the pole-sitter quickly building up an unassailable lead over the chasing pack, first led by Lando Norris and then Lewis Hamilton.
Heading into the final stint of the grand prix, Red Bull made the call to turn his one-stop race into a two-stopper.
Team boss Christian Horner says they made that call as they would rather be safe than sorry with Verstappen's Baku failure still fresh in the mind.
"I think that one stops, after Azerbaijan, and when you've go a 25 second lead with a free pit stop, why take the risk?" Horner told reporters in Austria, as quoted by RaceFans.net.
Turned out it was a good call.
"We could see there was a small cut," he added, "it wasn't significant, but it was enough to catch your attention."
Verstappen still won the grand prix by almost 18 seconds ahead of Valtteri Bottas.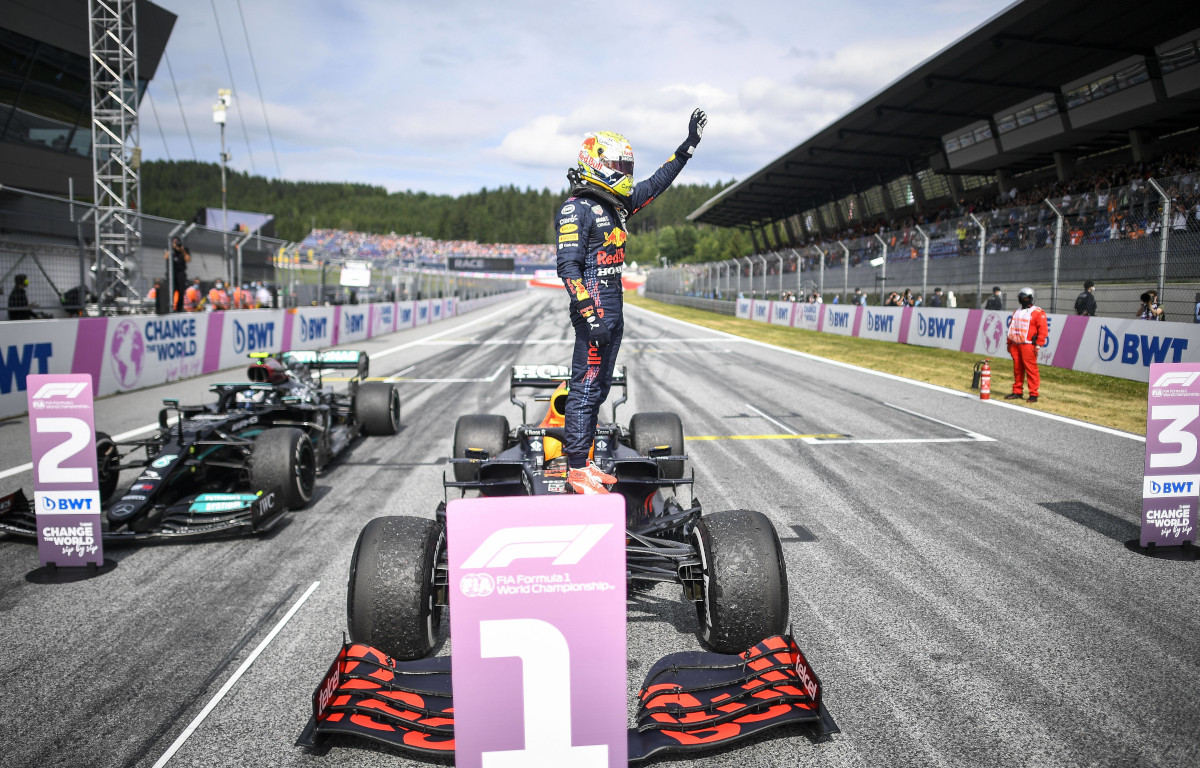 Check out all the latest Max Verstappen merchandise via the official Formula 1 store
The second stop, although it was for a new set of hard tyres, had an added bonus in that Verstappen didn't have to nurse the tyres and could go for the fastest lap point.
He achieved that, walking away with 26 points on the day and a 32-point lead in the Drivers' Championship.
"The only risk was the stop itself, which the guys did phenomenally," Horner said.
"I had it at just under two seconds, they turned the car around quickly.
"Max did a great job, then bettered his own fastest lap and it just gave us a lower-risk run to the finish. So it was just a prudent thing to do, I think."
Follow us on Twitter @Planet_F1 and like our Facebook page.