Red Bull back on track, Verstappen has to wait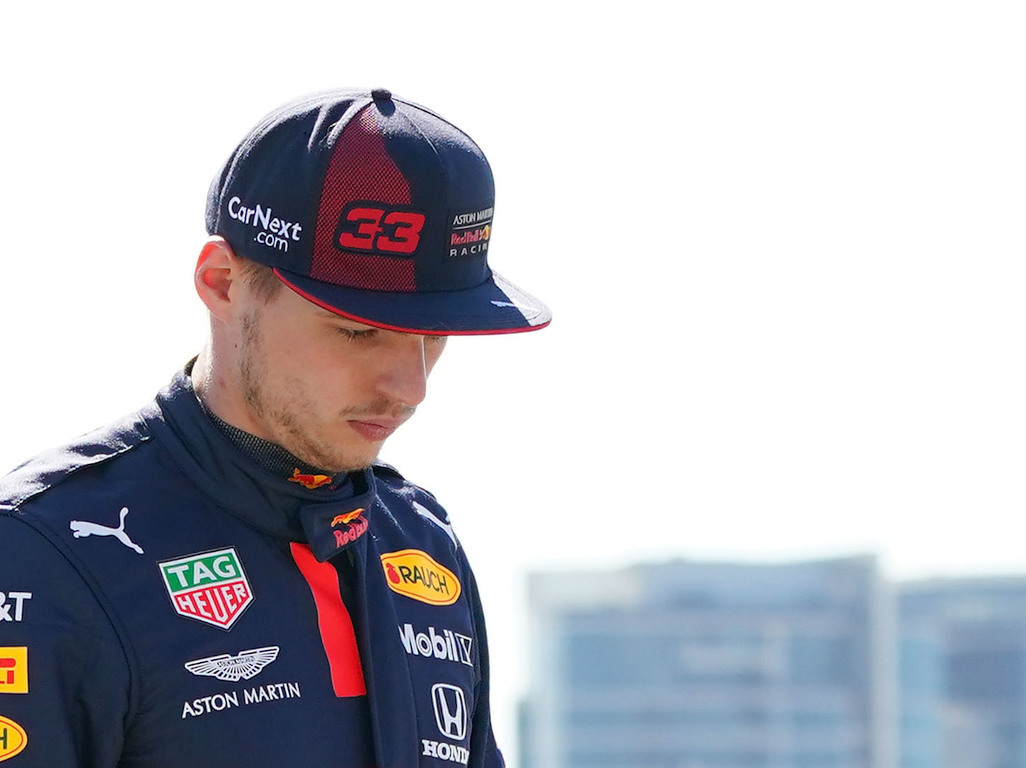 With a filming day at Silverstone, Red Bull is back on track at last. However, their star man, Max Verstappen, wasn't so lucky…
Teams have taken various approaches to prepare for the 2020 season opener. With full tests with current cars not allowed, Mercedes, Ferrari and Renault have opted to do so with their 2018 machinery instead.
Racing Point and AlphaTauri, on the other hand, have used some of their filming days to run their 2020 cars. However, it means that they're hugely limited in terms of tyre usage and mileage. Red Bull decided to follow their lead today at Silverstone.
There are various positives the teams can take from the running. Alex Albon is able to get back in the car and the team is able to gather some data and practice social distancing measures that they'll have to follow at Austria.
Back on track! 🤘 #ChargeOn pic.twitter.com/McNywAJKTh

— Aston Martin Red Bull Racing (@redbullracing) June 25, 2020
However, there is one issue. Their lead driver, Verstappen, can't be there.
The United Kingdom currently force anybody entering the country to quarantine for a minimum of 14 days upon arrival into the country. Albon didn't have to worry about this as he's spent the lockdown in the UK, but for Verstappen, who lives in Monaco, that was not the case.
For him to be able to fly to the UK and participate in today's test, he'd have had to arrive at the start of June and serve his mandatory quarantine then.
Whether he didn't do so because it was a late decision to conduct the filming or because it was decided it wouldn't be worth the hassle is unknown. Either way, it means he won't get the chance to drive the car prior to the Austrian Grand Prix.
He'll be one of the few drivers on the grid in this situation. However, judging by what he said a few weeks ago, he won't mind too much.
Head over to your provider of choice to listen to Episode 13 of the PlanetF1 podcast, or simply press play below.
Follow us on Twitter @Planet_F1 and like our Facebook page.