Marko on tyre troubles: If we knew why, we'd fix it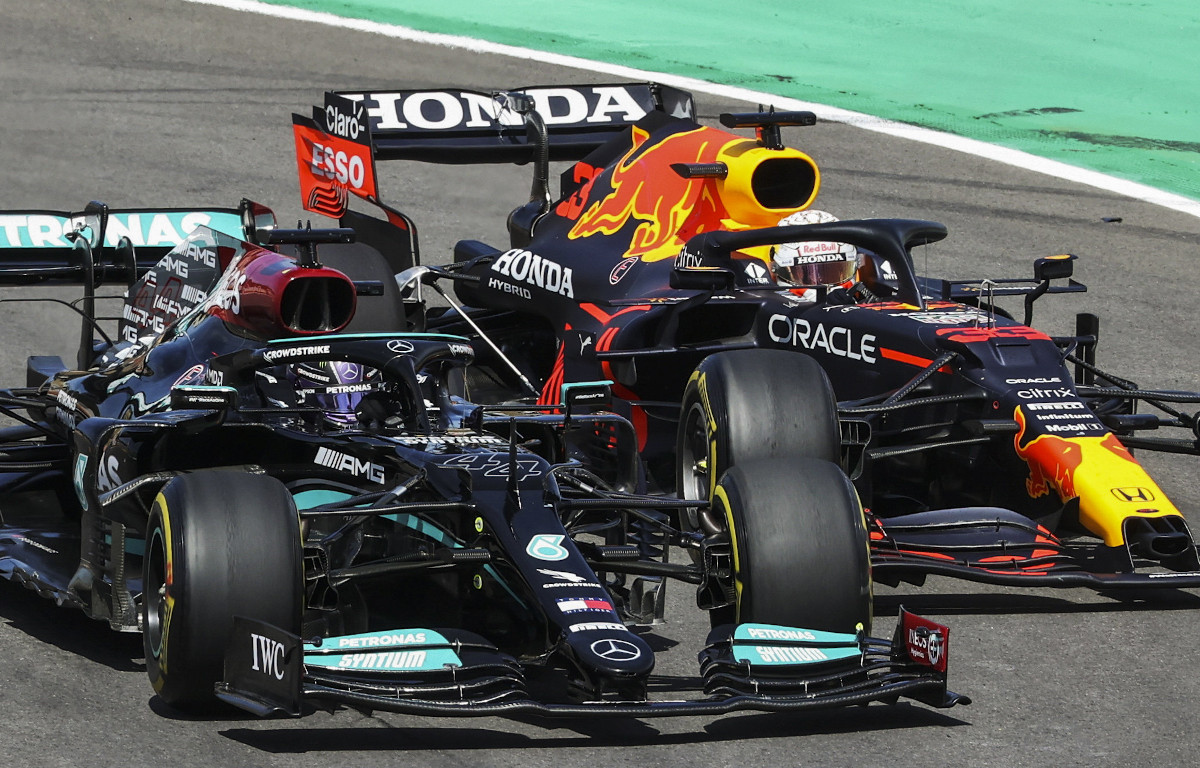 Losing to Mercedes on medium tyre runs, Helmut Marko says if Red Bull knew exactly what was going wrong, they would "have turned it off".
Last time out in Spain Max Verstappen got the jump on Lewis Hamilton at the start but it was the Mercedes driver who claimed the race win.
Running the medium tyres after his pit stop, Verstappen was unable to match Hamilton's pace, allowing the latter the leeway needed to do a two-stop strategy that ultimately clinched the victory.
It wasn't the first time this season that Red Bull had fallen short on the medium tyres.
Marko says if they knew why, they'd have sorted it out.
"If we knew that, we would have turned it off," he told motorsport-magazin.com.
"It certainly has to do with the fact that the Max is forced to drive to the absolute limit, which puts more stress on the tyres.
"Perez, who didn't have to drive fully and was free, has significantly less tyre degradation. But the whole story is not yet black and white."
It is not only in the race where Mercedes have a tyre advantage on the mediums, the same has been seen in qualifying.
Asked whether Mercedes were able to get more heat into their tyres, he replied: "Not always either.
"We have already had qualifying sessions where we were significantly faster on the medium."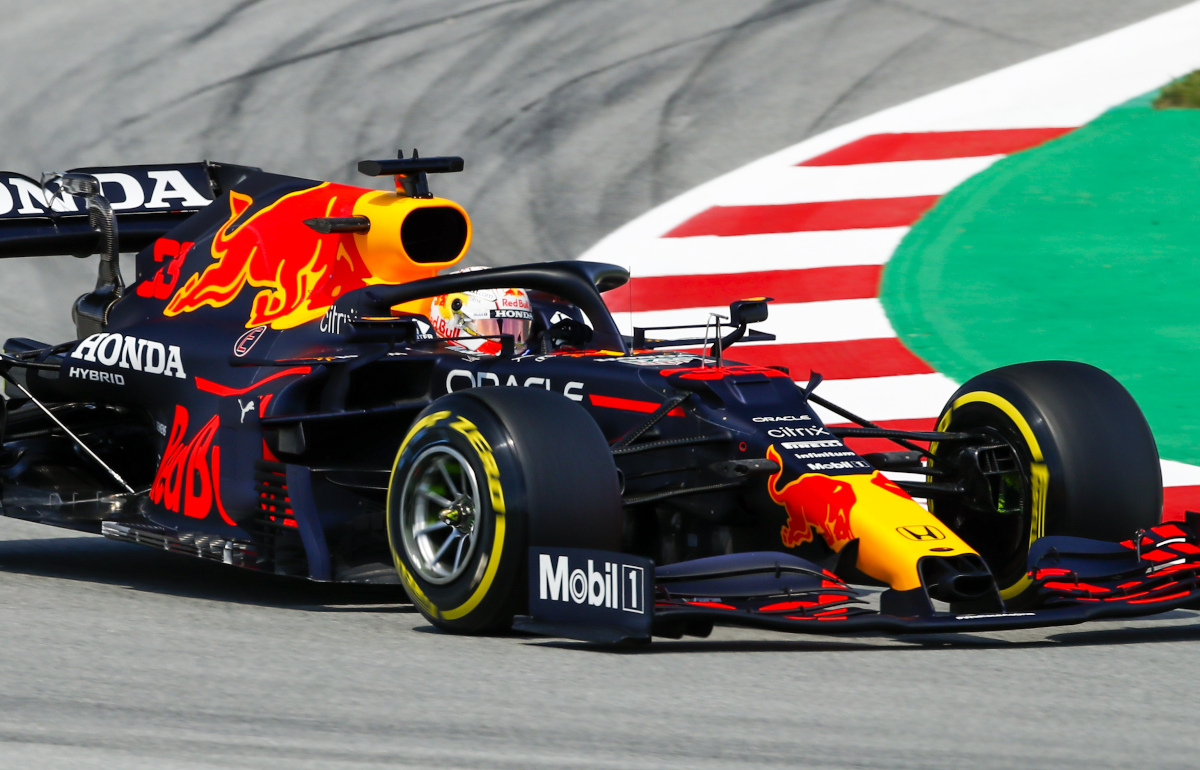 Red Bull merchandise is available to purchase now via the official Formula 1 store
All, though, is not lost as while Red Bull are struggling on the medium Pirellis, they have the upper hand with the soft tyres.
That could play to Verstappen and Sergio Perez's advantage in Monaco, a race where qualifying has often determined the race result.
Asked if Red Bull were the favourites for Monaco where the soft tyres are the best option, he said: "If we implement it, then yes. But I also have to say that we are surprised at how Hamilton is doing it.
"Also in psychological terms and how he was able to close the six-second gap. He drives optimal races. We also get that and know how much speed there is in the Mercedes."
And it is that speed from the W12 coupled with Hamilton's experience in title fights that has put him 14 points ahead of Verstappen in the Drivers' Championship.
"It's not just the World Championship experience," Marko said of the difference between the two. "I don't know exactly how many years he's ahead of Max.
"From the point of view of tyre treatment and use, Hamilton might be the best there."
Follow us on Twitter @Planet_F1 and like our Facebook page.