Red Bull 'almost on par' with Mercedes for 2022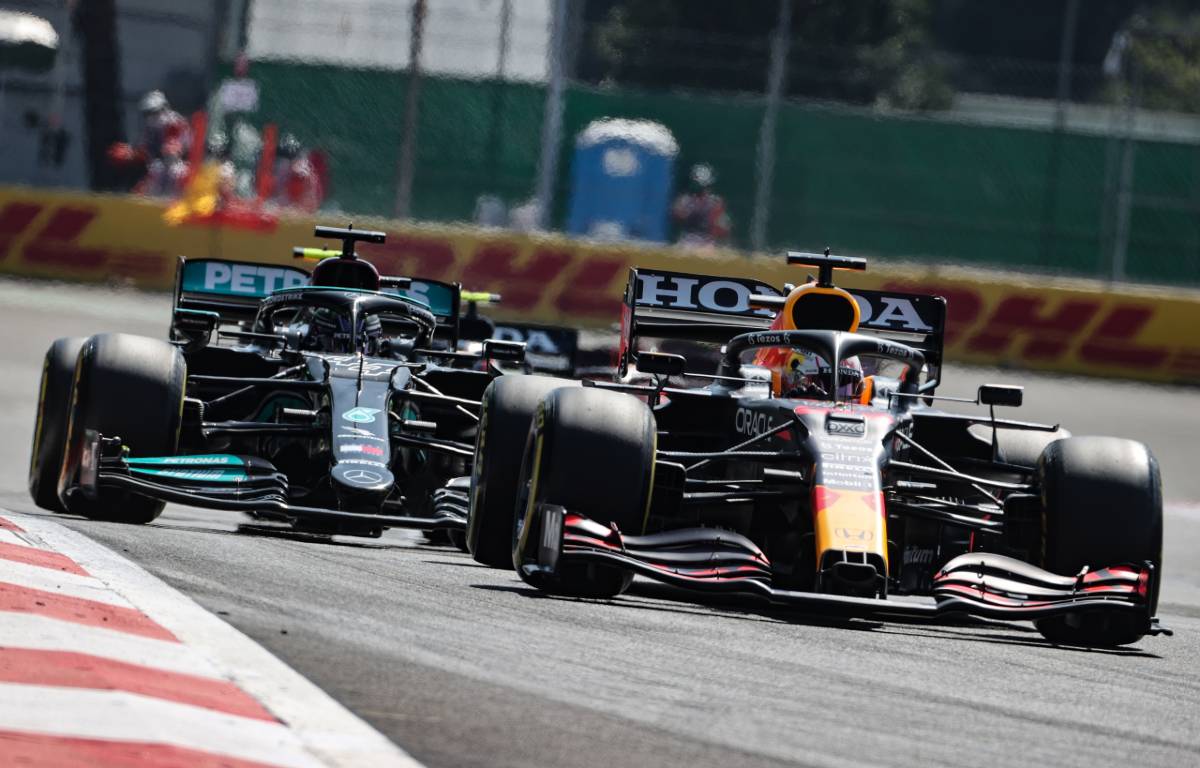 Helmut Marko believes Red Bull are developing their car "almost on a par" with Mercedes, and thinks the two teams will be at the front again in 2022.
The cars are going through an extensive re-modelling after significant regulation changes will drastically alter how the cars are built from 2022 and beyond, with stricter parameters in which teams are able to build their challengers.
The teams have been working on their 2022 cars throughout the year, as they look to hit the ground running with the different machinery underneath them. Such is the importance of the changes, Haas decided not to develop their 2021 car at all to try and get a headstart on what they will drive next season.
But despite the focus being moved, Red Bull advisor Marko still expects this season's title challengers to head the field again in Bahrain in March – unless a radical solution is found with the change of regulations; in the same way Brawn developed the double diffuser in 2009, and Mercedes' design was the class of the field in 2014.
Max Verstappen has been testing the team's 2022 design in the Red Bull simulator, and Marko thinks the World Champion will be able to adapt to whatever he drives – even if it is completely different.
"Max drove in the simulator in between [races]," Marko said to Servus TV. "He can drive a car that is relatively unstable in the rear, for him the car has to be as fast as possible, it doesn't have to be comfortable.
"At the moment we believe that we are almost on a par with Mercedes. The engine will also change a lot [with synthetic fuel being introduced]. That is a drastic change.
"We believe that we are both in front again unless someone manages a golden shot like with the double diffuser."
Red Bull are likely to go into the season with the long-term future of team principal Christian Horner secured, as he has reportedly agreed to sign a contract that will take his tenure to at least the 2026 season.
Verstappen's current deal runs out in 2023, but Marko has already confirmed his and the team's intention to try and extend the new World Champion's stay with the Milton Keynes team.
Season review: Contrasting emotions at Mercedes
There are a lot of contrasting emotions at Mercedes after a long season.