Merc/Red Bull block pit stop equipment tender – report
Mercedes and Red Bull blocked the FIA's attempt to standardise the equipment used in pit stops, according to a report.
Pit stops have become a crucial part of strategy in modern Formula 1, with sub two-second stops now a common sight.
To achieve this, teams have worked tirelessly to train the mechanics, while investing heavily in the best equipment to generate the fastest pit stops possible.
But this became an area of focus for the FIA, who previously announced that tolerances would need to be built into the pit stops to allow for human reaction times.
This ruling was later drastically updated, meaning that as of the Belgian Grand Prix, the mechanic on each wheel must press the button to signify that the wheel is safely on themselves.
Motorsport.com report that the release of the car from its pit box will also need to come from a manual signal, as of the Belgian Grand Prix.
Following those updates, McLaren principal Andreas Seidl said that "the door is open for further changes for next year", but the report from Motorsport.com explains that an attempted major change from the FIA has been blocked.
The FIA had reportedly put out a tender for the construction of standardised pit-stop equipment to be distributed to all 10 teams from 2022, a project which Italian firm Dino Paoli was going to take on.
This is already the case in NASCAR, with Dino Paoli providing a system which can flag up an unsafe release.
For this to have worked in Formula 1, then all teams would have needed the same equipment and sensors to feed the information back to the FIA, but a move to this system for 2022 has been blocked by Mercedes and Red Bull.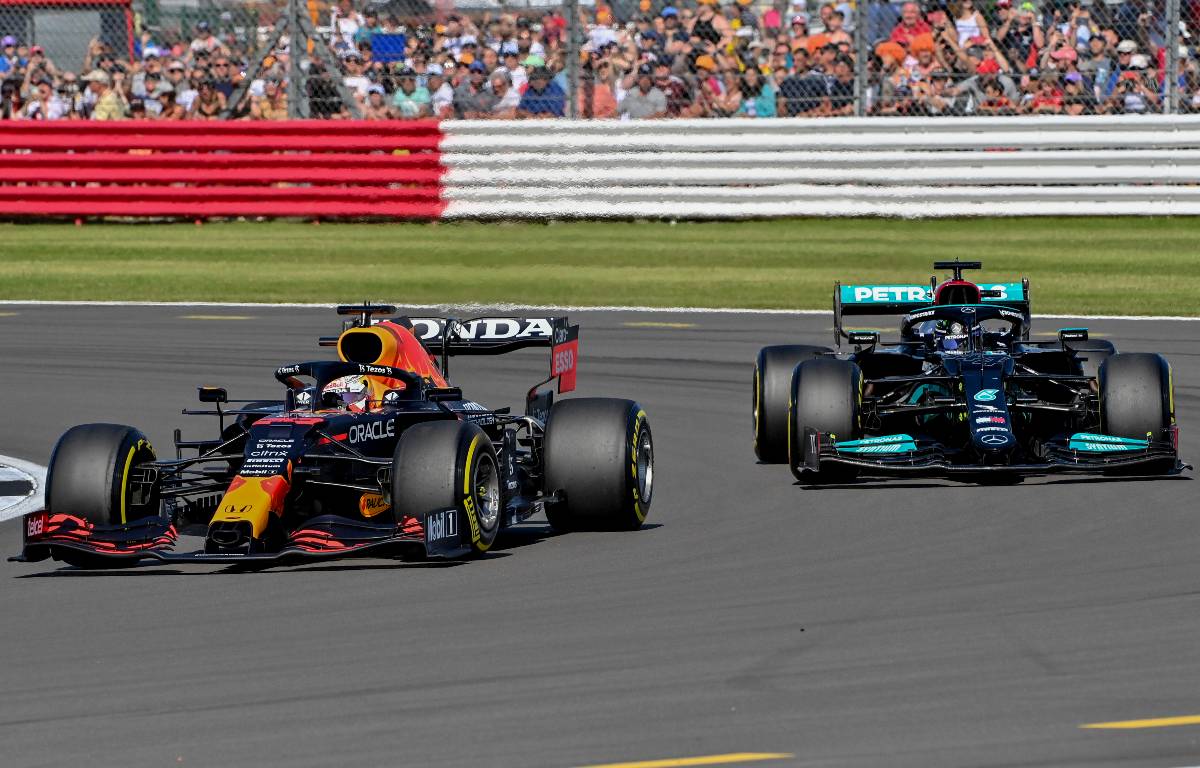 Check all the latest 2021 teamwear via the official Formula 1 store
The two outfits have established themselves at the top of Formula 1, and currently are locked in a fierce battle over the Drivers' and Constructors' Championships.
Both teams are also leaders in the pit-stop department though, having invested millions of euros into this area of their operations.
And so, Motorsport.com report that both teams have "no intention of giving up a competitive advantage, so no agreement has been reached to switch to the same pit stop equipment in 2022".