Red Bull complaint against Mercedes PU 'trick' -report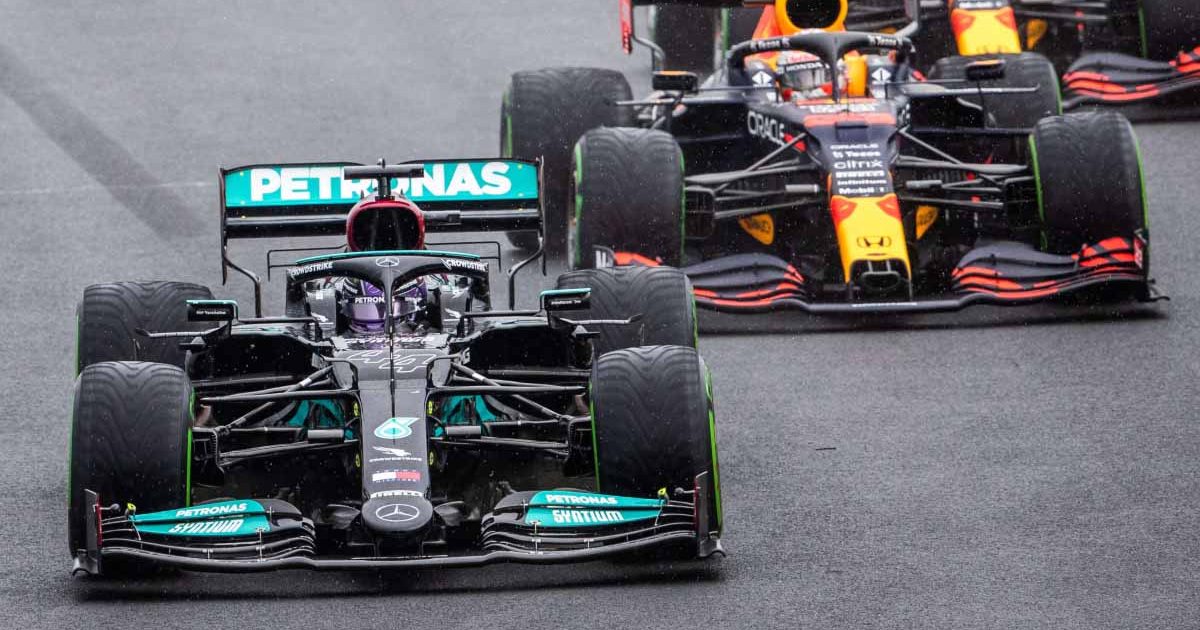 A report from Germany has claimed Red Bull have complained to the FIA about a "trick" Mercedes are said to be pulling to ensure their engine is legal.
This is not the first time the teams have been at loggerheads this season, having seen multiple protests on either side of the divide among F1's current two fastest teams.
F1 reporter Michael Schmidt of Auto Motor und Sport said on his YouTube show 'Formula Schmidt' that Red Bull believe Mercedes have placed temperature sensors on their car in a certain place which enables the W12 to pass FIA temperature tests.
The supposed "trick" comes as Red Bull believe Mercedes generate extra horsepower from their power unit by managing to significantly cool the air coming out of the car during acceleration.
As a result of this, Red Bull feel it could give their title rivals an unfair advantage if the cooler air temperature generated falls foul of FIA regulations.
While he was unable to confirm Red Bull's accusations, the reporter explained where Mercedes are supposedly making gains.
"Red Bull have claimed they have lodged a complaint [about Mercedes' power unit] at the FIA and Ferrari are also said to be involved, [but] they say nothing about this," said Schmidt.
"Apparently, Mercedes has a trick that is legal at first. They somehow manage to cool down the air in the plenum [air distribution area of an engine], at least in the acceleration phase, and that gives significantly more horsepower during that phase, [but] not so much towards the end.
"That could be true if you see how the Mercedes come out of the corners."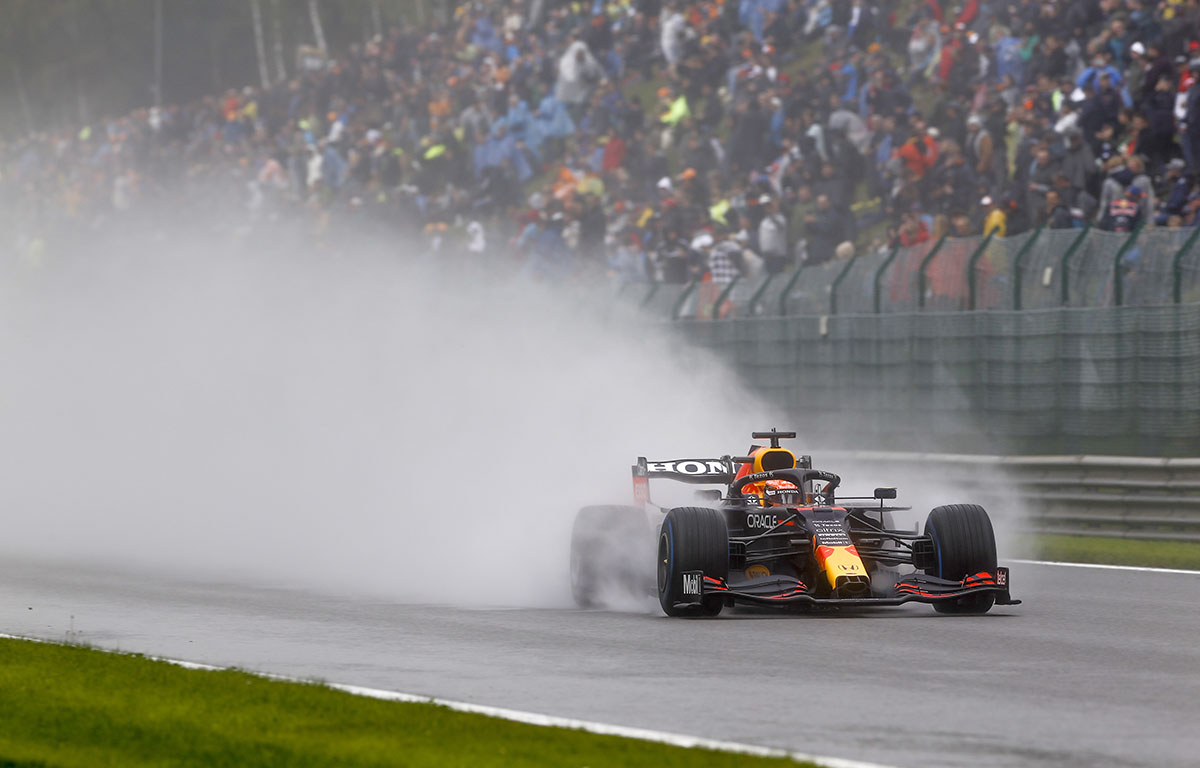 Check out all the latest Mercedes merchandise via the official Formula 1 store
Red Bull's Honda power unit had held an advantage over its Mercedes equivalent earlier in the season, but the upgrades brought by the Silver Arrows to Silverstone appear to have had the intended impact on Mercedes' performance.
While Mercedes themselves claim no extra power has been gained, the belief from Red Bull and Ferrari is that their power is being distributed differently, which led to their gains out of slow-speed corners.
Despite Red Bull's protestations on the issue, Schmidt does not believe Mercedes contravene any regulations in doing this – if they are found to have been using this "trick" in the first place.
Either way, he believes the matter will be resolved soon.
"I think the trick is legal, but it's about where the sensors measure the temperatures in the plenum because there is only a certain temperature allowed," said Schmidt.
"I don't think you're allowed to be below 10°C (outside temperature) and they [Red Bull] claim the sensors are located where it's always ensured it is warm enough.
"I think that will be cleared up in the next two or three races. If we don't hear anything, I think what Mercedes is doing is legal."