Marko not backing down on Mercedes wing complaints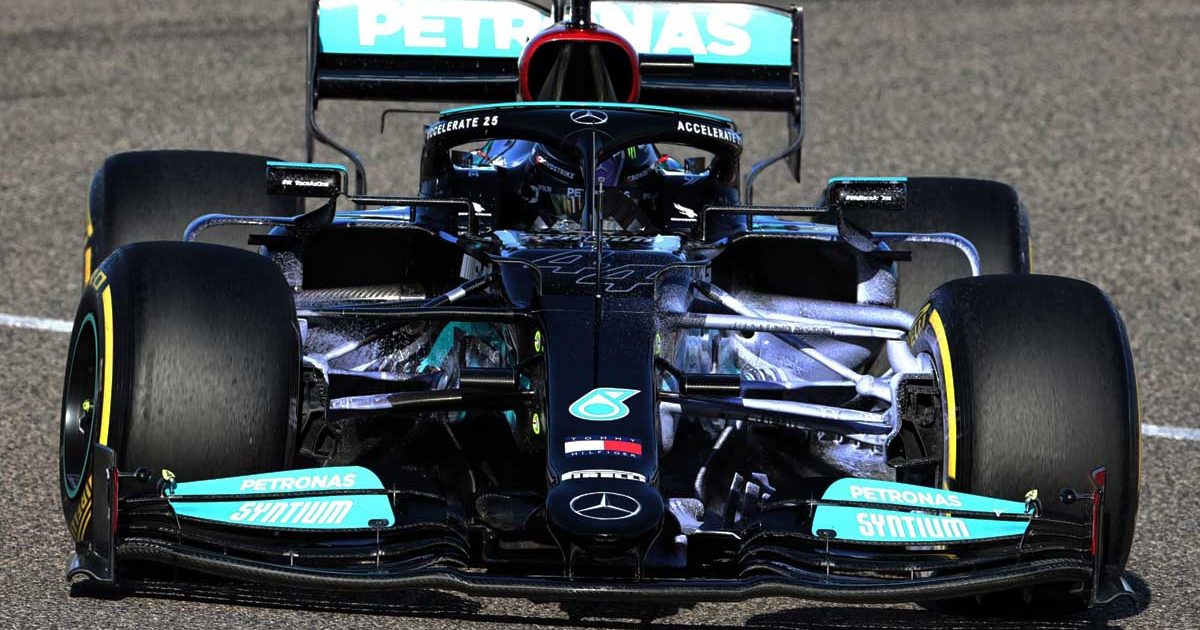 Although talk of bendy wings has died down in recent weeks, Helmut Marko is not letting go when it comes to Mercedes' front wing.
At the start of this season, and some would say aware that they had a fight on their hands, Mercedes complained about Red Bull's bendy rear wing.
This led to the FIA tightening up the tests on the rear wing, meaning even though the teams' wings past the test prior to the start of the championship, they may not pass the more stringent test.
Red Bull team boss Christian Horner wasn't happy, revealing that such a tweak to the regulations could cost his team "half a million dollars".
With Mercedes going on about Red Bull's wing, the Milton Keynes squad counteracted, calling up Mercedes for having a bendy front wing.
As yet, though, nothing has been done about that by the FIA.
Marko says while Red Bull aren't pressuring the FIA to make a call, they expect motorsport's governing body to give it the same attention they gave Red Bull's rear wing.
"We have forwarded our concerns and the video clips that clearly show how this wing bends downwards to the FIA," he said in a wide-ranging interview with Motorsport-Total.com.
"That is in the hands of the FIA, and we are not interfering to exert any pressure. We are not saying that we are going to the International Court of Appeal.
"We hope that it will be given due attention."
And if it is not?
"If not, we would be amazed," he replied, "but we would also take note of it."
The altering of the rear wing test was not the only change made during this year's championship that impacted Red Bull.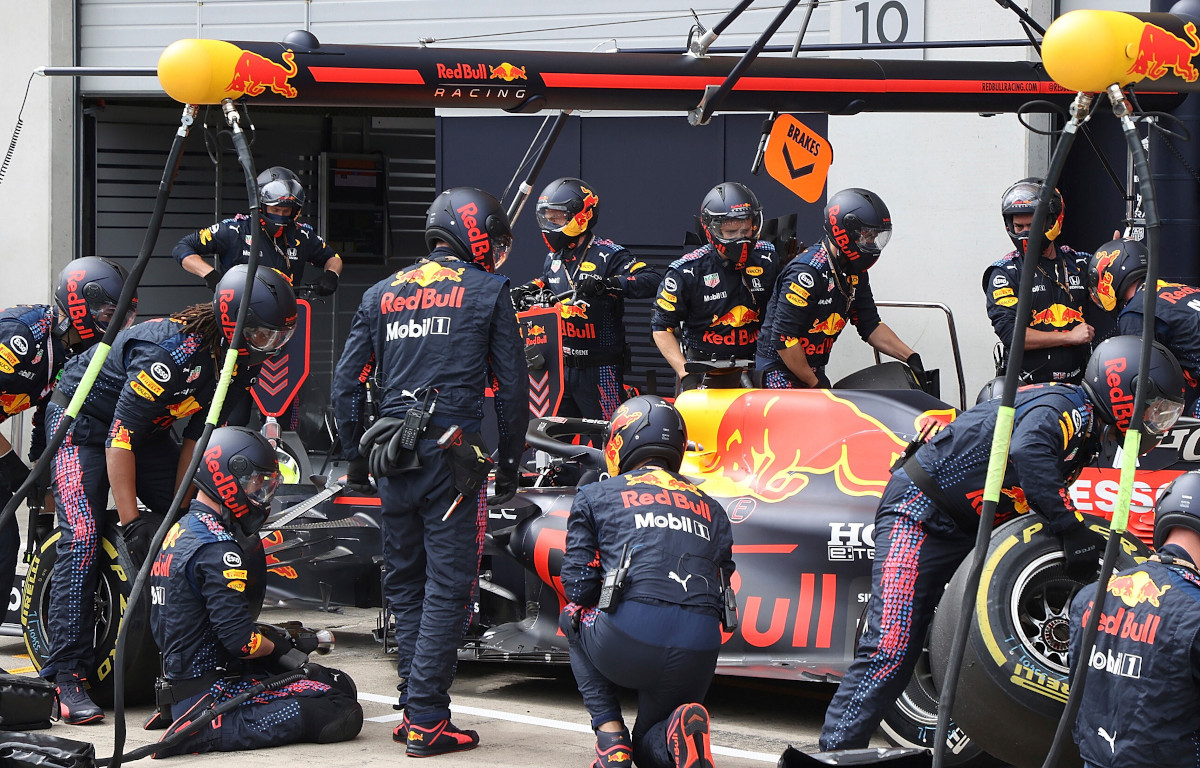 Red Bull merchandise is available to purchase now via the official Formula 1 store
There was also a change to the pit stop rules, forcing the teams to slow down the stops. Red Bull hold a 1.9s record.
"It is the multitude of things that are rolled up against us that is a bit astonishing," Marko said. "But slowly it shoots back.
"And the media also perceive it as we see it, namely that you feel it is the role of the unsportsmanlike loser. "
Marko insisted there was nothing illegal about the manner in which Red Bull carry out their pit stops.
"No," he maintained, adding that the "safety argument that is listed there is, in my opinion, made out of thin air.
"If a tyre is not properly tightened, then you are out of the race. Then you drive off and have to stop. That's it greatest of all punishments. "
Follow us on Twitter @Planet_F1 and like our Facebook page.