Horner points finger back at Mercedes in wing row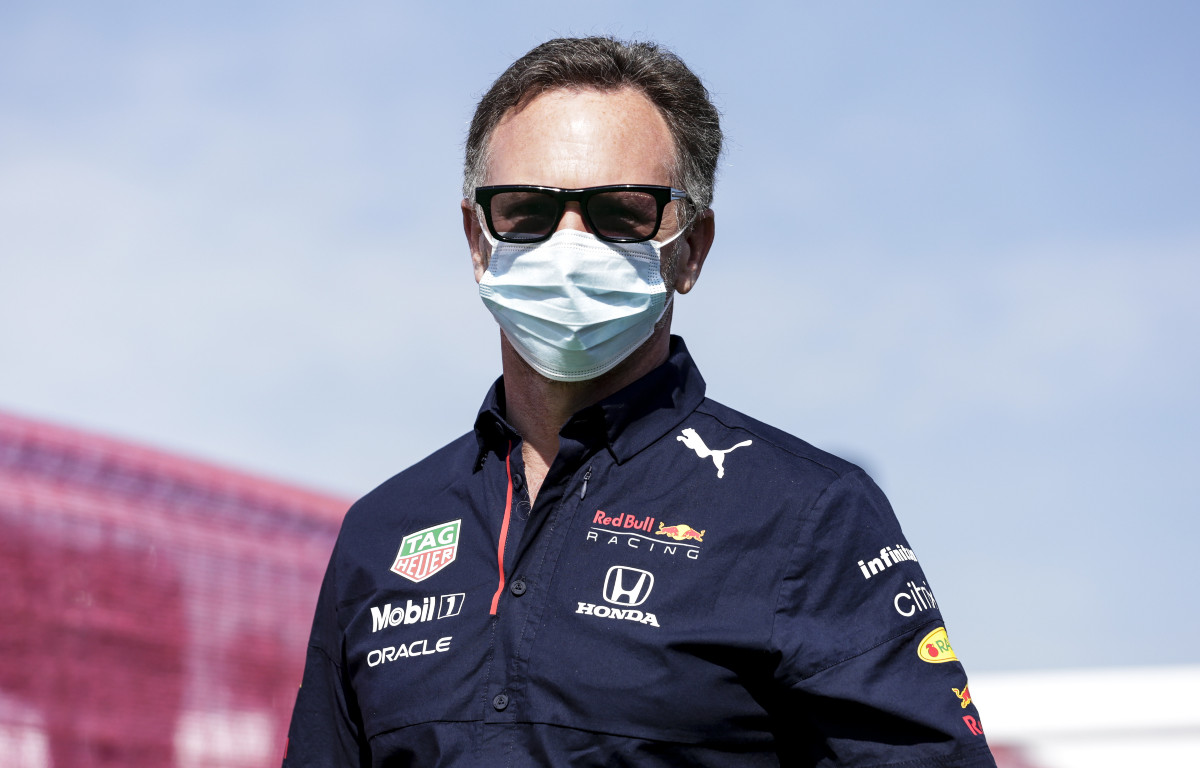 Red Bull boss Christian Horner hit back in the 'bendy wing' saga by casting doubt over the legality of Mercedes' front wing.
The storm has been brewing ever since Lewis Hamilton commented on the rear wing of the RB16B after qualifying in Spain.
"The Red Bulls are really fast on the straights. They have this bendy wing on the back of their car which they put on today and they gained at least three tenths from this wing," he said back at the Circuit de Barcelona-Catalunya.
Since then the FIA have announced that new tests on the rear wings will be introduced from the French GP, but that has sparked negative reactions from the likes of McLaren and Red Bull's title rival Mercedes.
In particular the delay of these new tests has irked Mercedes boss Toto Wolff, who believes that it puts the validity of results from the Monaco Grand Prix in doubt. Around the streets of Monte-Carlo, Wolff expects that flexible rear wing to be very effective.
However, after Thursday practice Horner turned the tables back on Mercedes, drawing attention to the flexibility of the front wing on the Mercedes W12.
"I think if the camera was facing the other way on our rival's car, we would be having the same discussion [about legality]," Horner told Sky F1.
Horner was then shown onboard footage of the Mercedes front wing from Imola.
"Look at the front wing endplate/flap, as you can see it starts to disappear out of shot and then it reappears," Horner commented.
"So what's the difference between that and the rear?"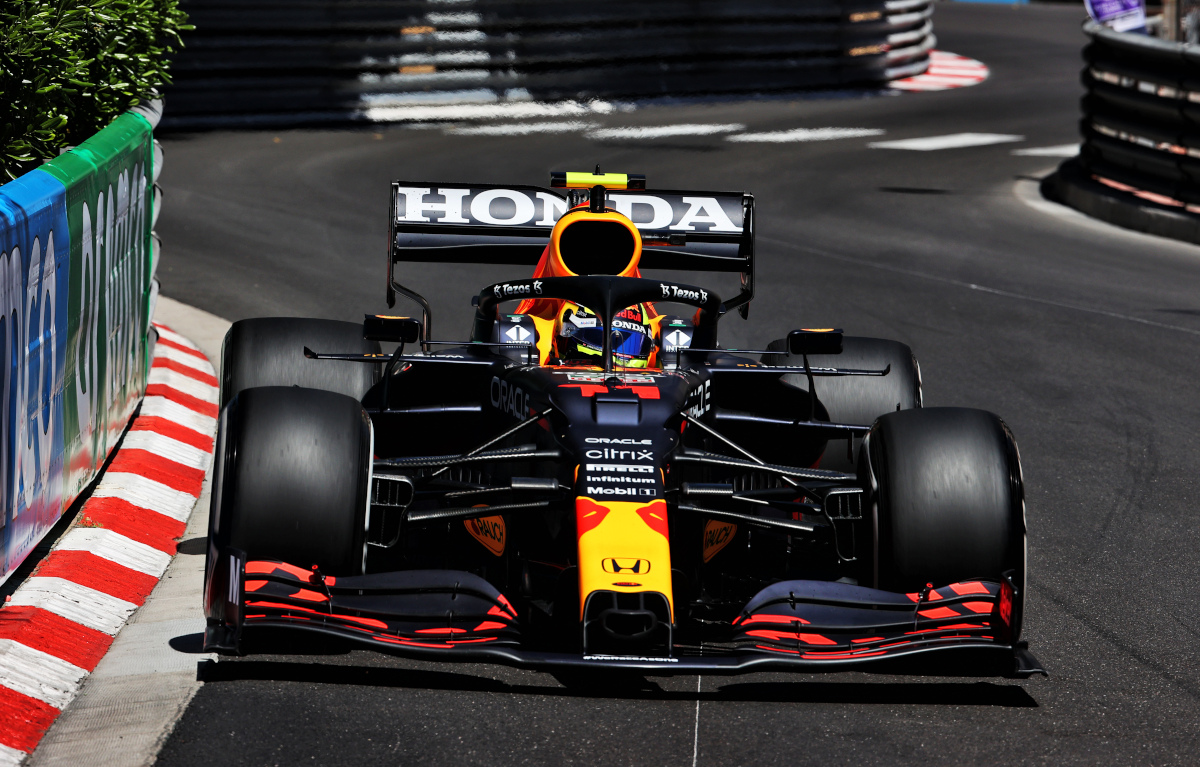 F1 TV are offering PlanetF1 readers 10% off their Access and Pro subscriptions! Click here and use the code PLANETF10 at checkout*
*offer expires midnight on Sunday, June 6
Technical directives mid-season are far from a new phenomenon in Formula 1, and Horner does not expect this latest one to have big implications for Red Bull.
"Look we are going to have to make alterations for the next test which has been brought in. That costs time, money and resource but we're not the only team who is going to have to do that," he said.
"It's probably going to be a bigger burden for the likes of Alfa Romeo and other teams who are right on the limit with it.
"But it is just one aspect of the car. We've seen these tests change many, many times and there is a lot of noise being made about it, it's been stoked up all for obvious reason and of course you guys [the media] fall for it hook, line and sinker."
Follow us on Twitter @Planet_F1, like our Facebook page and join us on Instagram!