Would Red Bull have been a better fit for Mick?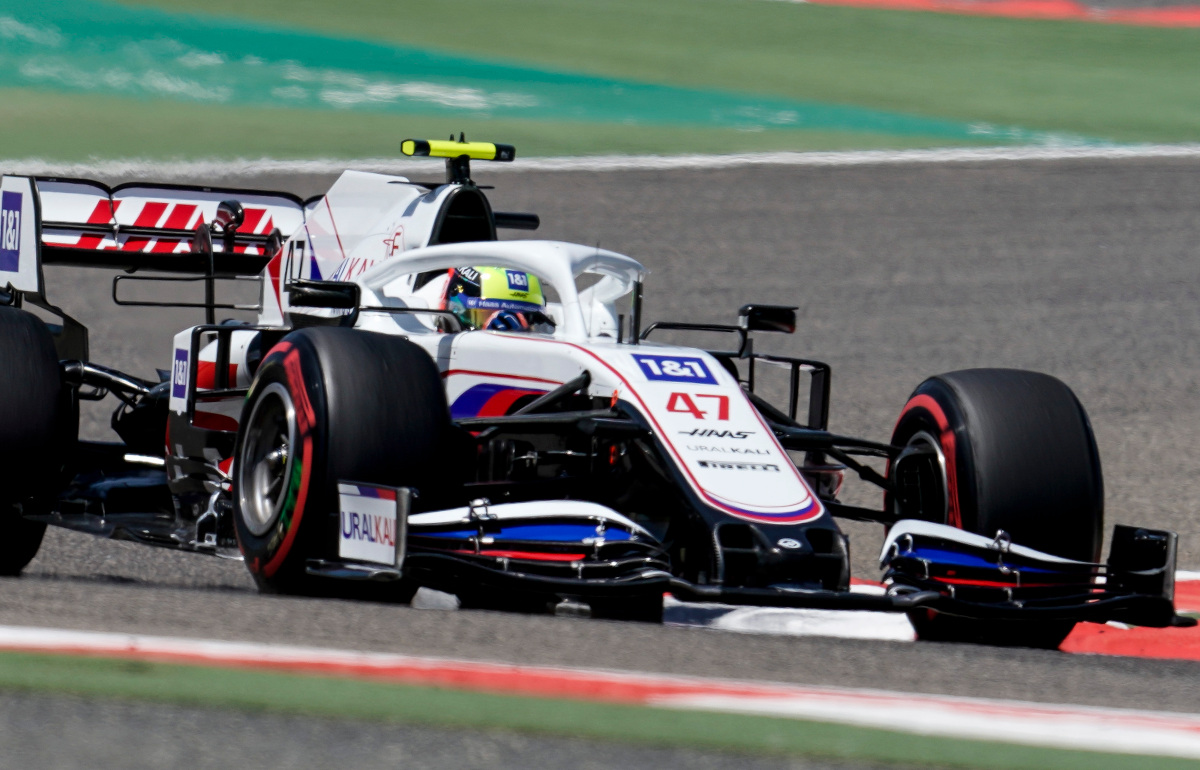 Former Formula 1 boss Bernie Ecclestone feels Red Bull would have been a better team to help Mick Schumacher develop.
A member of the Ferrari Driver Academy, Schumacher is preparing to make his Formula 1 debut with Ferrari's customer team Haas.
2021 will very much be an introductory year for Schumacher as he looks to establish himself in Formula 1, but in the Haas VF-21, he may well have the most difficult machinery on the grid.
Haas have finished P9 in the Constructors' standings for the past two seasons, and with no upgrades for 2021, even the team themselves accept they could be bottom of the pile this time around.
So Ecclestone feels that Schumacher may have been better off with a team like Red Bull, who have a solid record of developing Formula 1 stars.
The likes of Sebastian Vettel, Daniel Ricciardo and Max Verstappen have all come through the Red Bull ranks.
"It's difficult to say what he [Mick Schumacher] can show this season. The test didn't really show it," Ecclestone told Sport1.
"He has a big problem anyway. He has the burden of a big name to carry. It's not an easy thing to do. People will say, 'He's not as good as his father'. So we should wait and see.
"On top of that, he has an even bigger handicap with the car he drives. It's certainly not among the best cars. But sometimes these things are good. Sometimes there is a hard time and then you can develop from it.
"I feel sorry for him because he has great qualities that he could achieve more with than with the people where he is now. 
"I'm not sure he can learn that much there. He won't have anyone there who can teach him much. He's very much on his own.
"A team like Red Bull [who have been better], a team that has the skills to win races and has people in the team who can help him do exactly that. His record in Formula 2 was great. It's not going to be that easy in his current team."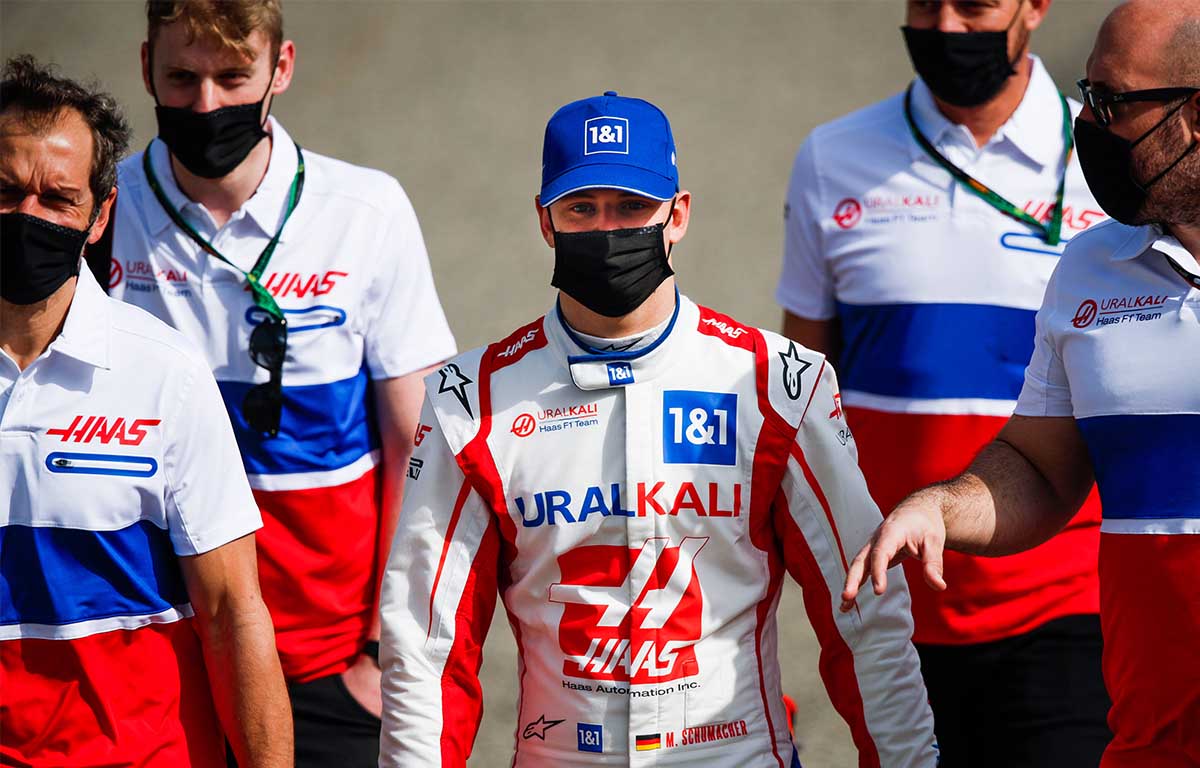 Check out the Haas collection via the official Formula 1 store
As the son of seven-time World Champion Michael Schumacher, there will naturally be plenty of attention on Mick as he starts his own journey in Formula 1, as Ecclestone alluded to.
But whether he can also become World Champion like his father is impossible to predict, says Ecclestone.
"You can't predict with anyone whether they have the potential to be a world champion," Ecclestone explained.
"But one thing is for sure: Mick Schumacher will do the best he can. His performance so far is very, very good.
"He has always delivered in the other series. So there is no reason why he should not become World Champion.
"But I just want to see him in a team that cares about him, that gives him a car that he can be world champion with. Even people like Hamilton couldn't win a race if they didn't have a car that was at that level. So Mick will certainly have a way to go.
"I don't know Mick very well. I've met him a few times, but never closely enough to really know him. But I think he has already inherited a lot of his father's genius. I'll be very disappointed if we don't see some great performances from him in the future."
Follow us on Twitter @Planet_F1, like our Facebook page and join us on Instagram!