Red Bull used modified rear wing in Baku – report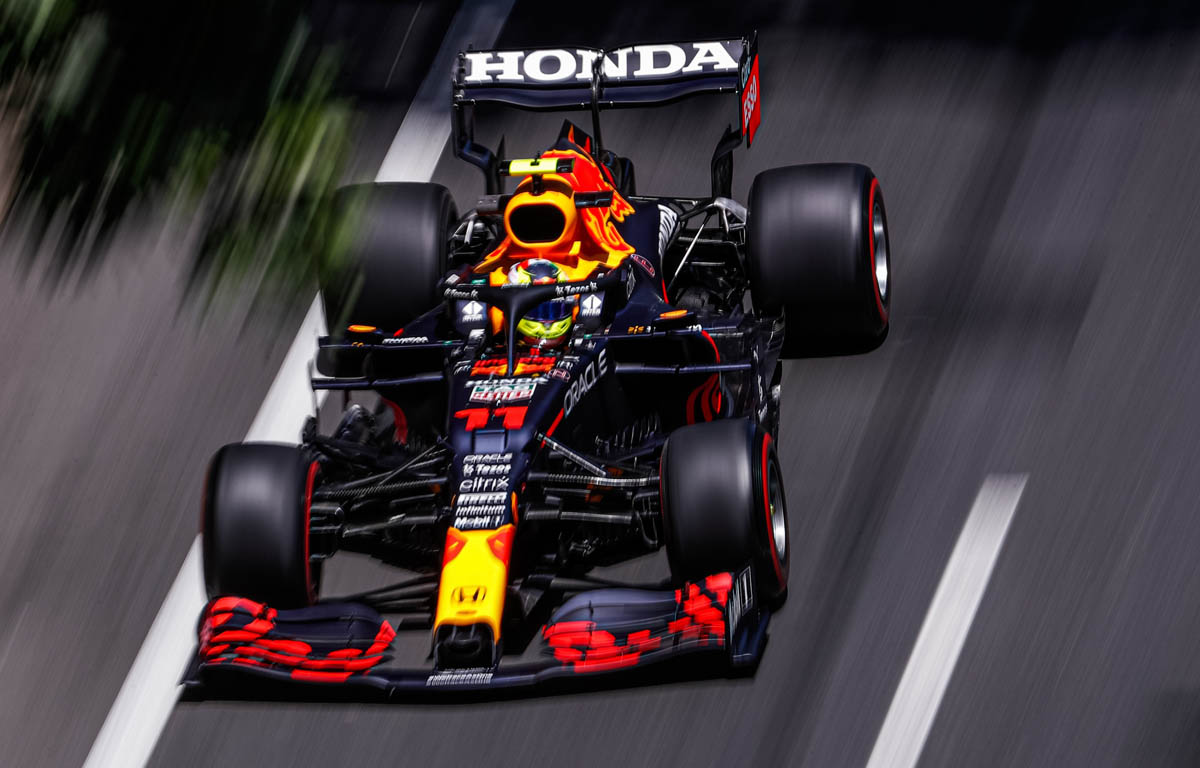 Red Bull did take an altered rear wing to the Azerbaijan Grand Prix after all – but it was not put into "competitive" action, a report has stated.

Such is the number of twists and turns the Mercedes and Red Bull rivalry has already taken in 2021, it can be easy to forget we are only six rounds into a potential 23-race season.
The latest saga between the pair has revolved around rear wings. Mercedes do not like how flexible the rear wing is on the RB16B, while Red Bull have pointed the finger back at Mercedes' front wing.
New tests will be introduced from the French Grand Prix as the FIA look to bring some stability back to the rear wings, but that created an opening for protest talk in Baku.
Red Bull had said before the Azerbaijan Grand Prix they would not be altering their rear wing, but as reported by Motorsport.com it appears they did.
Their report states Red Bull "elected to run in Baku with a new interim spoon-shaped wing that acted in a much more normal manner and helped steer clear of any controversy".
However, while Motorsport.com confirm the rear wing did make an appearance, they go on to state it was not used by Red Bull in a "competitive" session.
The expectation is for the rear wing to reappear at the Belgian Grand Prix in August.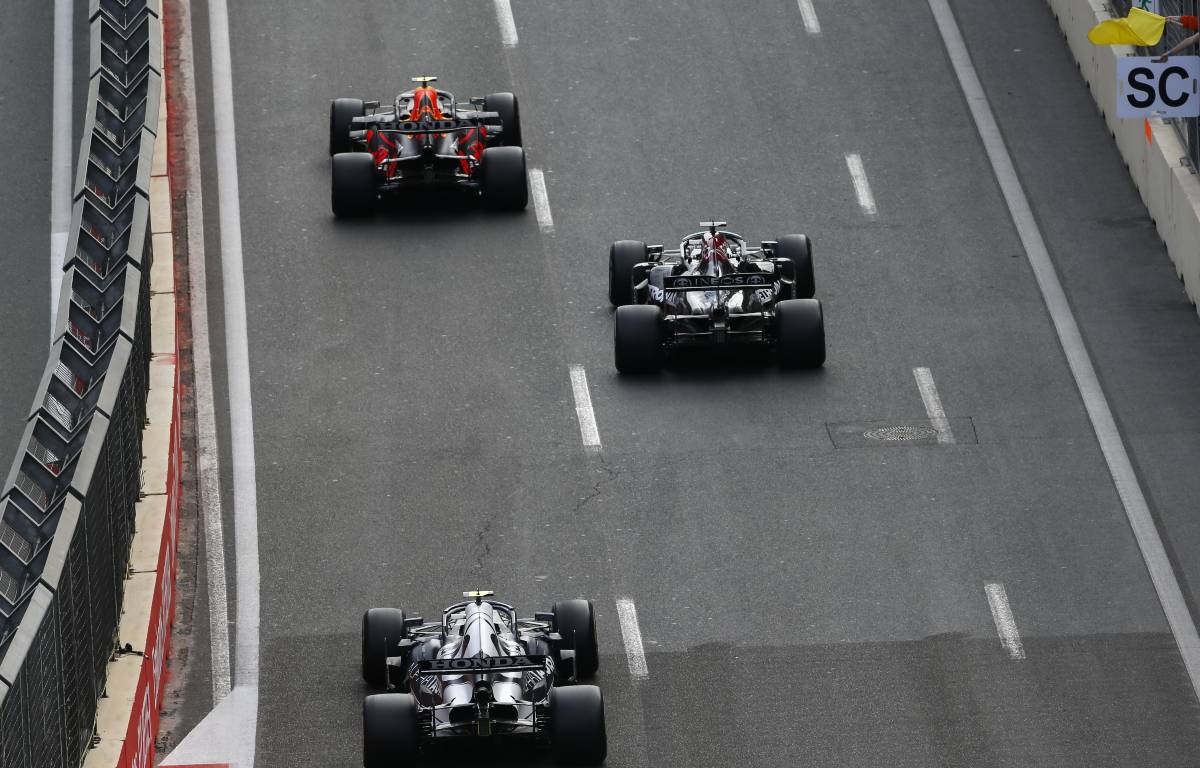 Check all the latest 2021 teamwear via the official Formula 1 store
Mercedes boss Toto Wolff said after the Azerbaijan Grand Prix his team would decide whether or not to protest Red Bull once the event had finished.
"I think the flexi-wing saga starts to bore everybody, including myself," he told Autosport before the race.
"I guess we will see. I don't know what was on their car and what they are going to have [for the race]. I think it's then to decide."
There has not yet been any indication that Mercedes plan to follow through on any protest.
Follow us on Twitter @Planet_F1, like our Facebook page and join us on Instagram!