Pit stops woes set up Max v Hamilton at Monza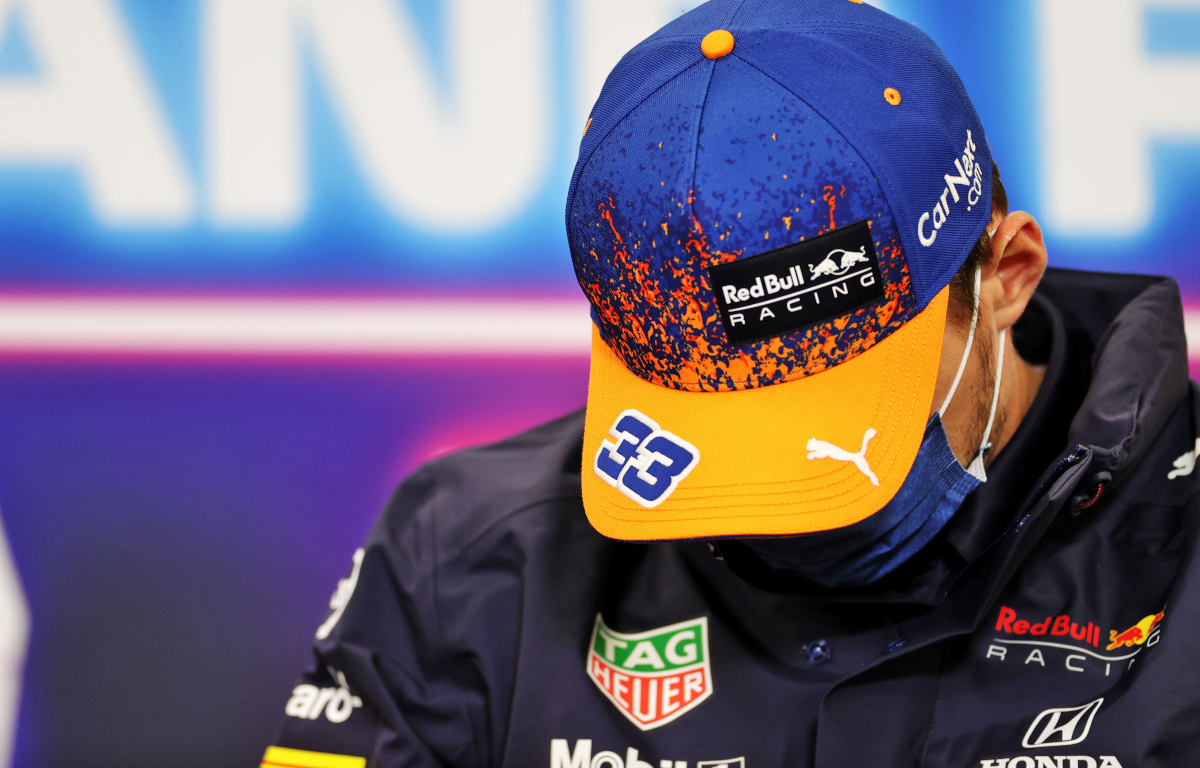 Max Verstappen would not have "been near Lewis at all" were it not for his slow pit stop at the Italian GP, says Christian Horner.
Verstappen spent the first half of the Monza race chasing his former team-mate Daniel Ricciardo for the lead, while Lewis Hamilton spent it trying to find a way past Lando Norris in the battle for third.
The picture changed in the first round of pit stops as a slow 11-second stop for Verstappen meant when Hamilton returned to the track after his, which also wasn't a perfect pit stop, Verstappen was metres behind Hamilton.
The story after that point has been widely reported on with Verstappen challenging Hamilton for the position, the two colliding and retiring from the race.
What a different outcome it could have been were it not for that initial "human error" Horner told the Dutch edition of Motorsport.com.
"Something went wrong in the front right," he said. "The wheel seemed to be in place and ready to go, but the car didn't let go."
Horner added: "It was indeed a human error, but I have to say right away that our men normally do a phenomenal job in the pit lane."
But were it not for that moment, he concedes "we shouldn't have been near Lewis at all."
11.1 SECOND PIT STOP FOR MAX VERSTAPPEN AND HE WILL COME OUT BEHIND VALTTERI BOTTAS. #ITALIANGP pic.twitter.com/3ZBTjAvpzD

— sᴉɹnſ (@AffogatoManiac) September 12, 2021
Red Bull merchandise is available to purchase now via the official Formula 1 store
He continued: "Mercedes also messed up Lewis's stop, of course. Otherwise he would have clearly been in it. Anyway, due to this set of circumstances, they ended up exactly in the same waters."
According to The Race, the issues with Verstappen's stop stemmed from the signal, via a button on the wheel gun, that the crew member changing the tyre sends to the jack man at the front.
While in the past this could be pressed even before the mechanic began tightening the wheels, in order to slow the process down, this button now only works after the wheel has been tightened.
But, if it is pressed prematurely, as is thought to have been the case in Verstappen's stop, nothing happens and the entire process has to be repeated.