Red Bull move felt like a step back for Albon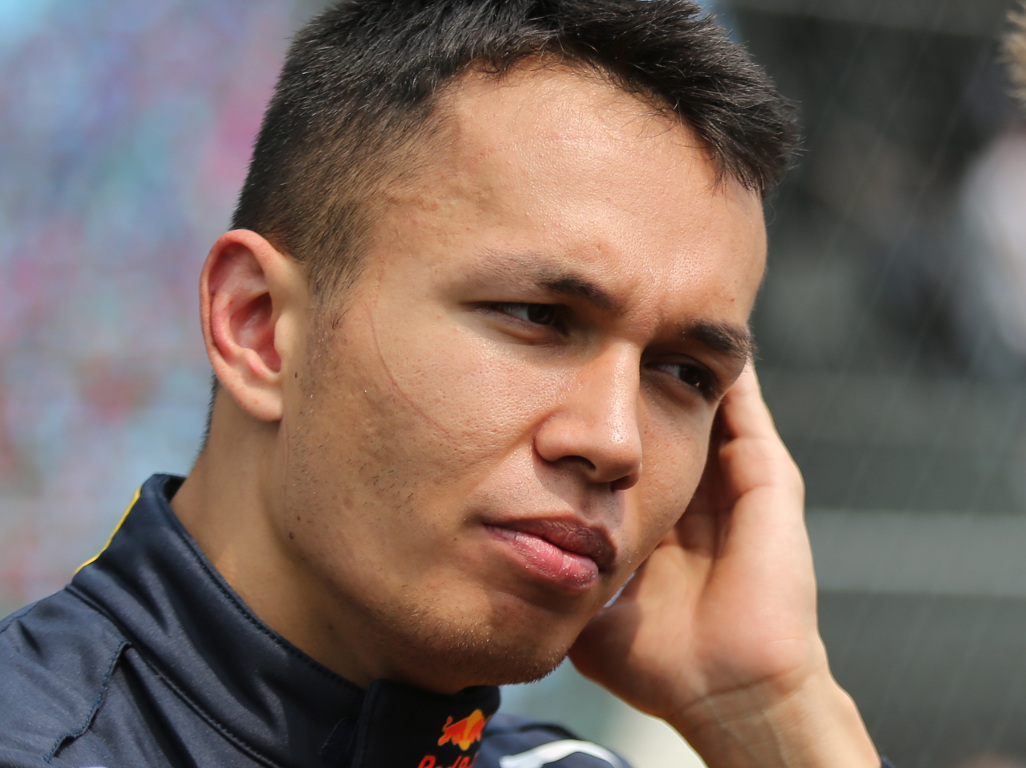 Alex Albon says that, having learnt the ropes at Toro Rosso, he felt like moving to Red Bull mid-season took him back to square one. 
The Thai driver was called up to Red Bull to replace Pierre Gasly halfway through 2019 and drove well enough to keep the seat for 2020, which he is hoping will be a more stable season.
"I'm familiar now with Formula 1. The environment at least, and it will be a bit more normal," Albon told Motorsport.com
"Even this year wasn't that normal. It was almost like I felt like I learned a good chunk of Formula 1 with the Toro Rosso, and how it was working.
"And then it changed. It was almost like starting back at square one a little bit. But at least now we have a real solid foundation, where it will be a more secure working towards Melbourne."
Despite doing better than Gasly, Albon still struggled to match Max Verstappen. However, he believes that having a full pre-season at the team will improve his performances.
"You can't change that much [in a race weekend] because you can't risk just going crazy with it, but I think already, the team really understand kind of what I want in the car," he added.
"That's really where we can really start to focus. At testing the atmosphere is obviously a little bit different. You have better comparisons, not like in FP1 and FP2 when you've got four hours in between a session and things like that.
"So it will be really good time [on track]. It's a very important time where you have to really focus on your time, on your scheduling and making sure you're getting the most out of it.
"Because even if we say it's time to learn and time to experiment, we've only got three days for testing before we get to Melbourne."
Follow us on Twitter @Planet_F1 and like our Facebook page.