Red Bull believe 'multiple factors' behind Sergio Perez's loss to Max Verstappen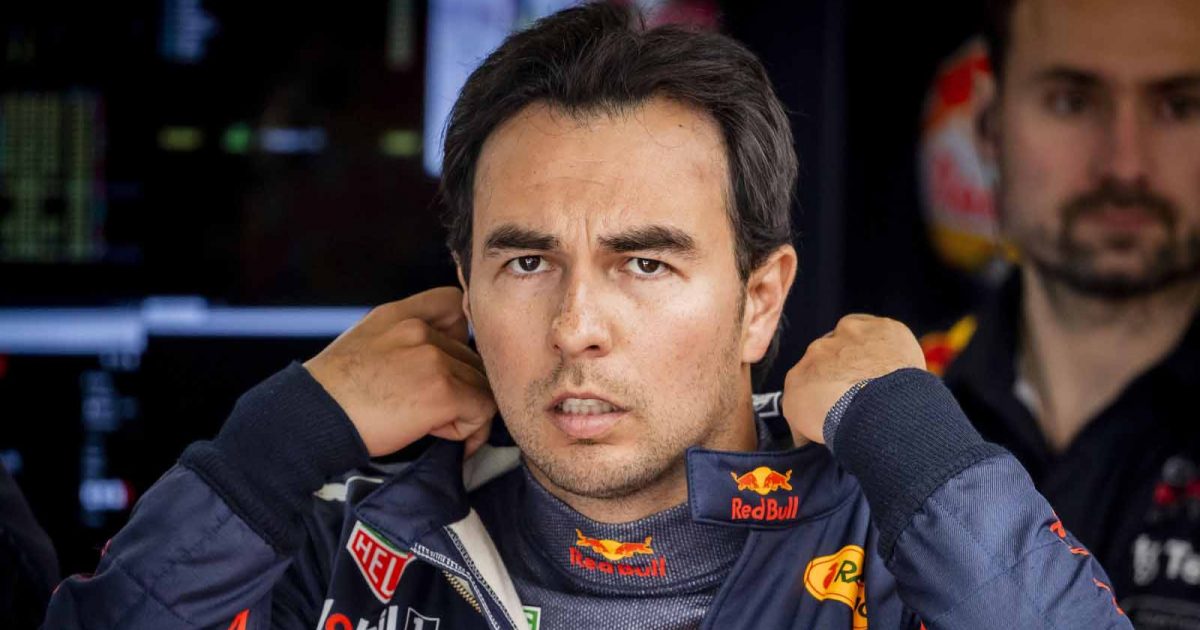 Red Bull technical director Pierre Waché believes Sergio Perez's failure to match Max Verstappen in the latter part of this season is down to "car balance and the confidence", at least that's part of it.
Retained by Red Bull for a second season, Perez began 2022 in good form.
He out-qualified Verstappen in three of the first eight races, bagged five podiums, one of which was P1 in Monaco, and sat just 21 points behind his team-mate at the top of the Drivers' standings.
It had Red Bull answering questions about how they'd handle intra-team fight for the World title, the drivers saying they'd remain "in love".

Perez's challenge was short-lived.
Eight races on from Baku he has failed to beat Verstappen in qualifying, nor has he added a second win, scoring just two podiums whereas Verstappen was seven, six of which were race wins.
As such the reigning World Champion is 125 points up on Perez, the Mexican driver having fallen behind Charles Leclerc in the fight for second.
Perez has said a few times he feels Red Bull's upgrades for the RB18 have made the car less suited to his style.
Waché says there is more to it than that.
"I think it is multiple factors," he said, "but the main factor is clearly the car balance and the confidence with a car, compared to the beginning of the year when the car was a little bit more balanced for him and a little bit less for Max.
"And after the potential of development we put on the car during the season, move away from that, is maybe part of it. And after, finding a right set-up for him, it is quite difficult, to put him as confident as he could be to beat, or to fight with Max."
Asked if it was possible to counterbalance the RB18 so it suited both drivers without giving up pace, the Frenchman replied: "If I knew I will do it.
"It's every time difficult when you try to develop the car, theoretically, for the performance and after you're stuck in terms of set-up tools to rebalance the car.
"Then it means that you will have to go down a little bit on performance to, for sure, to achieve the right counterbalance, the desired one.
"I would say normally you will lose it a bit of performance to make it better. Doesn't mean it's a lot. But it is this type of direction, yeah."
He, however, denied speculation that Red Bull have deliberately introduced upgrades that suit Verstappen better than Perez.
"You know, when we develop the car, then you go for the best performance development it is suiting more Max, but it was not the purpose of the development," he insisted. "It was more developing the car.
"The weight is an aspect, for sure, but it's part of the set-up of the car. At the beginning of the season, we didn't have the possibility to move the weight, then it's part of the set-up.
"I think it's everything together and after you find your performance somewhere, and it's a little bit more tricky to set up the car.
"It went in the favour of Max. I think he's able to drive any car. Now we have to find a way to give a car for Sergio to be performing and to compete."
Read more: Christian Horner discusses prospect of Red Bull winning 11 races in a row