Red Bull: Naïve not to look at what Ferrari is doing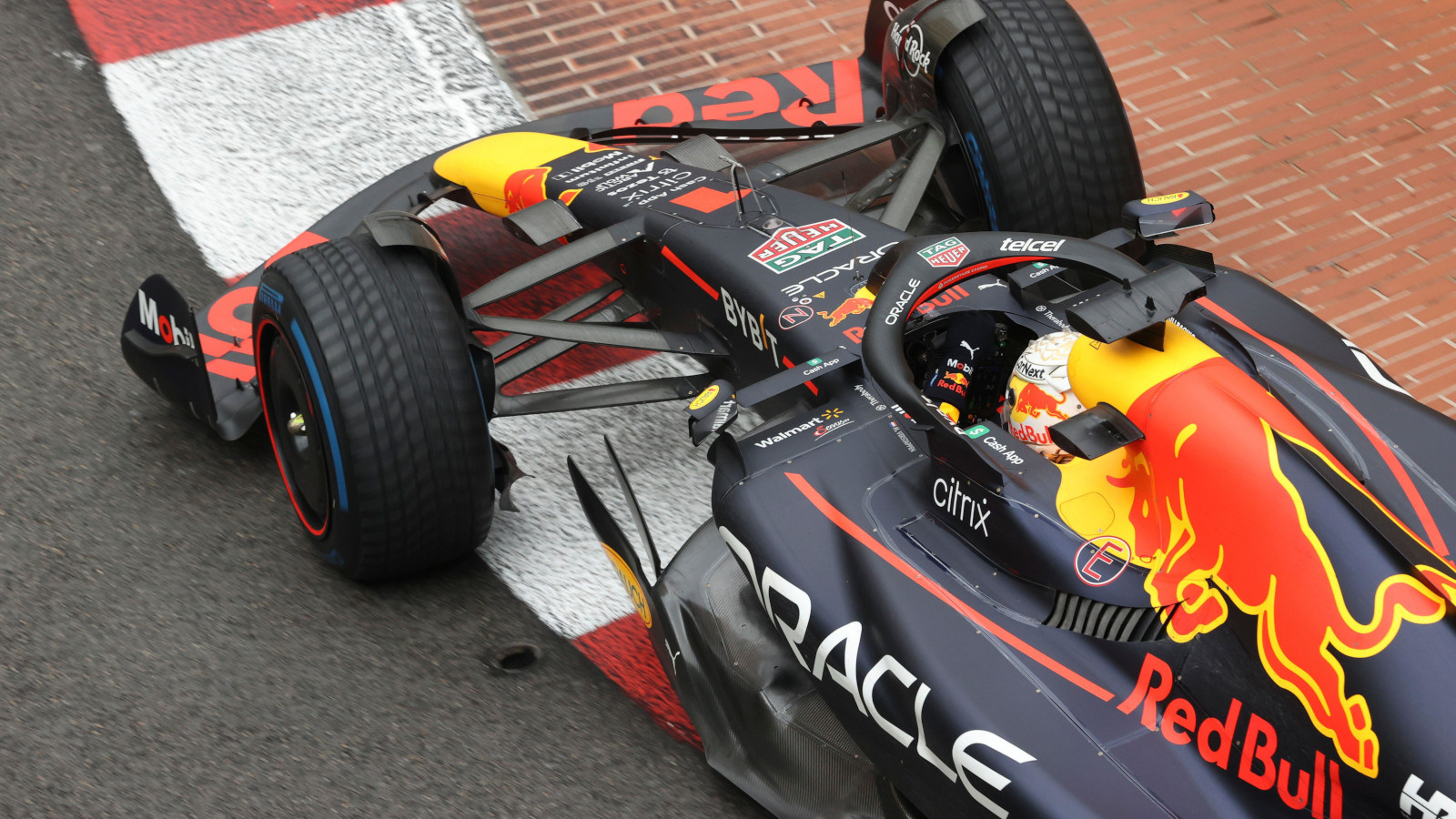 Red Bull are open-minded to change with Paul Monaghan saying they must "look and learn and reconsider" when it comes to their all-new RB18.
With brand new cars on the grid this season, Red Bull have a new old rival for the championship titles with Ferrari coming to the fore.
Although momentum was with the Scuderia in the opening few rounds as Red Bull battled reliability gremlins, it is the Milton Keynes squad that has surged ahead of late.
Winning four races on the trot, Red Bull have taken the lead in both championships but they won't be resting on the laurels.
Pointing out that Ferrari's F1-75 still has the measure of the RB18 through slow corners, Monaghan is open to taking the Red Bull down a different development road if that gives them the advantage.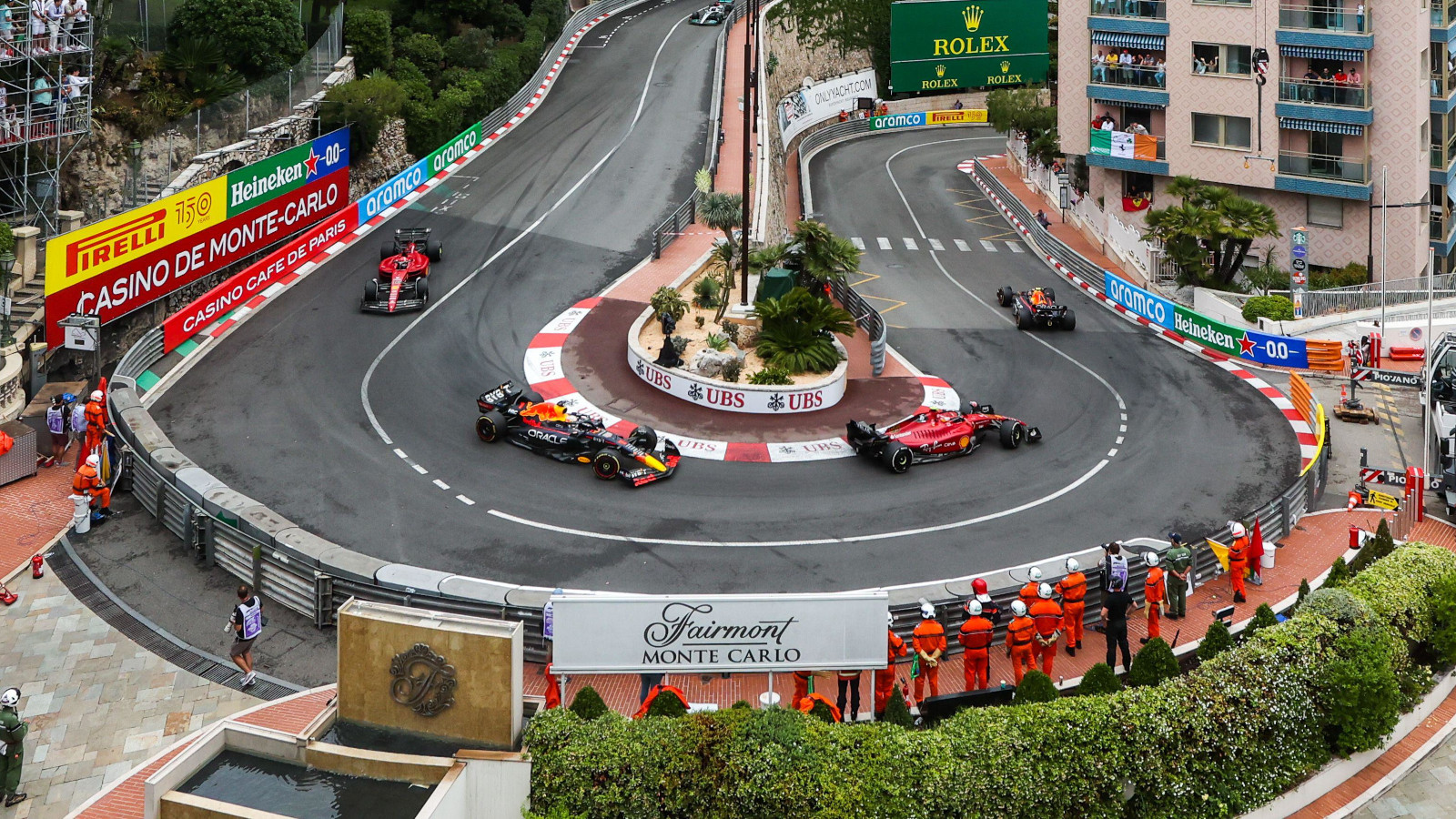 "We're learning to evolve our programme and our lap time," said Red Bull chief engineer Monaghan, "and it's relative to those guys [Ferrari].
"We can look at what the Ferrari is good and bad at. And I think it would be naïve of us not to.
"They tend to be quite strong [at] low speed, and then we tend to be better in other areas of the circuit. And there's a big visual clue if you look occasionally as to how we've achieved our lap time and they have achieved theirs.
"Are they stuck in that pattern? I don't know. Are we stuck in ours? No, not at all. We are open-minded to change.
"And if you stand still in this sport, you can often be left behind, so if we don't look and learn and reconsider that would be a little bit presumptuous of us."
Red Bull's latest victory came on the streets of Monte Carlo, Sergio Perez beating Carlos Sainz to the line.
It was, however, a race in which Ferrari locked out the front row of the grid with Charles Leclerc on pole position and the two Red Bulls on the second row, both only hundredths of a second down on Sainz.
Speaking about their respective cars in Monaco, Monaghan said: "I think it would be a bit naïve of us to think Ferrari were going to sort of drop the ball here.
"And I would hope that they would view us in the same way, as we're confident enough to come here with a decent car. It looks like both teams kind of achieved their objective, and I would argue over the order, but they probably wouldn't.
"So I think once you've got a strong car, then you shouldn't come to this circuit particularly fearing it.
"Some of this circuit's characteristics, and I'm going to have to leave you to extrapolate to what we really mean, might amplify, some car's problems and quell others, but that's for each and every team to do their own work on that one.
"And it's perhaps ill of me to even offer a judgment. And I certainly wouldn't offer an objective in subjective assessment of how the others approached it, what their strengths and weaknesses are.
"It's enough on your plate to try and keep your car evolving, and exploiting it to its full potential."
Torquing Point: Sergio Perez had the measure of Max in Monaco - Monaco GP Conclusions
Sergio Perez seemed to keep up his form from the Spanish Grand Prix as he looked to be one step ahead of his Red Bull teammate, Max Verstappen, all throughout the Monaco Grand Prix weekend.