Red Bull 'see no reason to protest' Mercedes' suspension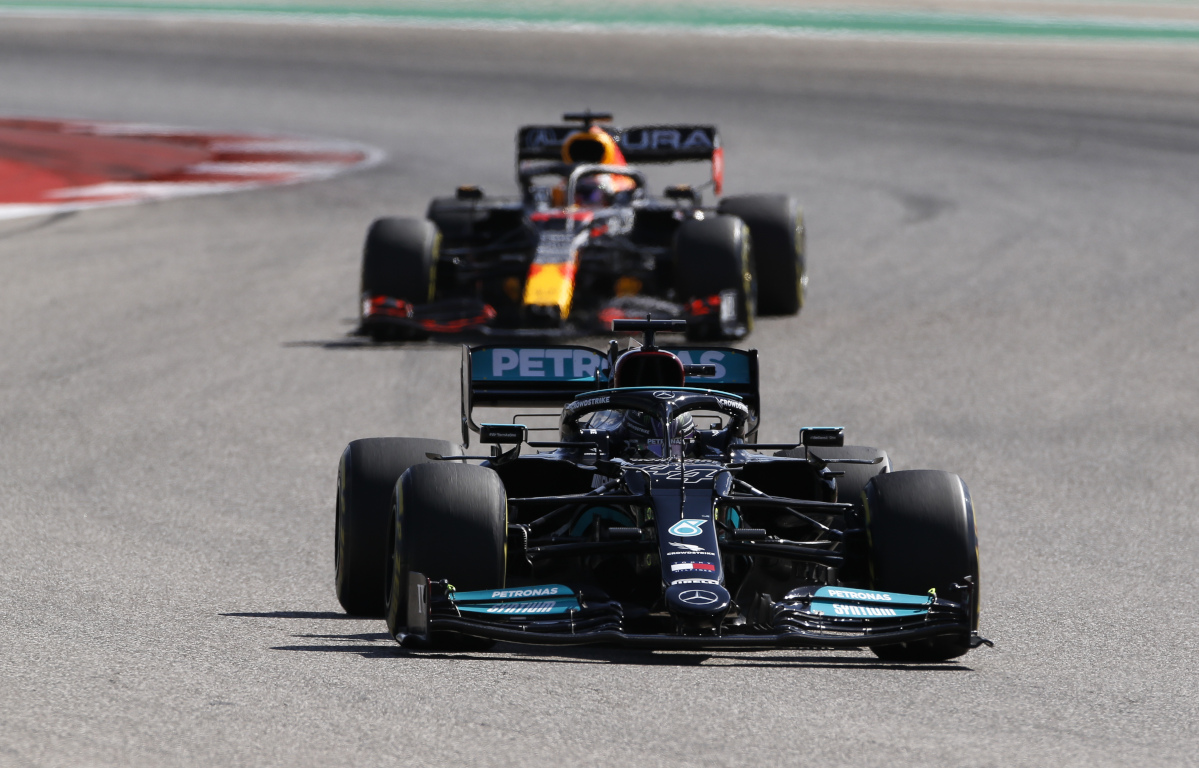 Despite the FIA making an inconclusive ruling over the legality of Mercedes' suspension, Red Bull will not be protesting.
Red Bull raised questions about Mercedes' W12 at the Turkish Grand Prix, initially questioning whether the team was running a "trick" that was helping cool their power unit.
Red Bull team boss Christian Horner declared there is "something strange" going on as when a car has "straight-line speed that is greater than with DRS open, that's pretty impressive".
The FIA found nothing untoward with the Mercedes hybrid system.
Fast forward to the United States Grand Prix and this time it was the Mercedes suspension Red Bull were suspicious about.
According to Auto Motor und Sport, the Milton Keynes team "made the FIA take a closer look at the rear suspension of the Silver Arrows" in regard to its legality but that "investigation was inconclusive".
Despite that ruling, Horner says Red Bull will not be protesting.
"It will have more effect on one straight than the other," he told Sky Sports. "On a circuit like Jeddah, I think it will bring them a lot.
"Based on what we've seen now, I don't believe it's illegal and I see no reason to make a protest."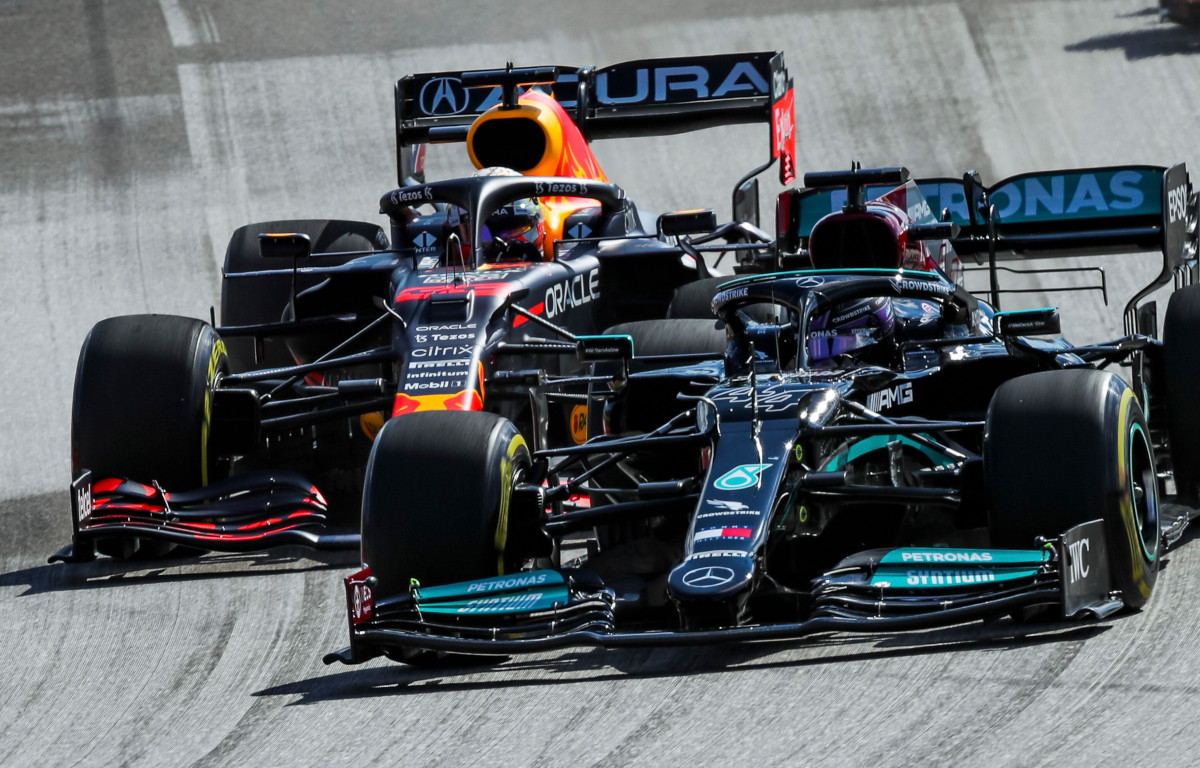 He added: "I said in the beginning I don't think they are doing anything illegal. We've seen the effect in the past as well, but in Turkey we saw an extreme version of this."
Footage of the W12 emerged showing the car getting lower to the ground as the speed increases, which helps to increase the top speed.
But according to AMuS, seven other teams do the same thing, some "apparently even more radically than Mercedes" – and that Ferrari have admitted it has been a "normal set-up tool" of theirs for years.
Also, that Mercedes "have had this system on board for years", with the rear axle unchanged since the start of the 2020 season.
Horner reckons the suspension gives Mercedes an "advantage" that "varies from track to track".
He added: "Here [Austin] it is less because there are enough fast corners where you can't lower the rear too far without losing downforce. So they can't benefit that much on the straights either.
"At Sochi and Istanbul it was possible. Mercedes took seven tenths off us on the straights."
Despite Red Bull's suspicions, it was the Milton Keynes squad that claimed victory at the Circuit of the Americas, Max Verstappen holding off Lewis Hamilton to take his first United States GP win.
He leads the championship by 12 points with five races remaining.