Marko: No on-track revenge but maybe legal action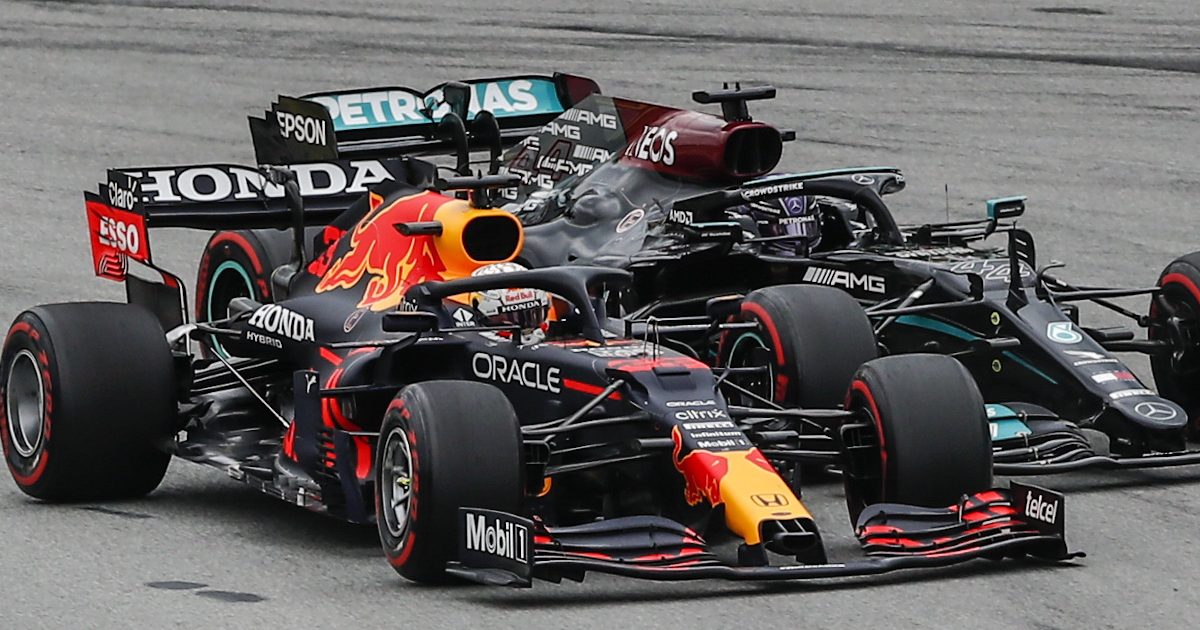 Helmut Marko says Max Verstappen won't resort to "revenge or other bullshit" against Lewis Hamilton, but Red Bull may still get their lawyers involved.
Tension between the 2021 title protagonists reached fever pitch at the British Grand Prix as Verstappen and Hamilton battled for the lead on the opening lap.
Heading into Copse, Hamilton tried to pass the Red Bull up the inside only to make contact with Verstappen's rear wheel, sending him hurtling into the barriers.
The 23-year-old thankfully walked away from the 51G crash with nothing more than a sore neck and bruises, however, his lead in the championship race was also bruised, slashed to eight points as Hamilton took the Silverstone win.
Marko has unwavering belief in his driver's ability to fight back.
"Max will do everything in his power to win the World Championship," he told Marca.
But that "everything" won't include anything nefarious
"Certainly we will not aim for revenge or other bullshit," added the Austrian. "We won't stoop to that level."
What Red Bull may still do, though, is get a lawyer involved.
The moment of impact between Hamilton and Verstappen 👀#BritishGP 🇬🇧 #F1 pic.twitter.com/kxbV5xPYPt

— Formula 1 (@F1) July 18, 2021
Red Bull merchandise is available to purchase now via the official Formula 1 store
According to Austria's Kronen Zeitung, Red Bull have turned the matter over to a lawyer.
"He should check what one could do in such a situation within the framework of the sports law," Marko told the publication.
"Please, with this approach, especially with the consequences. It was very lucky that nothing serious happened to Max. The car, and probably the engine too, is broken. You can't let that sit.
"A suspension would be justified."
The Red Bull advisor has also called for Formula 1's penalty system to be reviewed, saying Hamilton's 10-second penalty was too lenient.
"That's ridiculous," he said of Hamilton's time penalty, "but maybe the regulations are also to blame for being relatively restricted.
"The law should be revised, including the stewards system.
"[Sergio] Perez got five seconds twice in Austria because there was marginal contact without anyone flying off.
"They could have given a drive-through penalty plus ten seconds to Hamilton. But they didn't do that either.
"You can't hit your opponent on the rear wheel in one of the fastest corners, the lightest touch has fatal consequences. So an irresponsible action.
"Hamilton needs to know what the consequences are."