Red Bull not 'looking good' after failed review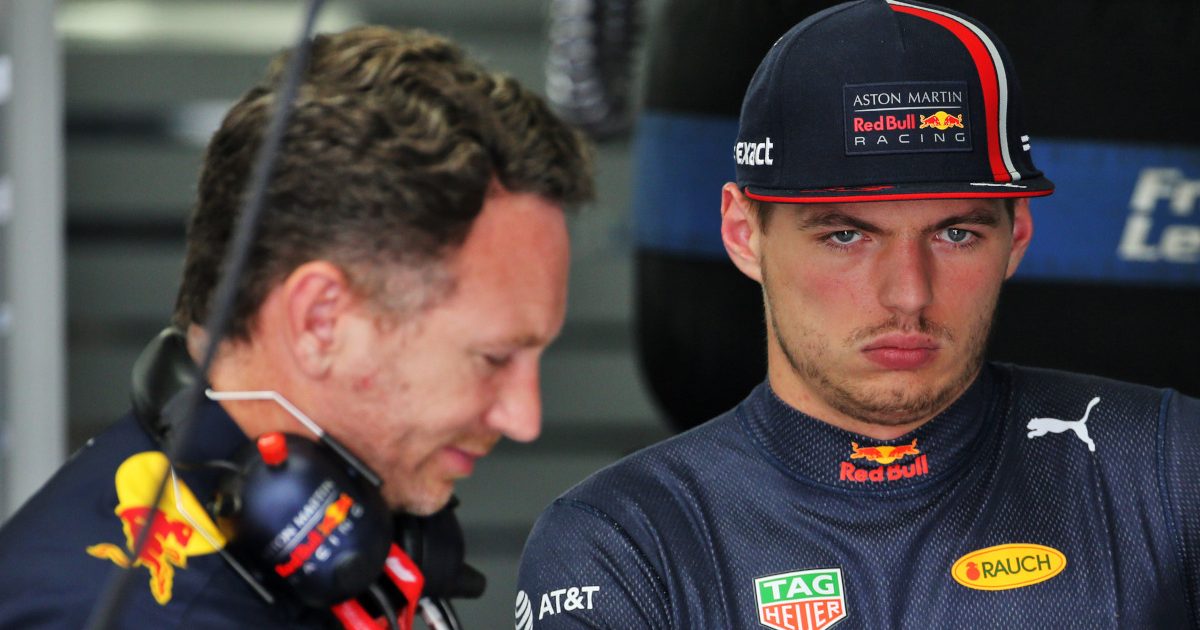 Red Bull did not come out of the Silverstone drama "looking good", that's according to ex-McLaren mechanic Marc Priestley.
Red Bull were furious after the British Grand Prix when Lewis Hamilton tagged Max Verstappen's rear wheel as they fought over the lead, the Dutchman sent flying off the circuit and into the barrier.
Hitting the tyre barrier at 51G, Verstappen was out of the race and on his way to hospital while Hamilton overcame a 10-second penalty to grab the win.
Red Bull requested a formal review of the penalty, which was held the day before the Hungarian GP weekend, but strangely their argument was based on footage of their own test driver Alex Albon taking the various racing lines to show that Hamilton would not have made the corner had he not collected Verstappen.
The stewards threw it out with Priestley saying Red Bull did not cover themselves in glory.
"This war of words in the media, it is part of the game but it has escalated in recent weeks," he said in his podcast.
"The drama is building as is the championship fight.
"If I think back to the days of McLaren versus Ferrari when I was with McLaren, it was pretty much the same thing. We had teams protesting each other, trying to catch each other out, keeping things deliberately very, very secret from each other. Those games were happening back then."
But, he feels, Red Bull have taken it a bit far.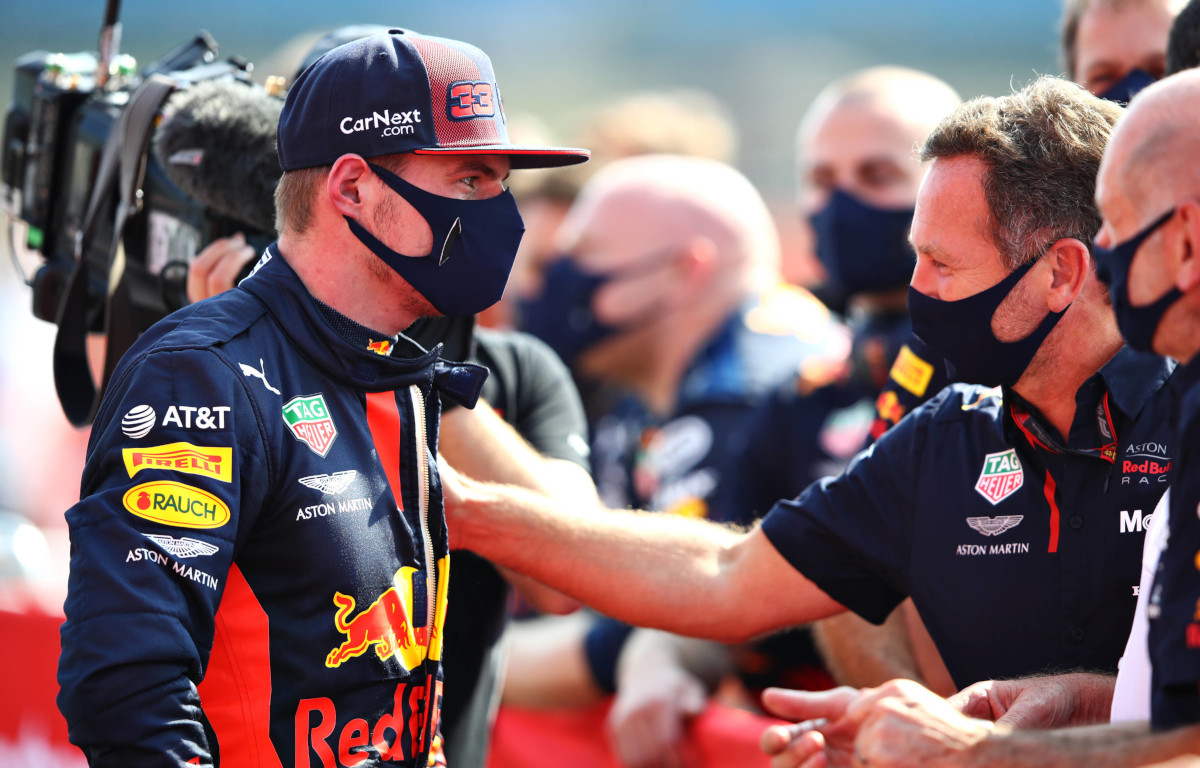 Red Bull merchandise is available to purchase now via the official Formula 1 store
"I personally think that Christian Horner and Red Bull generally did not come out of the Silverstone Grand Prix incident looking good," he added.
"I know they came out of that on-track incident far more harshly hit, as they have again this weekend [Hungary] than Mercedes have.
"But the way they played it over the the media and over the course of the appeal system over the two weeks, I don't think looked good on Red Bull.
"Ultimately they have a car that is worthy of winning a championship and I would love to see them get on with the racing on the track and do it that way around.
"From their perspective that would have been a better way to approach it.
"But as I said, it adds to the spice that this season is building into."
The Brit also touched on Red Bull's call for the FIA to look into restitution for the innocent party in crashes.
At a time when F1 is under a budget cap, Red Bull have been hit with a massive repair bill from Silverstone and Hungary, neither incident their fault.
"In a cost cap environment that is becoming more and more of a contentious issues," he said.
"Are they going to start having to look at – when you get an incident like that seems like one driver is predominantly or wholly at fault for it – should you be coming back to that team to subsidise some of those things if you are then found to be in breach of the cost cap regulation.
"It is a much bigger discussion, a very complicated and difficult one, a very messy discussion and the way things are right now we don't get into that, we just penalise the incident or the infringement.
"And that's the right way to do it."