Red Bull using an old trick for top speed performance gains – report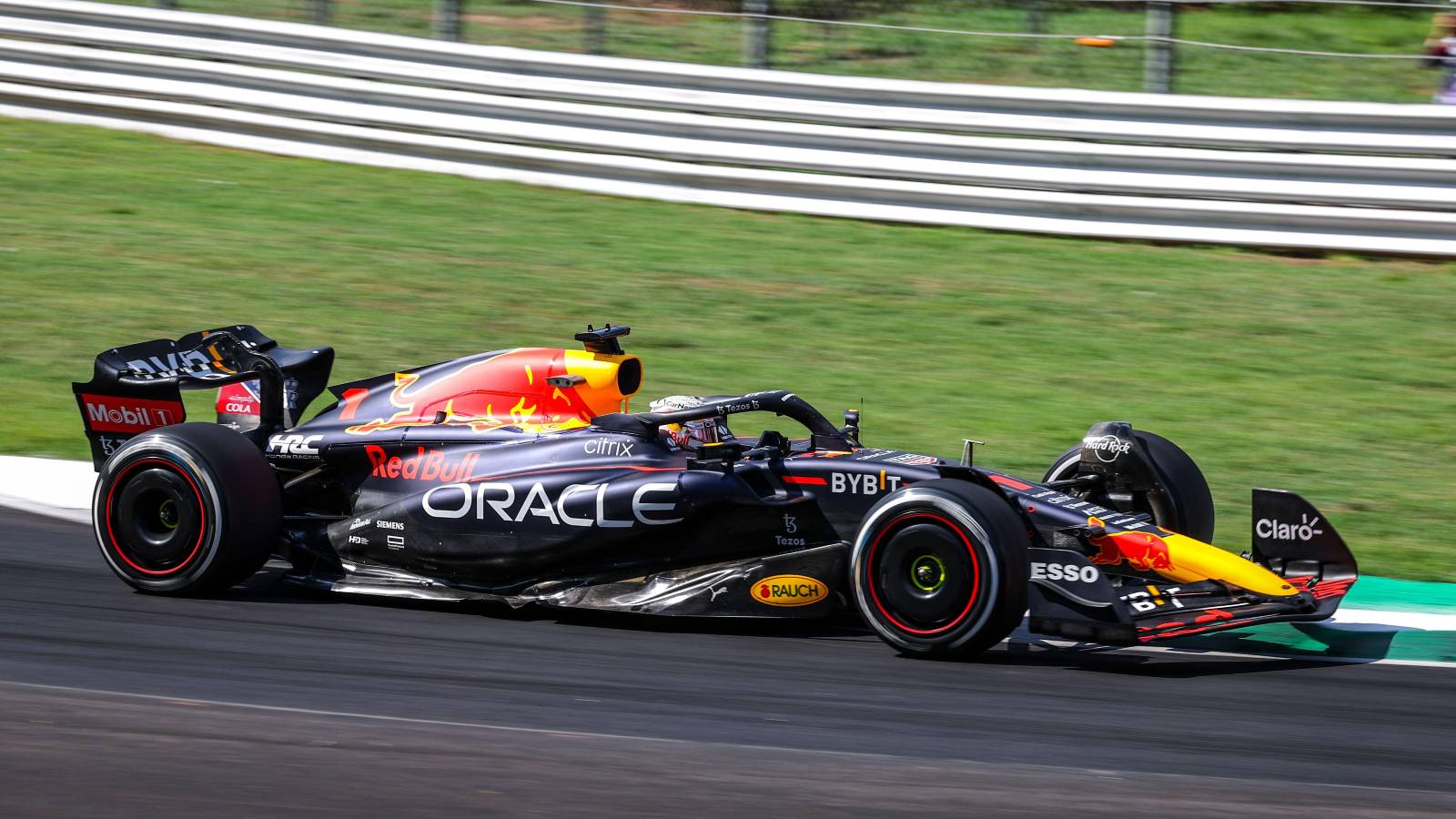 Red Bull's chassis is reportedly able to go lower to the floor at high speeds, which could explain their high performance this year.
After overcoming an early challenge from Ferrari, Red Bull have run away with both the Drivers' and Constructors' Championships this season, leading them by 104 and 137 points respectively, as the RB18 has proven itself the top performing car on the grid.
That performance has not come without scrutiny though. Both Ferrari and Red Bull were accused by other teams of having 'flexi-floors', something which was stopped by the FIA technical directive following the summer break, and now a report has emerged saying the way the floor acts on the RB18 has been the secret to their success.
Hydraulic, or active, suspension was banned from F1 in 1994 but Auto Motor und Sport claims Red Bull have managed to achieve a similar effect through the use of conventional dampers and springs.
According to the report, a Mercedes engineer told AMuS that "the Red Bull has the highest ground clearance at the rear when stationary and the lowest at high speed.
"Doing something like that with a conventional chassis takes up space and weight. We didn't have one or the other."
This could also be a possible explanation as to why Red Bull struggled with the weight limit early in the season as it is easier to shed weight than it is to retrofit the chassis.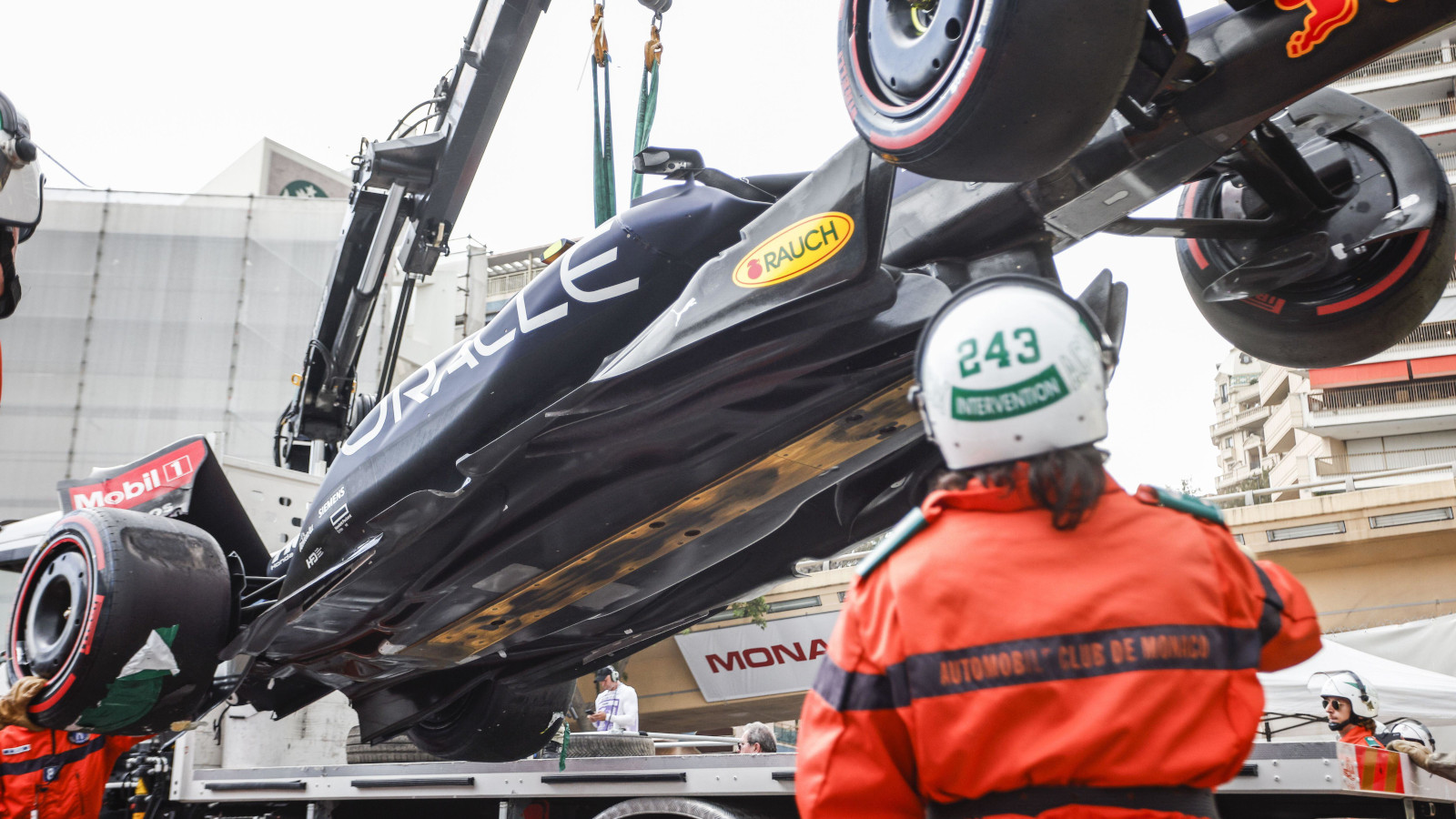 At nine of the 17 races this year, Red Bull have been highest in terms of top speed which, considering they often run at the front and do not have the benefit of DRS, is an impressive feat. Only Williams can keep up in that area but while the FW44 has the lowest downforce on the grid, Red Bull has one of the best.
During the Singapore Grand Prix, Max Verstappen was by far the quickest driver despite often being stuck in traffic. At the four speed traps, he was quicker than Ferrari by between 5.5 and 7.9kmh, while he was between 4.8 and 6.7kmh ahead of Mercedes.
Drivers have noticed this too, with Sebastian Vettel, who briefly defended against Verstappen in Singapore, saying you "can't defend" against the Red Bull.
"He drops his tail and flies past you," Vettel explained.
Charles Leclerc said similar, stating "It's not just about aerodynamics. There's something mechanical behind it."
In August, there were reports that Red Bull were preparing a lighter chassis but with five races left in the 2022 season, that has yet to materialise.