Red Bull principal Christian Horner said his team was alone in expressing support for Michael Masi, which he found disappointing.
The future of Michael Masi as Formula 1 race director was a topic that dominated much of the off-season conversation, with the FIA launching a report into the decision making which caused the 2021 campaign to end in controversy at the Abu Dhabi Grand Prix.
Ultimately the decision was made to restructure Race Control, but there was no place for Masi in the new two-person rotating setup, a decision which Red Bull's Max Verstappen has heavily criticised.
And the same is true for Horner, who said that at the meeting between the FIA and the teams in London, where the findings of the Abu Dhabi inquiry were discussed, he was the only representative that was advocating in Masi's favour.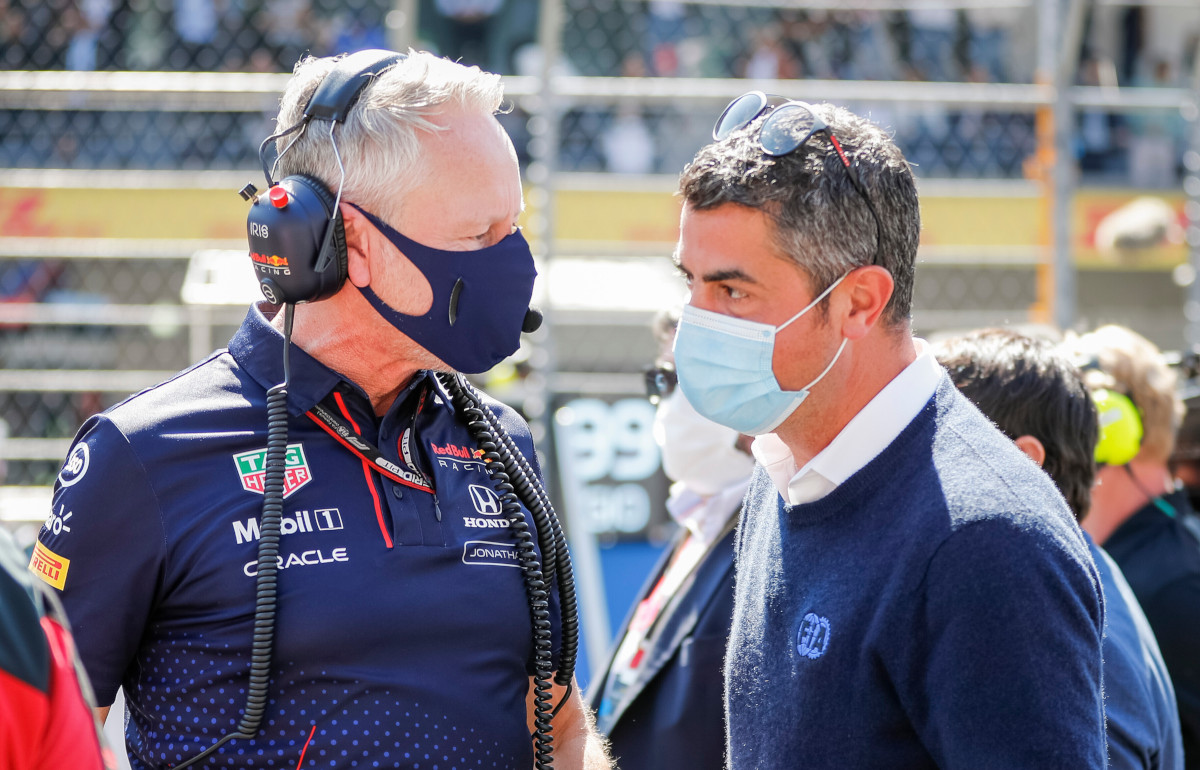 "The lack of support that was shown to Michael was disappointing, especially at a time when mental health is so prevalent," Horner told the PA news agency.
"To hear that his family and he received death threats is not right.
"An awful lot of pressure was put on the FIA to deal with him. And I made it clear in last week's meeting in London that there should have been more support for him. I was disappointed that nobody shared that opinion.
"I have had an exchange with Michael to wish him well. But the whole experience was very, very tough for him."
It is not yet clear what the future holds for Masi, though there have been reports that he will take up a different role within the FIA moving forward.
As for the new race director duo, that will consist of Niels Wittich and Eduardo Freitas, with the pair supported by Herbie Blash, who was the deputy to former race director Charlie Whiting.
It is also expected that a new virtual Race Control room will be in operation.
The 2022 season begins with the Bahrain Grand Prix at the Bahrain International Circuit on March 20.