Red Bull set to hit 'optimum weight' in Barcelona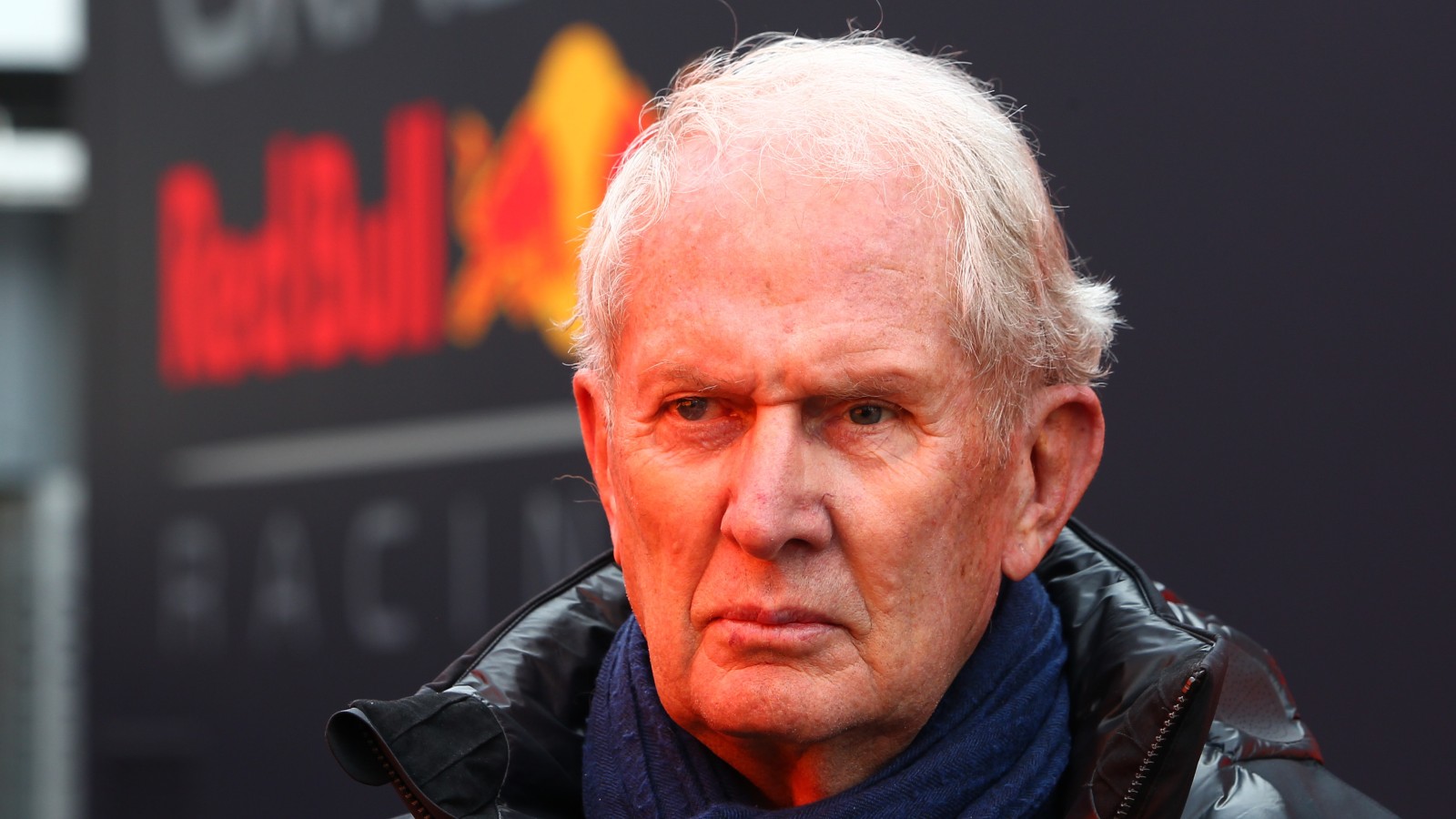 Helmut Marko believes Red Bull will "finally" achieve the RB18's "optimum weight" in Barcelona, having been overweight at the start of the year.
Red Bull motorsport advisor Marko admitted before the season started that their car needed to go on a diet if it was to get close to the minimum weight limit of 798kg.
Only Alfa Romeo were believed to have a light enough car for the beginning for 2022, and other teams have taken drastic measures to try and shave the tiniest bits of unwanted mass from their car – including Williams' move to strip some of the paint off the FW44 to save a mere 300 grams of weight.
The title fight with Ferrari is set to be a tight one all season, and Marko feels the rivalry the teams are forming is not in the same vein as they experienced with Mercedes in 2021.
"Ferrari has the same DNA as us," Marko said in an interview with F1-Insider. "Both of us are racers. We are all about the sport. With Mercedes it was something different."
Returning from Miami with some souvenirs 🏆🏈 #F1 pic.twitter.com/mT8MTuQ91E

— Oracle Red Bull Racing (@redbullracing) May 12, 2022
The Spanish Grand Prix is set to see most of the teams introduce a raft of updates to the car, with Aston Martin in particular reportedly set to bring 'half a new car' to Barcelona next weekend.
As for Red Bull, Marko said their weight loss target is finally set to be achieved, with Ferrari introducing upgrades of their own to try and reel in their slight deficit to their rivals.
"There we start with new parts, with which we can finally reach our optimum weight," he said. "So far we were relatively well above the required minimum weight of 798 kilograms.
"Ferrari and we are on a par. The difference in the future will be who gets the best out of the package on the respective race track.
"We continue to look forward to the big fight and have full confidence in the FIA to make sure everything is above board."
The budget cap in Formula 1 is beginning to take hold of the teams in potentially limiting the updates available to them, and Marko admitted this is the case, but they are not the only ones to worry about this issue.
"It's true that the increased logistics costs are a problem," he said, quoted by Motorsport.com. "But that doesn't just affect us, it also affects Ferrari and all the other teams."
Red Bull team principal Christian Horner agreed with Marko's point, meaning that teams will have to pick and choose their improvements based on what they can add to the car's performance, with spending limits now in place.
"You've got to be very careful where you introduce your upgrades because of the budget cap restrictions this year," Horner said.
"We've just got to make sure that we introduce something that is value for money."
Red Bull must be 'careful' balancing updates vs cap
The battle between Red Bull and Ferrari will be waged on track as well as in the factories.