'Red Bull paying price for Newey's split focus'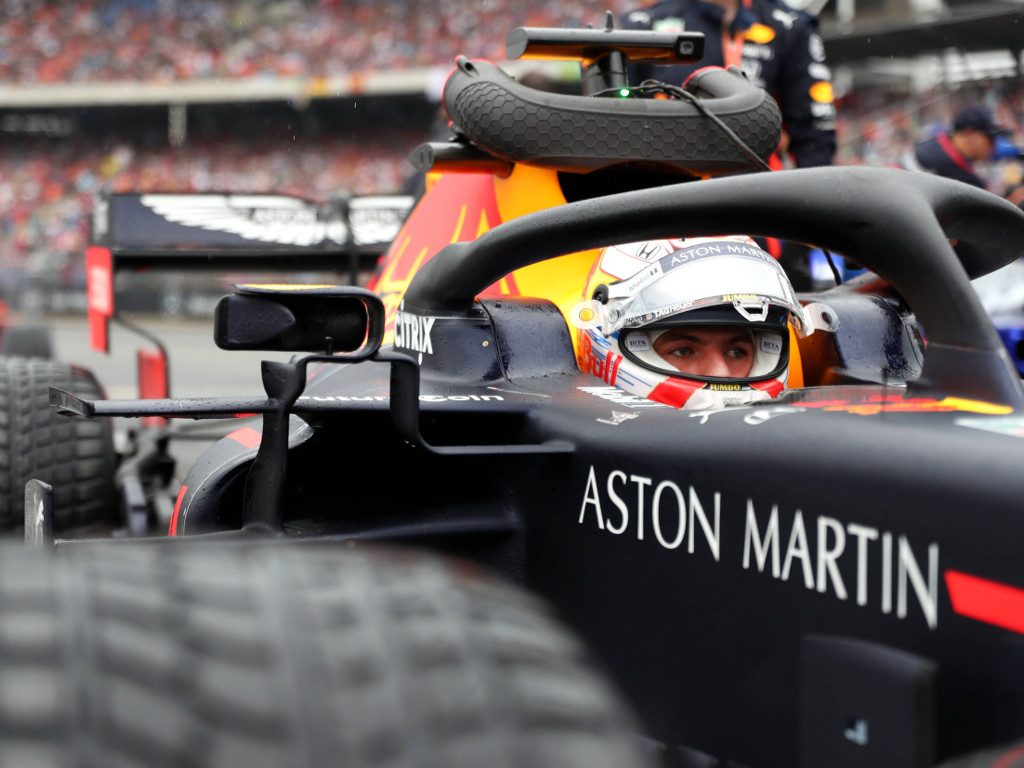 Former F1 driver Robert Doornbos reckons Red Bull are suffering as a result of Adrian Newey's divided attention, saying he understands Max Verstappen's frustrations.
Newey is hailed as one of the best designer to have ever graced Formula 1.
The Brit has won titles with Williams, McLaren and Red Bull and has often been linked to the likes of Ferrari.
However, having joined Red Bull in 2006, he has stuck with the Milton Keynes squad, the deal being sweetened by freedom to work on other projects such as the Americas Cup, the Aston Martin Valkyrie and now Extreme E.
Those projects, though, have taken Newey's focus away from F1, which Doornbos feels has cost Red Bull Racing.
"That man is a genius," the Dutchman told Ziggo Sport. "I think he has nine World titles in his name.
"Basically everything revolves around him, but what I feel now is that he is working a lot less at Red Bull, without committing 100 percent.
"He's worked on external projects like the Aston Martin Valkyrie and now also on an Extreme E team with Jean-Eric Vergne.
"I think when an entire organisation revolves around a figure, if that figure isn't completely there then problems start to occur."
Show your passion for Formula 1 with TShirts365! Check out the new selection of tees here.
Red Bull have again fallen behind Ferrari in recent races with the Scuderia winning three on the trot.
This led Verstappen to state that Red Bull's current form is "weird."
He told the press: "It's very odd, sometimes, how it plays out. We thought in Monza we would have really struggled but I could have had the same qualifying as I had in Singapore.
"It's a bit weird, what went well in Monza and then what went wrong in Singapore."
Doornbos says he understands his compatriot's concerns.
"Even Verstappen's nervousness could be linked to this.
"We know he is not too patient, but I can only agree with him in this. After all, he can easily keep up with the drivers around him if he has a car that allows him too."
Follow us on Twitter @Planet_F1 and like our Facebook page.