'Positive talks' with Red Bull as Gasly decision looms
Pierre Gasly does not expect to wait much longer than the summer break to find out if he will return to Red Bull for 2022.
The Frenchman earned a promotion to the senior team for the 2019 season but it was a call-up that came too soon, with a string of poor performances leading to a return to Toro Rosso midway through that campaign.
Since then though, Gasly's career has been firmly on the up, with the 25-year-old now serving as lead driver for the renamed AlphaTauri team. A race win and two podium finishes have come his way since that demotion.
And with Sergio Perez's Red Bull contract expiring at the end of 2021, the Austrian-owned outfit must decide who they want to place in that second seat alongside Max Verstappen next season.
It is a decision Gasly expects to be made during the three-week summer break in August, or very soon afterwards.
"I think it's pretty clear on my end, it's in Red Bull's hands," he told reporters ahead of the Hungarian Grand Prix when asked about his future.
"Max is signed for next year in the top team, Sergio I think has a one-year contract, so we'll see what happens there and then what we do going forward together.
"I'm obviously contracted with them for some more time and I'm pretty confident we should get some answers at some point in the summer break, or after the summer break."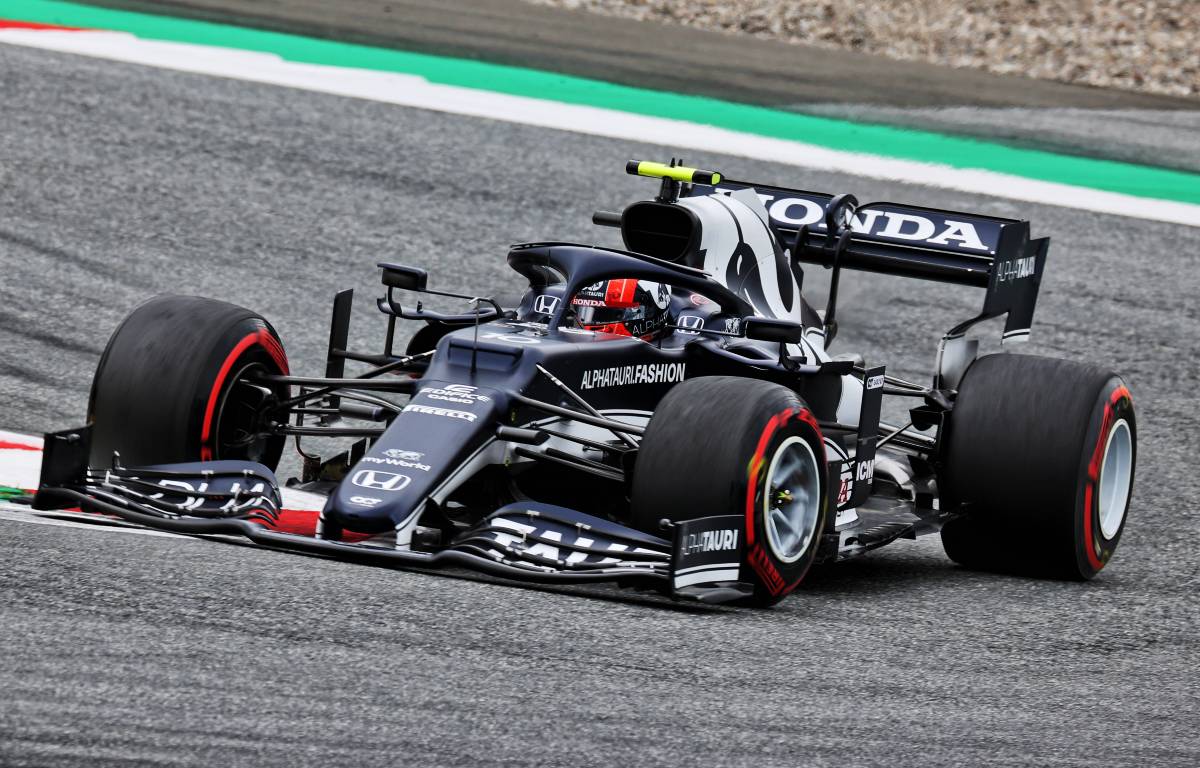 Get your hands on Pierre Gasly merchandise via the official Formula 1 store
As part of Toro Rosso's rebranding to AlphaTauri, Red Bull signalled their intent to start treating that team more like a sister one, rather than a junior, and have made it clear they value Gasly highly as a team leader at AlphaTauri.
This is a role Gasly says Red Bull have discussed with him, although his ultimate aim is to return to competing at the front of the grid.
But all these discussions have at least been "really positive".
"They want a leader in AlphaTauri to really push the team forward and bring this team up. I think there is a great working relationship and a real will to push AlphaTauri forward," Gasly explained.
"As a driver, you always want to be in the best car and fighting for the best positions and that's what we are discussing.
"Ultimately, on my side, I'm only focusing on performing weekend after weekend and race after race and showing my potential.
"It's in their hands whether they want me to step up or whether they want to stick with the pair they have. It depends on how Sergio is performing and how they are planning the future for AlphaTauri.
"We are discussing a lot of things and I think generally it's really positive. It's always better when there's communication and when things are going well, but at the moment there is no more answer than that.
"But I expect some more news over the next few weeks."