New pit-stop rule intended to 'slow down' Red Bull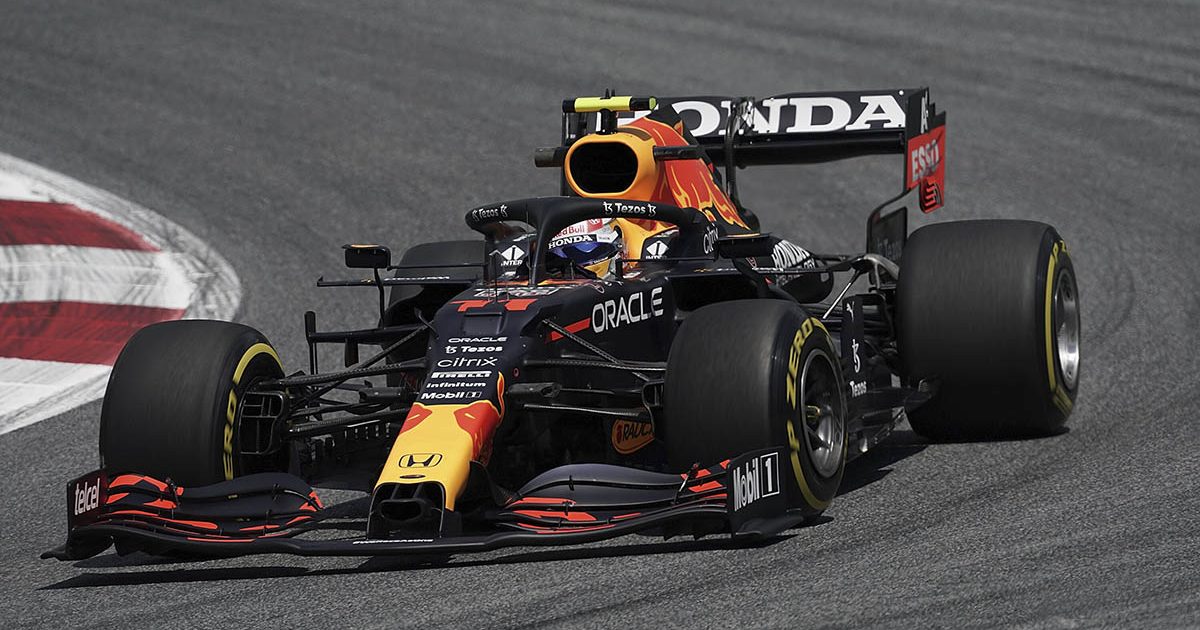 Red Bull boss Christian Horner has criticised the FIA clampdown on pit stops and said the new initiative could actually make them more dangerous.
Pit stops are a major strength of Red Bull, who currently lead both World Championship standings, but now they, alongside every other team, will have to adhere to time delays to ensure that pit stops are not rushed too quickly, which could lead to all four tyres not being fitted properly.
Horner thinks the true reason this area is being addressed is because, as leaders, they have the biggest targets on their backs. In the same press conference, Mercedes boss Toto Wolff said they first made the FIA aware of the pit stops over a month ago.
First it was the rear wings, now it's the legality of Red Bull's pit-stop equipment that Mercedes are looking into, according to Dr Helmut Marko.https://t.co/qPADBwGF4E #F1 pic.twitter.com/cQWtPCHvnQ

— Planet F1 (@Planet_F1) June 18, 2021
Red Bull merchandise is available to purchase now via the official Formula 1 store
"The technical directive is certainly very wordy and you almost have to question whether it's a change of regulation," Horner told reports in Austria.
"I suppose that we have been very competitive, we've got the world record on pit stops, we've had the majority of fastest stops and it's not by accident. And I find it a little disappointing.
"It's the duty of the competitor to ensure that the car is safe and the penalty for a wheel not being fixed is you have to stop the car immediately so it's a brutal punishment if you haven't got all four wheels securely and safely fastened.
"So what the technical directive is trying to achieve I'm not quite sure because I think there's an awful lot of complexity to it.
"Of course when you're in a competitive situation then if you can't be beaten then obviously the most logical thing is for your competitors are trying to slow you down and that's obviously what's happening here.
"You can see there's an awful lot of pointed activity in our direction in the moment. That comes with the territory of being competitive.
"An awful lot of energy is going into trying to slow the car down which is what obviously happens in a competitive business.
"It's something we're used to but I'm not losing too much sleep about it."
While the new technical directive is supposed to improve safety, Horner reckons it could end up having the opposite effect.
He added: "To have to hold the car for two-tenths of a second, you could almost argue it's dangerous because you're judging your gaps, the guy that's releasing the car is having to make that judgement.
"I think that it's not been well thought through.
"Formula 1 is about innovation and competition. Seeing pit stops sub-two-seconds is a remarkable feat and we should be encouraging it, not trying to control it.
"Otherwise where does it stop? We're going to be told which way to walk into the garage, where we should sit on the pit wall and which buttons we should press, I guess."
Follow us on Twitter @Planet_F1, like our Facebook page and join us on Instagram!