Red Bull-Porsche reportedly closer than ever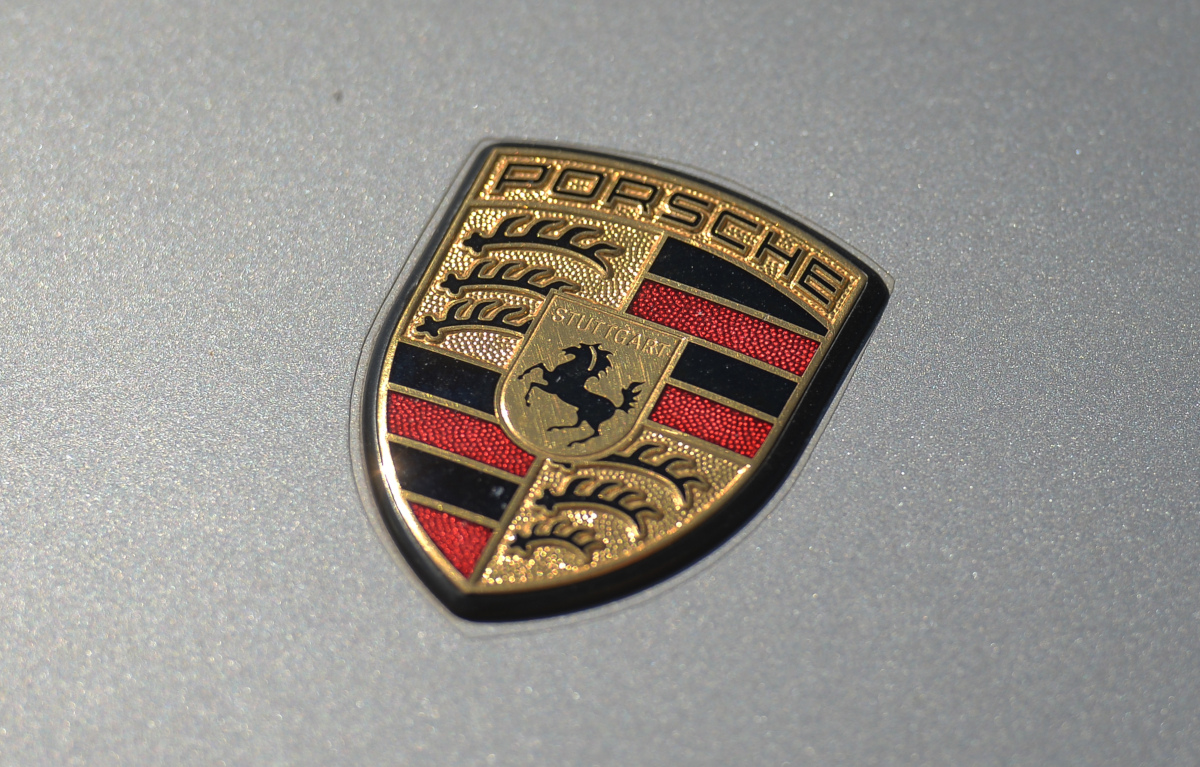 A deal for Porsche to take over as Red Bull's engine supplier in 2026 could be finalised within weeks, according to a report.
The Volkswagen Group, through their Porsche and Audi marques, have been strongly linked with a move into Formula 1 since last summer.
The 2026 timescale represents when the next generation of power units is due to be introduced, following this year's engine freeze.
In terms of which constructors the two VW brands would supply, a connection between Porsche and the two Red Bull-owned teams has been drawn, along with reports that Audi are looking to get involved with McLaren.
For the next four years, the newly-launched Red Bull Powertrains operation will supply the Austrian energy drink giant's senior team plus AlphaTauri, although Honda are not severing all ties in regards to assistance despite their exit from F1 at the end of last season.
However, a report in Motorsport.com claims that potentially even before the first two races of the 2022 season have been staged, the arrangement between Red Bull and Porsche may be formalised.
The report says a source has indicated the talks "are now so advanced that any deal only requires approval from the supervisory bodies within the VW Group".
And that "could be given as early as March, provided there are no late stumbling blocks, and secure Porsche's return to the F1 grid as a power-unit supplier".
Red Bull's driver development boss and team advisor Helmut Marko is said to have been "instrumental in drafting the partnership" along with a fellow Austrian, Fritz Enzinger, head of motorsport for the Volkswagen Group.
The last time Porsche were involved in Formula 1 was 1991 in a short-lived link-up with the Footwork team.
The most recent occasion a Porsche official spoke about entering F1 again was when the company's vice-president of motorsport, Thomas Laudenbach, indicated any such decision would influence whether or not they remain in Formula E.
"It's not a secret that we are thinking about [F1] and that the factors for Porsche to join F1 – namely an increased push for greater electrification to elements of the powertrain – are coming true," said Laudenbach.
"If there would be a decision for Formula 1, which is extremely open, this will have an influence of what we do in all the other programmes. That's clear."
Following Lauderbach's comments, Porsche achieved their maiden Formula E success via former Sauber F1 driver Pascal Wehrlein in Mexico City.
More rumours circulate about Porsche and Audi
More rumours have been circulated surrounding the entry of Porsche and Audi to F1.