Red Bull Powertrains on target and 'gathering pace'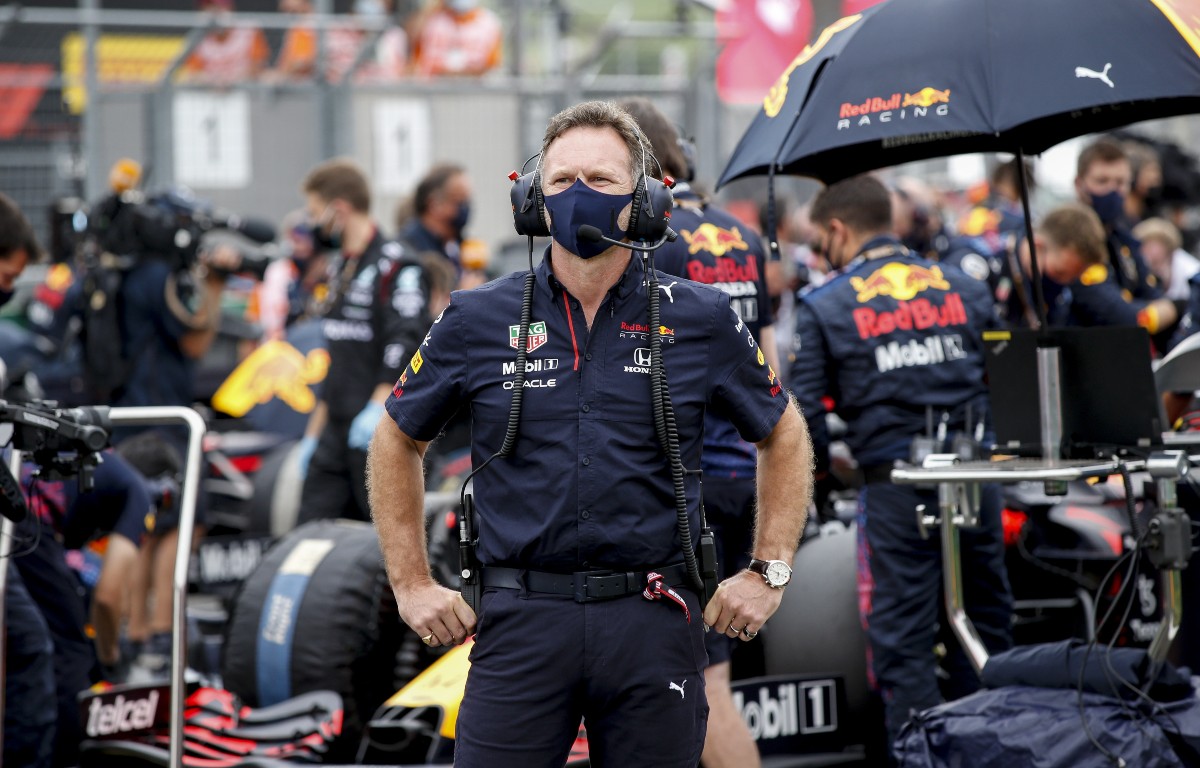 Christian Horner says Red Bull's new engine operation is on target to compete next season, with hundreds of new staff members recruited.
Red Bull will become Formula 1's newest factory engine producer as of next year, as they gradually take on Honda's intellectual property and continue the work of the Japanese marque under their own name.
Red Bull's expansion has seen them bring in between 300 and 500 new staff members this year. Honda will continue to supply the team with power units from Japan next season with Formula 1's new regulations in place, as part of a staggered handover which will see Red Bull take on full production from 2023.
The team's drive for staff has been well documented, with several members of Mercedes' senior staff defecting to their rivals and their fledgling power unit production line.
The new path at Red Bull has seen them expand alongside their Milton Keynes base to accommodate a new engine division within the factory, and Horner says everything is going to plan as it stands.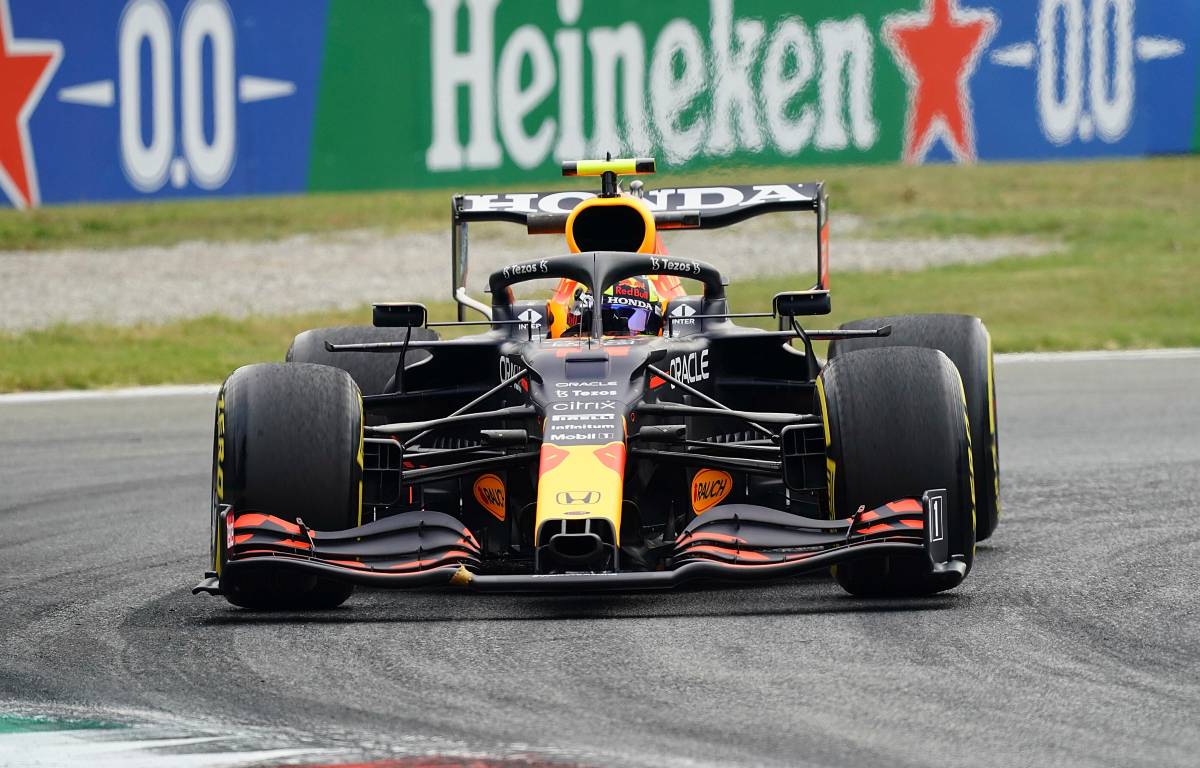 F1 TV are offering PlanetF1 readers 10% off both monthly and annual subscriptions! In order to claim this fantastic discount, click the following link and use the promo code PLANETF10 at checkout!*
*The offer ends at midnight on September 26 and excludes Netherlands
"The Red Bull Powertrains project is gathering pace with every week," said the team principal in his column on the Red Bull website. "The construction is on target and it's great to see the building really taking shape.
"All the roofing is going on and the dyno [torque and power calculator] will start arriving next month. It's really starting to come together and the effort going into it is impressive."
Along with their top appointments, Horner is ensuring Red Bull Powertrains also invest in young engineering talent to bring the next generation to the fore – as well as aiming to bring diversity to the team.
"We are attracting some great talent and we also have a strong youth policy to bring in some graduates and students into the programme," he added.
"We want to give youth a chance and are looking for candidates who think differently and come from all spectrums and backgrounds.
"We'll have a number of scholarships and apprenticeships. It really is a great opportunity and seeing the appeal of this project with the calibre of individuals we are attracting is so exciting."
Interestingly, this push for Red Bull to develop their own power unit came from the very top, with Horner revealing the co-founder of the company Dietrich Mateschitz was desperate not to return to being a customer team.
Asked by La Gazzetta dello Sport if the order to form Red Bull Powertrains had come from Mateschitz, Horner replied: "When Honda announced it was retiring from F1 at the end of 2021, he was the first to say we couldn't go back to being just customers of other engine manufacturers after such an important partnership.
"So it was an obvious choice."