Red Bull to prioritise Max over Constructors' Championship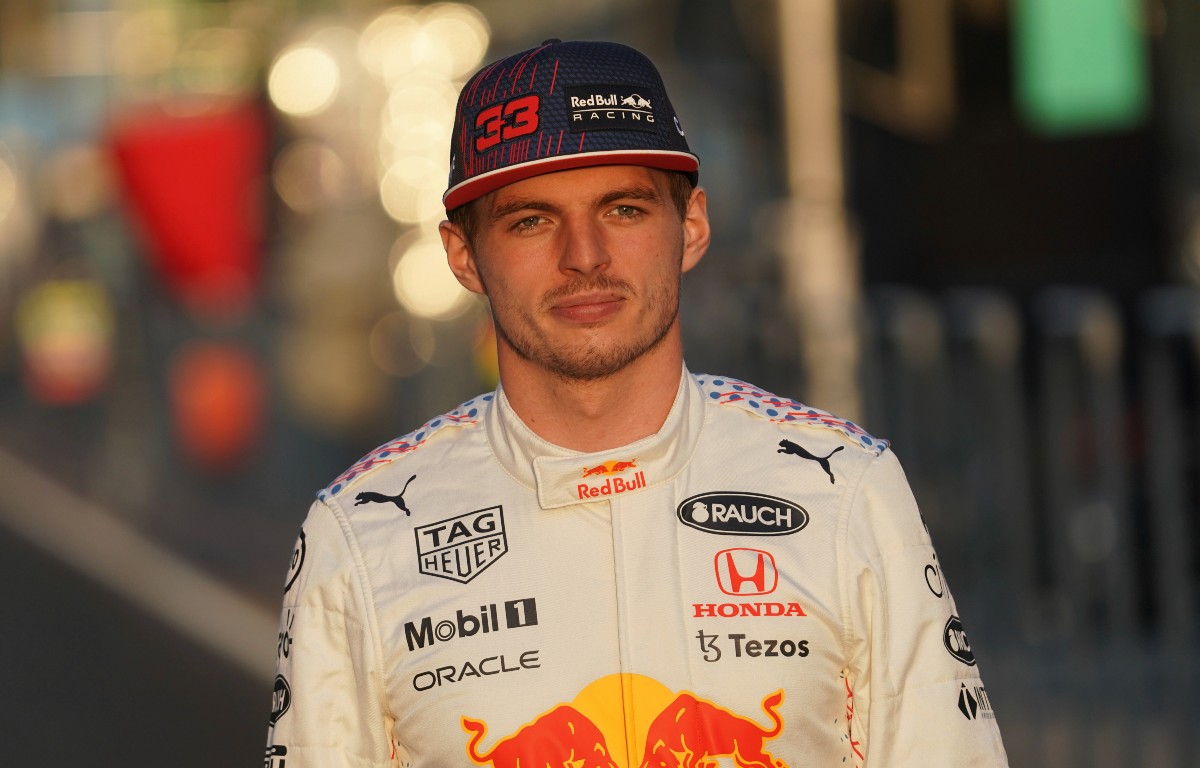 Red Bull say the "prestige" is with the Drivers' Championship, so will prioritise winning that with Max Verstappen over the Constructors' title.
For the first time since 2013, Red Bull are firmly in the hunt for the 2021 Drivers' and Constructors' titles with only seven rounds of the season remaining.
Currently they trail Mercedes by 33 points in the Constructors' and it is this Championship which earns the prize money.
Verstappen meanwhile is only two points behind Lewis Hamilton in the Drivers' standings, the title which carries the heaviest focus in Formula 1.
So sorting out their priorities is difficult for Red Bull, though on balance they would prefer to secure the Drivers' title for Verstappen if they had to choose.
Speaking to Sky F1, Red Bull principal Christian Horner said: "It's a difficult one because you are so conflicted, because the cash is with the Constructors', so for every single member of the team that is where Stefano [Domenicali] pays the money out, we don't get a penny for who wins the Drivers'.
"But the Drivers' is where the prestige is, so I would say in value they have equal value, the prestige is with the Drivers'.
"I think, from a Red Bull perspective, if you had to pick one over the two, you go Drivers' because that is where the prestige is.
"But we want to be in that number one garage next year, that's our target and Sergio [Perez] has got a key role to play in that, he's had a run of bad luck, but that will turn.
"And I think we are still throwing everything at it in both of these Championships."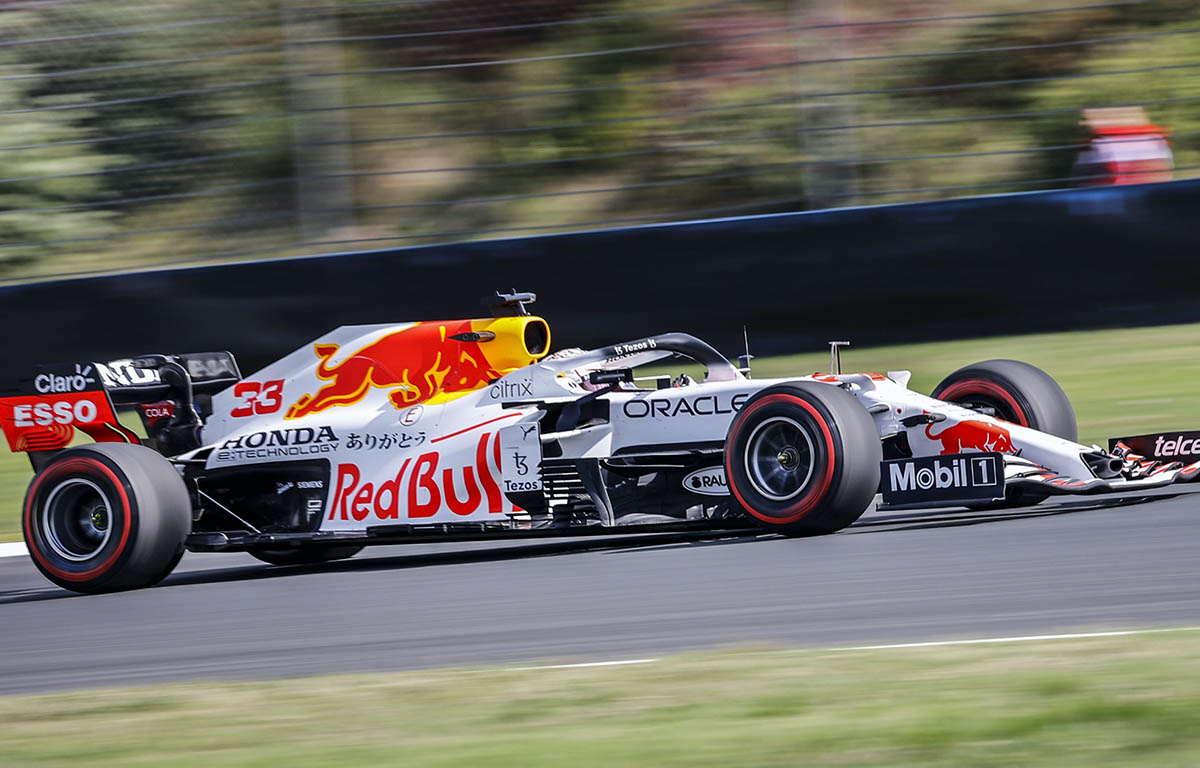 Red Bull merchandise is available to purchase now via the official Formula 1 store
The Russian Grand Prix was seen as a key race in Red Bull's title efforts as Verstappen went from last on the grid to P2 across the line, following an engine penalty.
And the feeling of still being in the fight to close to the end is proving a huge source of motivation for Red Bull.
"We just enjoy going to races more," Horner stated.
"You go to races in with a chance and I think the whole team is feeling that opportunity, that chance.
"This is the first time anybody has taken a Mercedes anywhere near this at this stage in a season, so seven to go, all to play for, we are going to throw everything at it that we possibly can.
"So are we up for it? Absolutely. Are we enjoying it? We're loving it.
"There is a bunch of races coming up after we get America out of the way, three on the bounce, it's going to be tough and it's going to be brutal on the teams, brutal on the cars. But it's going to be a fascinating contest."
Time for Verstappen and Red Bull to turn the screw
After some excellent damage limitation in Russia, Max Verstappen has a huge chance to really take charge in the title fight in Turkey.