'Red Bull say they can prove overspend had no impact on the performance of the car'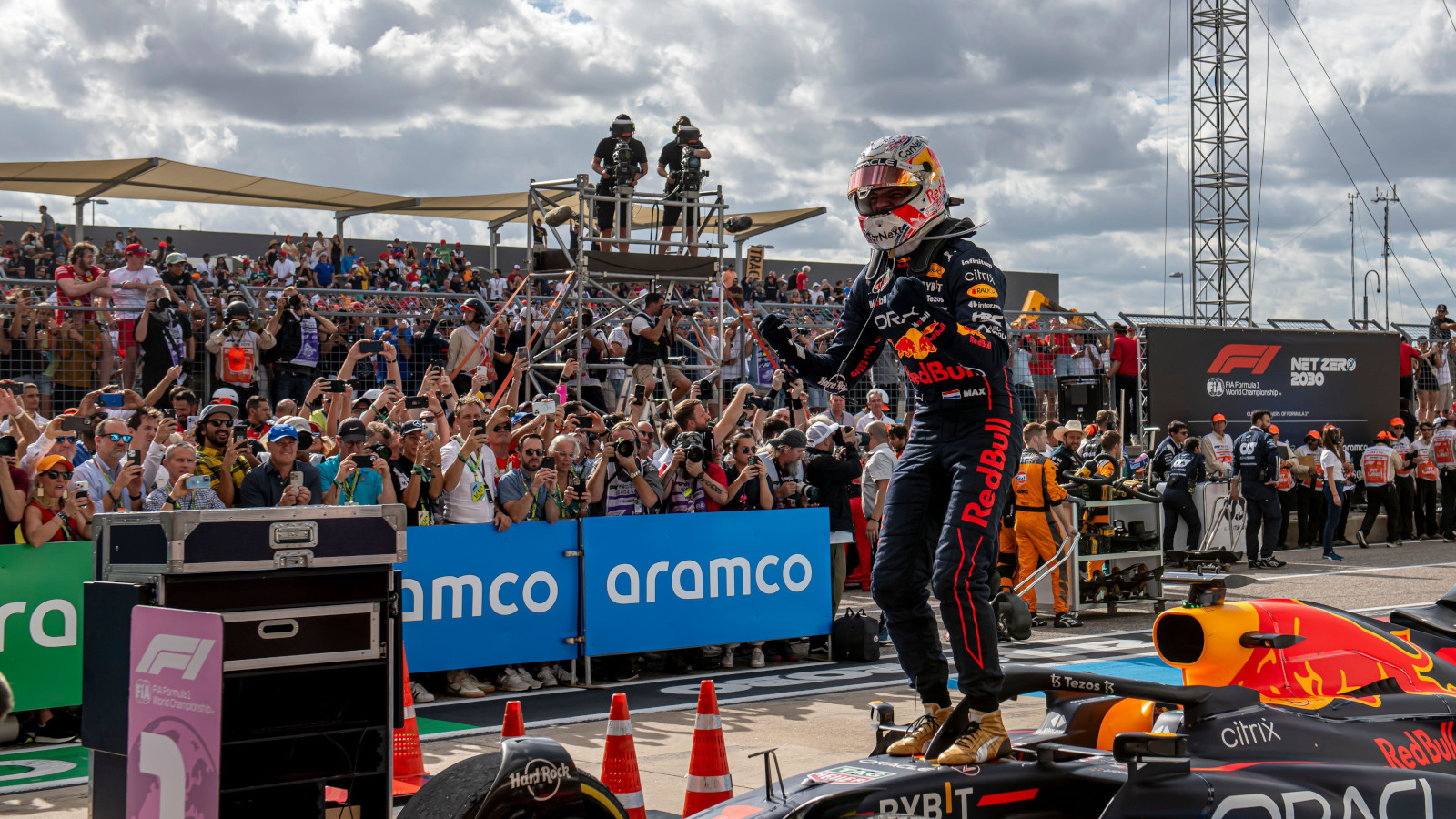 Wrapping up the Constructors' title in Austin, Red Bull's latest victory was overshadowed by the budget cap saga and what, if any penalty, comes next.
According to the FIA, Red Bull overspent in last year's budget cap with the figure falling into the 'Minor Overspend Breach' category, less than five per cent of the cap.
But rivals are calling for harsh sanctions against the Milton Keynes squad, McLaren CEO Zak Brown saying any overspend equates to "cheating", Red Bull insist it is not as bad as it looks.
In fact the Milton Keynes squad believe they have done nothing wrong, Christian Horner "appalled" by the accusations of cheating.
Sky Sports reporter Ted Kravitz says that's because they believe they can prove their overspend wasn't on the car, it was on other things like catering and gardening leave.
Explaining in his United States GP notebook, he said: "You would have heard the catering rumour. That is apparently is true, they did overspend on catering.
"But when you spend more money on catering, you can spend it elsewhere I guess other teams would say.
"There seems to be a debate over whether there was an HMRC corporation tax or some sort of tax repayment hat they didn't include, they couldn't include because they didn't know how much it would be. But when you do include it, it goes over the cost cap allocation.
"There is a debate over spare inventory where the FIA actually changed their rules halfway through this year's process, or accounting process. So that's another question mark over it.
"And there's one about garden leave, and especially Dan Fallows, their ex-technical director who has gone to Aston Martin.
"That is the four areas that Red Bull say they can prove had no impact on the performance of the car, and explains why they are over the cost cap.
"So we will see what kind of penalty they get for it. Surely there will be a penalty, we've just got to wait and see in the next few days what that is. Probably have that tied up before Mexico."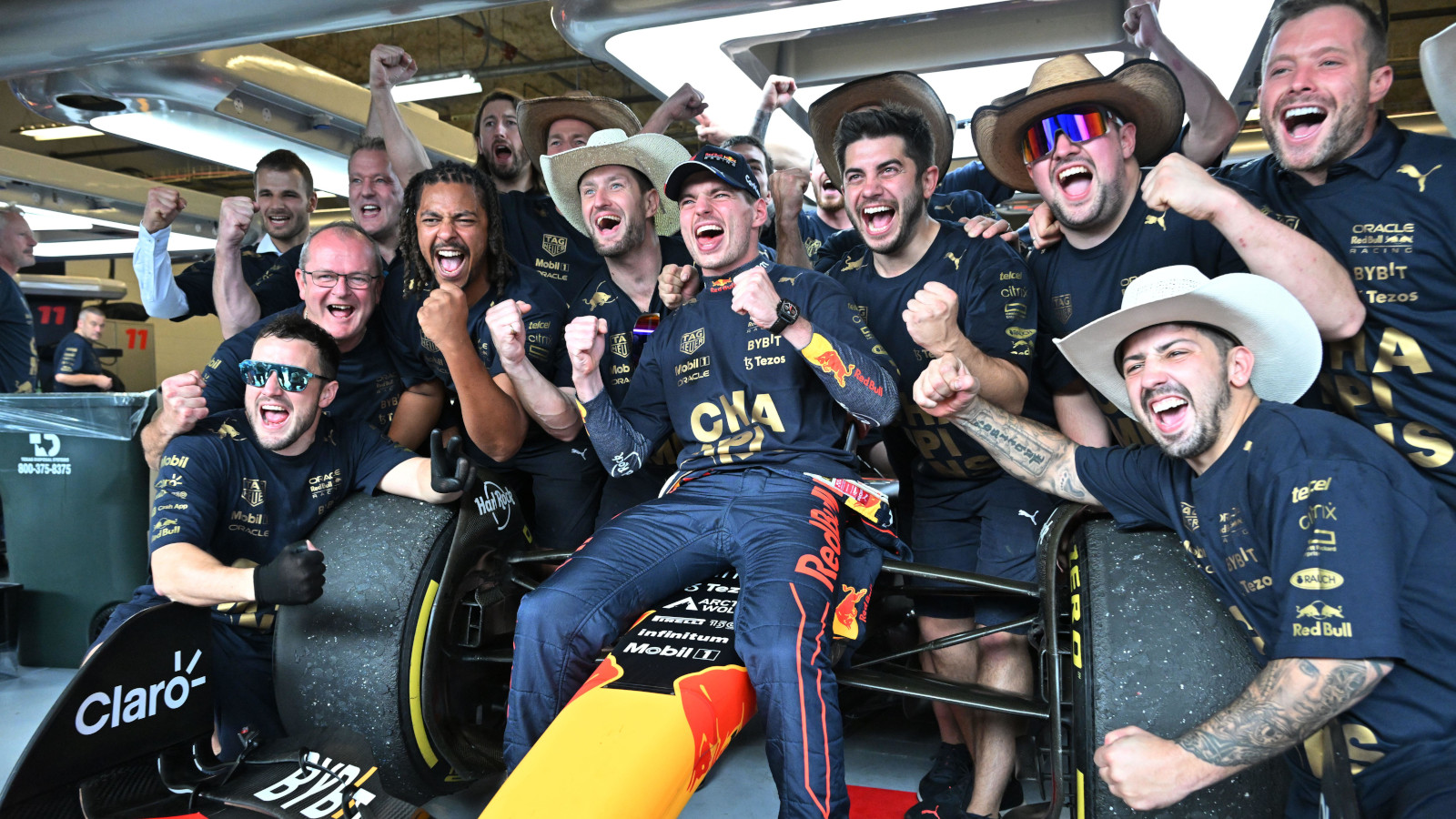 Red Bull are hoping to have the matter resolved in the next few days but the team's talks with the FIA were put on hold following Red Bull founder Dietrich Mateschitz's death on Saturday.
Auto Motor und Sport, though, claims the team has already "agreed on a penalty" with motorsport's governing body, having done so "behind the scenes" at the Circuit of the Americas.
What exactly that penalty will be has yet to be revealed with Sky Deutschland's Ralf Schumacher saying they deserve a penalty, but one "based on facts, not rumours".
"I always advise a little more patience," said the six-time grand prix winner. "Just wait until the results are on the table. It's clear that if Red Bull has done something, they should be punished like any other team.
"But based on facts, not rumours."
Read more: Max Verstappen: 'Dietrich Mateschitz would have loved USGP victory'