Former F1 driver Jan Lammers is confident that Red Bull won't follow through with their threats to leave the sport.
The team was left without an engine supplier for 2022 and beyond when Honda surprisingly announced they were to pull out of Formula 1 at the end of the 2021 campaign.
Since then, Red Bull have outlined their intentions to take over the Japanese manufacturer's operation rather find another supplier, but only if an engine freeze is agreed to.
Helmut Marko says that there is no plan b, meaning that if teams don't approve such a freeze, the team could leave the grid.
"No, it does not exist," he told Auto Motor Und Sport.
"The engine freeze is the most important thing. The so-called safety net of alignment will certainly become more difficult. But if the development freeze is there, the whole project becomes easier for us to handle."
"[If not], that would mean Red Bull had to rethink its Formula 1 situation drastically. Due to reason and cost, an engine freeze is the only way with these unfortunate engines."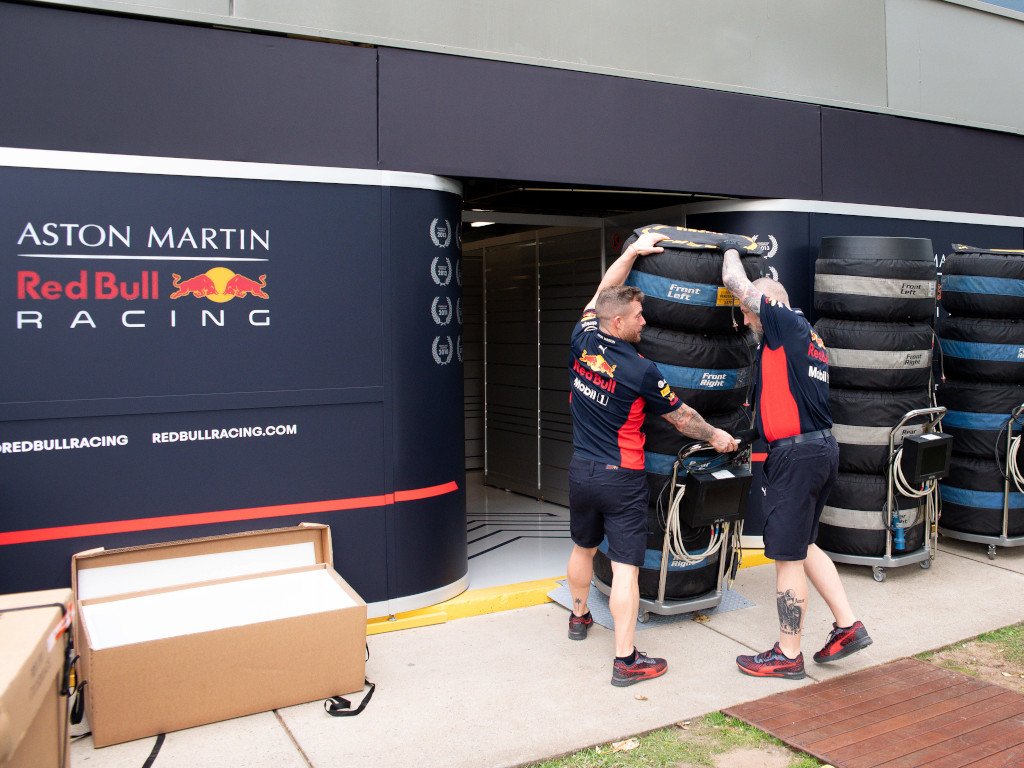 Sign up to the official Formula 1 store and save 10% on your first order!
With rumours beginning to swirl that the development freeze won't be approved, Red Bull's future in the sport is looking more and more uncertain.
Lammers though, who competed in 41 F1 races from 1979 to 1992, has no doubts that the team will stick around, feeling quitting is against their nature and that they have other options even if their preferred plan doesn't work out.
"That is not in Red Bull's DNA. They are solvers and tacklers," he said in an interview with RacingNews365.
"I think the situation presents an opportunity for other engine manufacturers, so I think there is still a solution somehow available. I see a lot of possibilities."
"If Red Bull just took over the running costs of the engine factory with a certain core of the staff, that would be very valuable for Honda, because they keep in touch with the latest developments, while it would be cost-effective for them.
"For Red Bull that could also be cheaper than leasing an engine. And they might be able to provide a second team with engines."
With Sergio Perez joining and a development freeze not giving Mercedes the chance to pull away, expectations are higher than ever for Red Bull heading into the 2021 season.
Follow us on Twitter @Planet_F1 and like our Facebook page