Red Bull RB16B not solely suited to Verstappen
Great news for Checo, unlike in past seasons when the Red Bull car has been designed with Max Verstappen in mind, this year's RB16B is "also adapted" to Sergio Perez.
That's according to Helmut Marko.
One complaint Pierre Gasly and Alex Albon both had during their short tenures as Red Bull drivers is that the car suited Verstappen, and only Verstappen.
Designed with the Dutchman's style at the forefront, Verstappen crushed his two most recent team-mates, one could say through no fault of their own.
This year, though, Red Bull have taken a different approach, designing a more balanced car.
"For this year we wanted a fast car, but also one that is predictable," Marko told RTL.
"The car is not only adapted to Verstappen, it is also adapted to Perez.
"With Perez, and with his experience and work routine, we hope that he will be very close to Max in the races."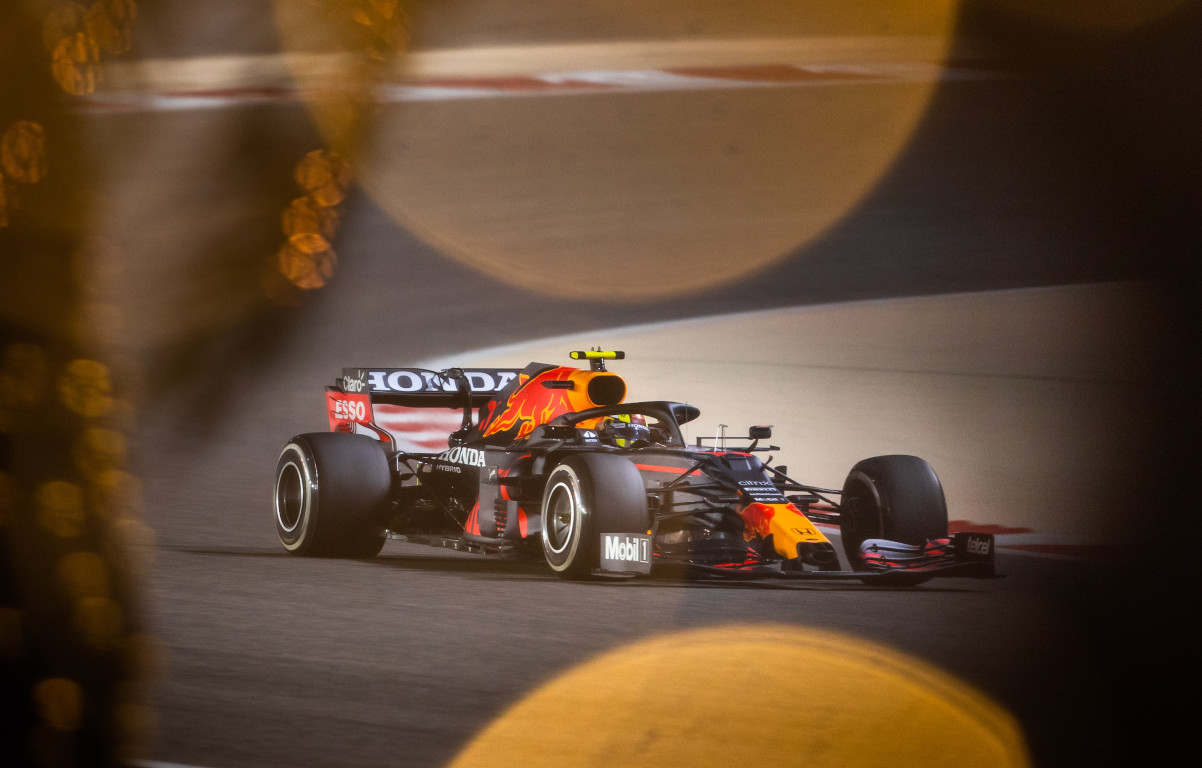 Check out the new 2021 collection on the official Formula 1 store!
Red Bull won the pre-season battle, Verstappen's 1:28.960 a tenth up on AlphaTauri rookie Yuki Tsunoda while Perez was 1.2s down on his new team-mate.
The Mexican driver, though, was only a tenth slower than seven-time World Champion Lewis Hamilton.
Red Bull's RB16B and its Honda engine also showed good reliability, the team covering 369 laps.
"We are happy, everything has worked perfectly," said Marko.
"It is nice to see that the work has paid off, as our goal was to be competitive from the beginning.
"At Red Bull we are the first rivals for the title, but we do not know what level of engine has had Mercedes here, although we suppose that the difference is no longer so great."
In contrast Mercedes did not have a good pre-season, covering the fewest laps of all the teams while their customers also had Mercedes related issues.
Follow us on Twitter @Planet_F1 and like our Facebook page.