Take a closer look at the new Red Bull RB18
Red Bull launched the colour scheme of their 2022 challenger on Wednesday as they look to defend the Drivers' Championship and potentially earn the Constructors' title this season.
As Haas did when they launched their challenger last Friday, the team appeared to not reveal too many of the finer details of their car before track running in Barcelona and Bahrain, so as to keep the features of their design to themselves for now.
But Max Verstappen and Sergio Perez were on hand to unveil the team's new design as Formula 1 heads into a new era.
As has been the case for several seasons, the car's colour scheme remains relatively unchanged, but a significant change has come behind the scenes.
The team will show off its new title sponsorship by running under the official name of 'Oracle Red Bull Racing' in 2022 after partnering with the multi-national technology firm.
Team principal Christian Horner also offered his words on how the team have been preparing for the new season, with wholesale changes having to be made compared to the previous regulations – and he expects the car on show at the launch to look different to what will take to the track during testing.
The car in Milton Keynes had the No 1 emblazoned upon it for the first time, as Verstappen has opted to take up the chance to run with the World Champion's number for the coming season – with Sebastian Vettel the last driver to run it back in 2014.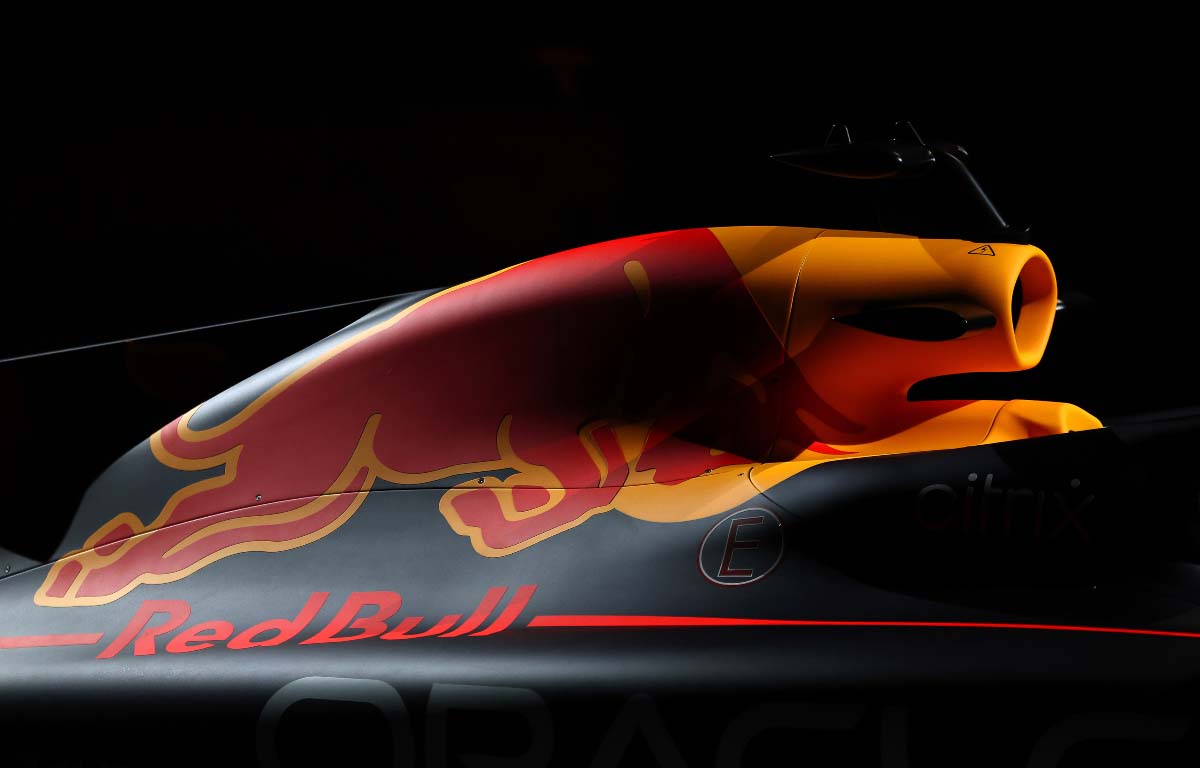 Perez joined Verstappen as his team-mate after replacing Alex Albon in time for 2021, and was awarded a one-year contract extension after proving himself alongside the new World Champion – taking his first win in Red Bull colours at the Azerbaijan Grand Prix.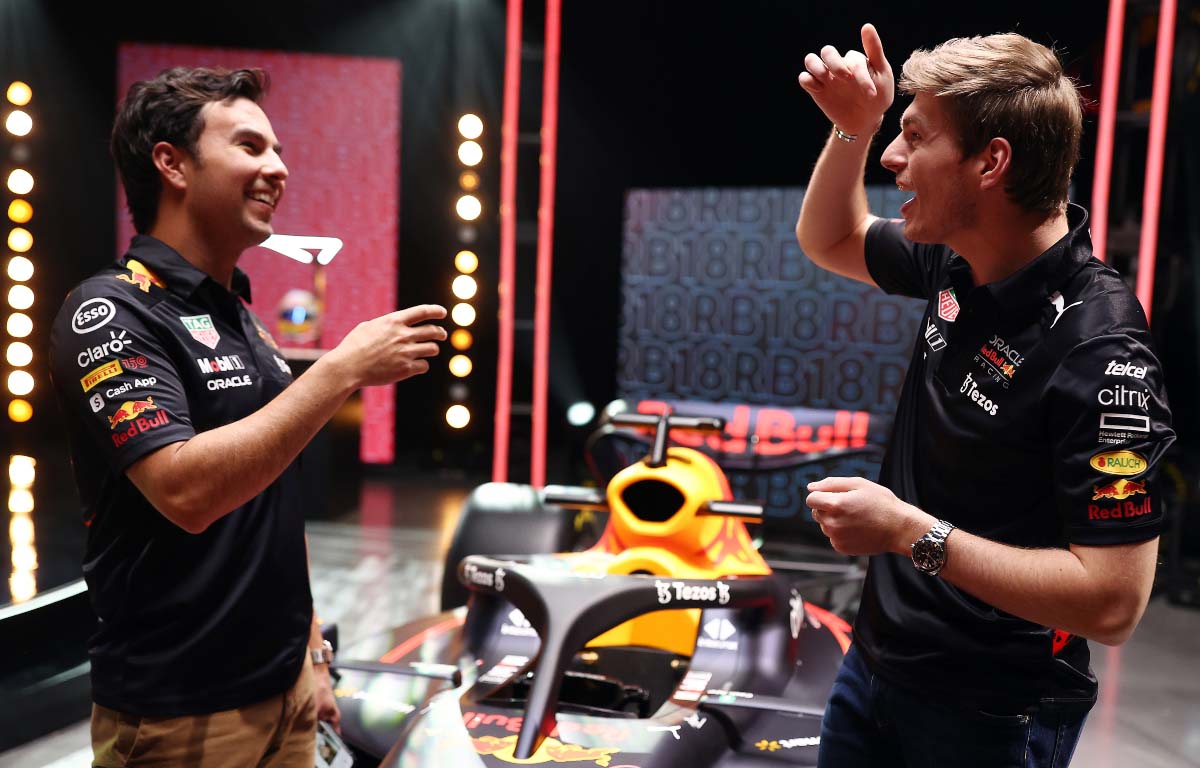 Aston Martin will be the next team to unveil their 2022 colours, with their launch taking place on Thursday at 2pm GMT.
Red Bull RB18 has been 'given the all-clear'
Red Bull's RB18 has been given the all-clear after reports that it failed an FIA crash test