Red Bull 'surprised and disappointed' as FIA confirm 2021 cost cap minor overspend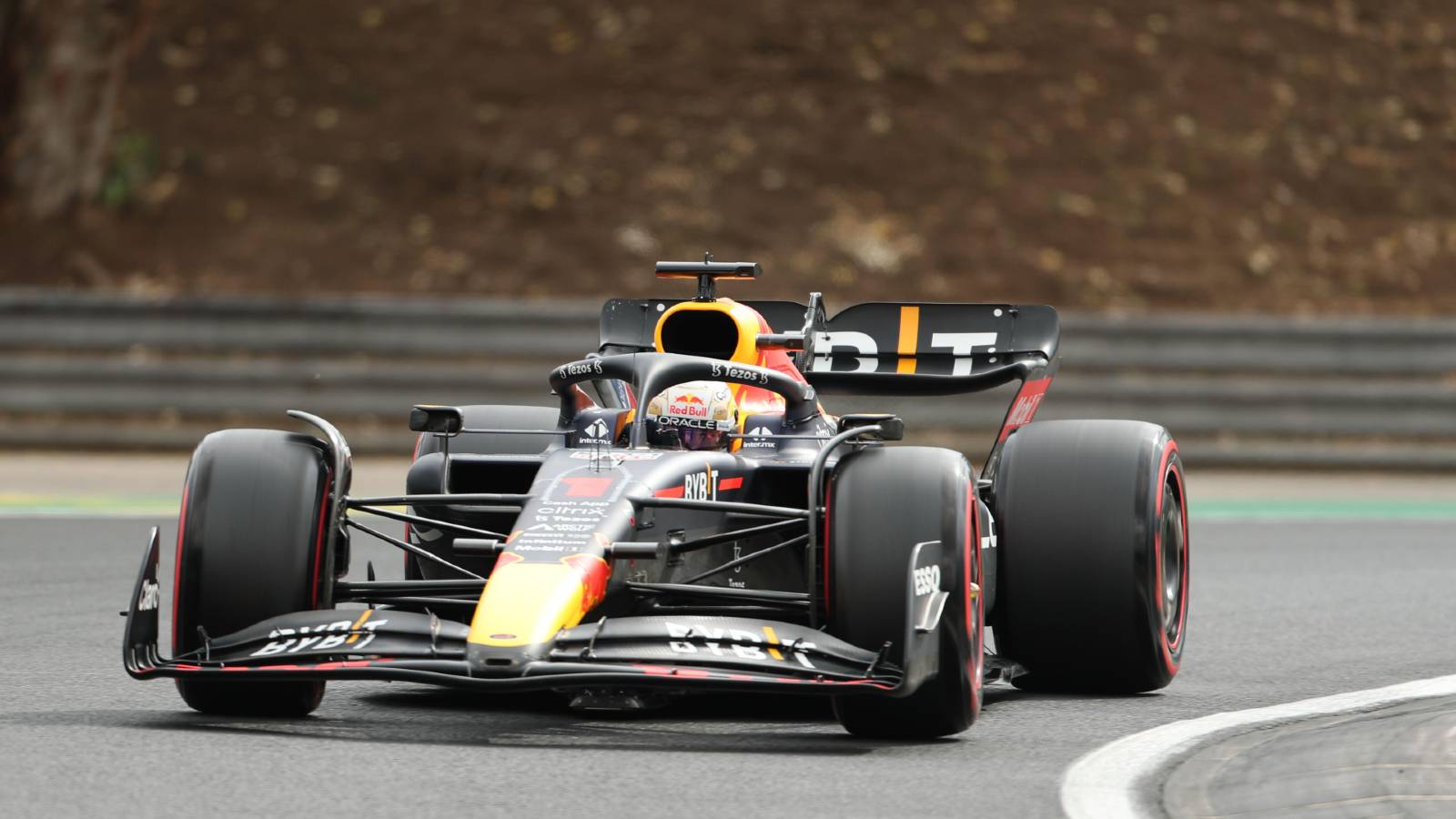 Red Bull have responded to the FIA's verdict that they overspent in 2021, saying it came as a surprise to the team and is disappointing.
It had been speculated for several weeks that when the FIA confirmed which teams had complied with the 2021 budget cap, Red Bull and Aston Martin would not be included in the list of those given the all-clear.
And it has now been confirmed that eight of the 10 teams passed without issue, the two that didn't, Red Bull and Aston Martin.
For Aston Martin, their breach has been confirmed as procedural, like was the case for Williams a few months back, so there has been no overspend.
As for Red Bull, it has been confirmed that they committed a "minor" overspend, equal to less than 5% of the $145m cap for the 2021 season, with the FIA now to determine their next move in terms of punishment.
Red Bull stood firm during the Singapore and Japanese GP weekends as they insisted on their compliance with the cap, threatening legal action if several rival teams did not retract their statements on the matter.
"They are hugely defamatory," said Horner as rival teams offered their thoughts on the rumours at that stage of Red Bull busting the cap. "We take umbrage to them.
"So unless there is a clear withdrawal of those statements, we will be taking it incredibly seriously and looking at what the options available to us are."
In a statement of their own, now that the verdict is out, Red Bull maintained their belief that they did not overspend on the "relevant costs", so the verdict came as a disappointing surprise.
"We note the findings by the FIA of 'minor overspend breaches of the financial regulations' with surprise and disappointment," the Red Bull team wrote.
"Our 2021 submission was below the cost cap limit, so we need to carefully review the FIA's findings as our belief remains that the relevant costs are under the 2021 cost cap amount.
"Despite the conjecture and positioning of others, there is of course a process under the regulations with the FIA which we will respectfully follow while we consider all the options available to us."
Read more: What punishments are Red Bull facing after minor breach of the cost cap?