Red Bull ready to sacrifice STR for 2019 gains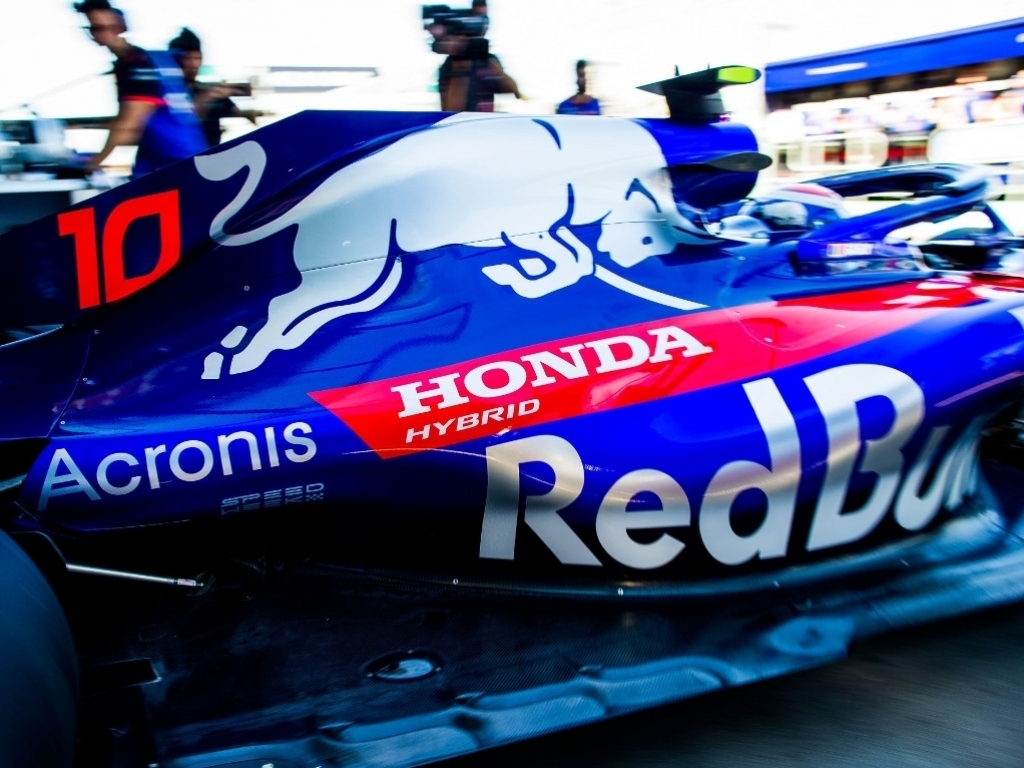 Toro Rosso could be in for a penalty-strewn final half of this season after Red Bull gave Honda the go-ahead to use the junior team as guinea pigs for test.
Although Toro Rosso are, at least for now, Honda's only Formula 1 team, preparations for next season and the arrival of Red Bull to the fold are already taking place.
The Milton Keynes squad is hoping to hit the ground running with the Japanese manufacturer and could do so at the expense of Toro Rosso's 2018 campaign.
With Toro Rosso slipping to eighth place in the championship with 19 points, having scored just one since Monaco, Red Bull have given Honda permission to use Toro Rosso as a test arena for the remainder of this year's campaign.
According to Germany's Auto Motor und Sport, Red Bull advisor Helmut Marko said: "Of course we leave the decision to Honda.
"But if they find a tenth with the development, of course, they can try the expansion stage right in the race.
"Even if that means we're taking penalties for it."
Both Toro Rosso drivers have already had engine penalties this season with Brendon Hartley onto his sixth power unit and Pierre Gasly racing his fourth.