Red Bull reportedly made 154 redundancies when F1 budget cap was introduced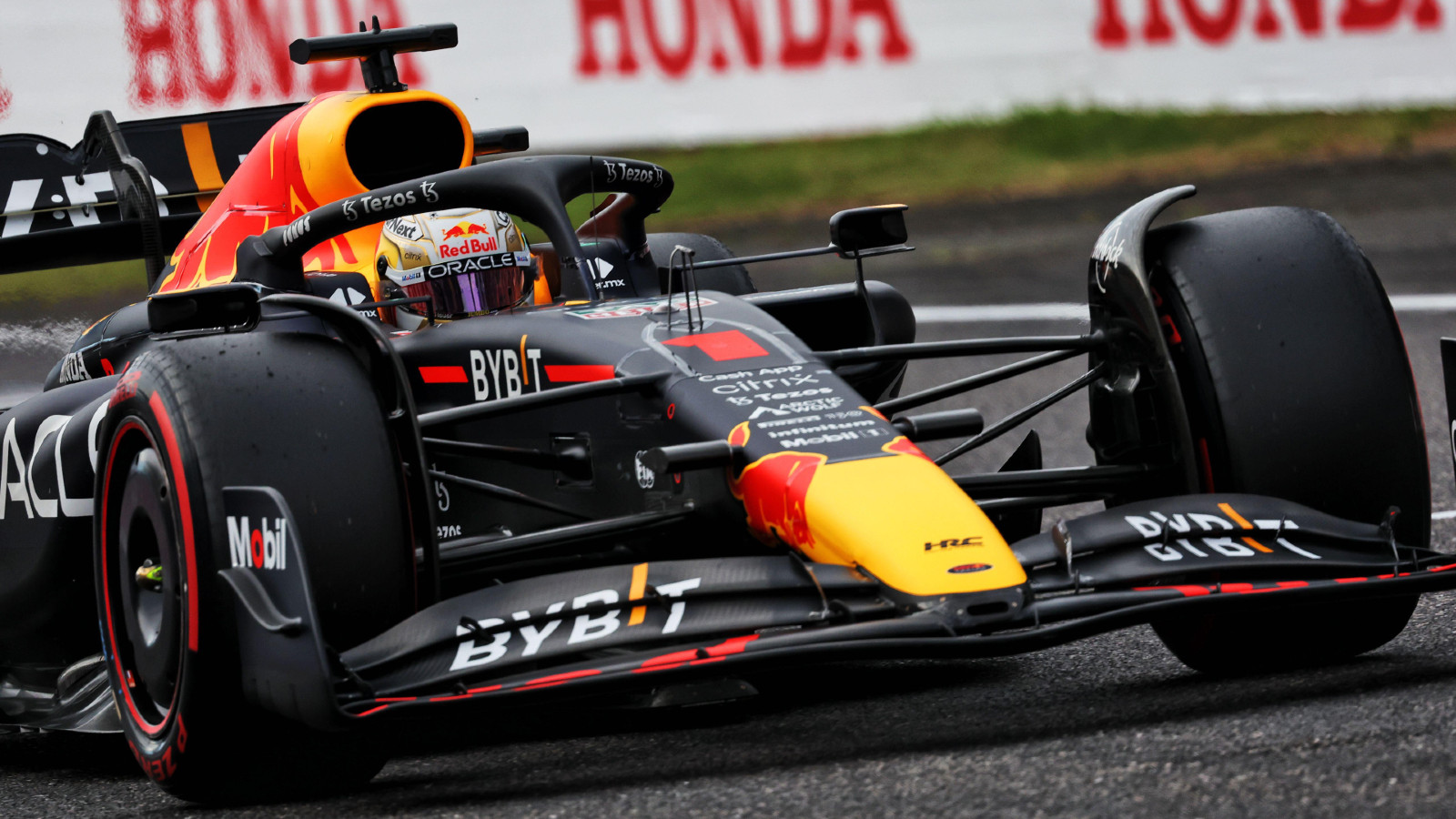 Red Bull had to let 154 members of staff go when Formula 1's cost cap was introduced in 2021, it has been claimed.
The reigning World Champions were at the centre of the sport's first budget cap-related storm towards the end of last year when it emerged that the team had overspent during Max Verstappen's maiden title-winning campaign in 2021.
Having been found by governing body the FIA to have breached the limit by £1.86million, Red Bull were hit with a £6.07m fine and a 10 per cent reduction in aerodynamic research time.
Meeting the budget cap was said to be a tougher challenge for F1's leading teams accustomed to spending way in excess of the $145m limit for 2021 and it has emerged that Red Bull had to make significantly more redundancies than most other teams.
According to figures by Motorsport-Total.com, Red Bull cut their workforce from 875 people to 721 between 2020 and 2021, with around 100 employees leaving the design department of Red Bull Technology alone.
That left Red Bull with a smaller workforce than 2021 title rivals Mercedes – as well as Alpine, McLaren and Williams – for the first season under F1's budget cap.
PlanetF1.com recommends
Ranked: The best and worst F1 tracks on the F1 2023 calendar
Five key questions facing Frederic Vasseur as new Ferrari team boss
F1 points system explained: How can drivers score points in F1 2023?
In comparison, Mercedes made 59 redundancies from 2020 and 2021 and continued to employ almost 300 more members of staff than Red Bull.
However, this disparity has been put down to Red Bull employees being paid less on average than their Mercedes counterparts. Data for the Ferrari and Sauber teams was unavailable.
With concessions for marketing and the three highest-paid individuals within a team incorporated into the budget cap, the amount of money spent by the top teams has not significantly reduced since F1's last non-budget cap, pre-pandemic season in 2019 with Red Bull and Mercedes spending in excess of €300m in 2021.
Whereas Mercedes' overall budget for 2021 was €355.7m – down from €394.m in 2019 – Red Bull's expenses reduced by only €2.3m over the same period and the team spent a total of €371.5m in 2021.
The only teams to spend more over the same period were Aston Martin, who began to upscale with an aggressive signing spree and the construction of a new factory following the Lawrence Stroll-led rebrand, and Williams, who were the subject of a change of ownership in September 2020.
Aston Martin increased their overall budget to €244.7m in 2021 – an increase of €62.2m compared to 2019 – while Williams spent €38.2m more.
Tom McCullough, Aston Martin's performance director, recently admitted that the team's expansion will have to slow in order for them to remain in line with the cost cap.
"We've been doing a lot of growing in the last couple of years with the idea of coming up to the cost cap, so I think we're in quite a good place now, the size of the company," he said. "Still some recruitment going on, but it's definitely slowed down compared to what it was."