Red Bull team principal Christian Horner thinks Renault would be a totally different company to deal with now.
Renault first began supplying Red Bull with their engines back in 2007, but come 2018 that relationship broke down beyond repair, leading Red Bull to switch to Honda power from 2019.
But Honda will leave Formula 1 at the end of the 2021 season, meaning Red Bull must now find a new engine supplier, and the regulations state they would have to return to Renault since the French manufacturer currently have no customer or partner teams.
"We've got to do our due diligence and we're grateful that Honda have given us close to a year-and-a-halfs worth of notice," Horner told Channel 4.
"If they had made this decision this time next year that would have been disastrous for us.
"So they've been very courteous, they've given us a lot of time to just take in what are all the scenarios? What are the FIA going to do? What is their response going to be?
"And I think by the end of the year, because by January already for the 2022 regulations design will need to start, we'll need to have a solution to what engine will be in the Red Bull from 2022 onward."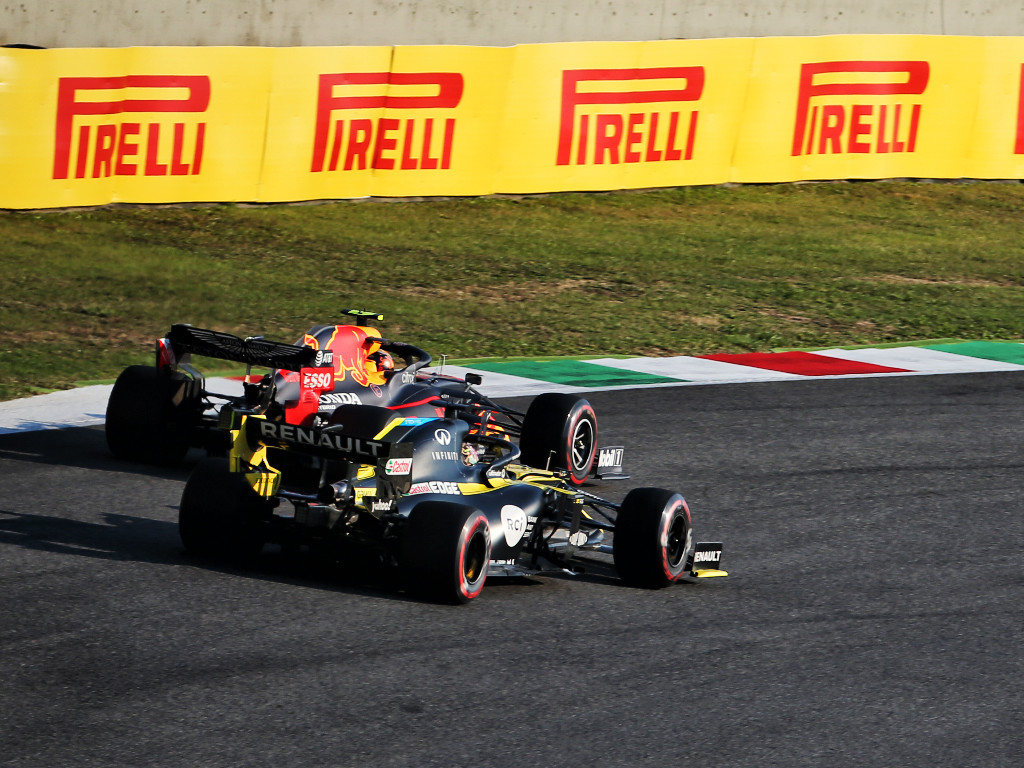 Get your hands on the official Red Bull 2020 collection via the Formula 1 store
Despite the past tensions, neither Red Bull or Renault are ruling out a reunion, and Horner thinks Renault would be a totally different outfit to deal with now under the leadership of their new CEO Luca de Meo.
"There's potentially only three engine suppliers left in Formula 1. Toto [Wolff, Mercedes boss] has already said no," Horner continued.
"Toto was swift to say no, that he's already full. You can understand him being reluctant to give a team which is currently his closest competitor one of his strongest assets.
"Obviously then you have Ferrari and Renault, and I think Renault is very different now under the leadership of Luca de Meo. He has ambitious plans regarding Formula 1, and then you have the situation with Ferrari.
"So we have to do all the due diligence on all of the options."
Of course, the Red Bull and Renault rivalry was clear from Horner's run-ins with Renault team boss Cyril Abiteboul alone.
But with the Renault F1 outfit rebranding to Alpine for 2021 and Abiteboul being placed in charge of the brand, Horner believes the Frenchman now has "bigger fish to fry".
"Cyril, from what I understand, has bigger fish to fry with the Alpine role that he's taking on," said Horner.
"He won't want to be getting involved in the murky supply of engines in a Formula 1 paddock.
"Who knows? As I say, we've got to do all our homework, look at all of the options and ultimately Mr Mateschitz, having all those options in front of him, will make a decision of which way we're going to go."
Follow us on Twitter @Planet_F1, like our Facebook page and join us on Instagram!