Horner says review system is 'correct and fair'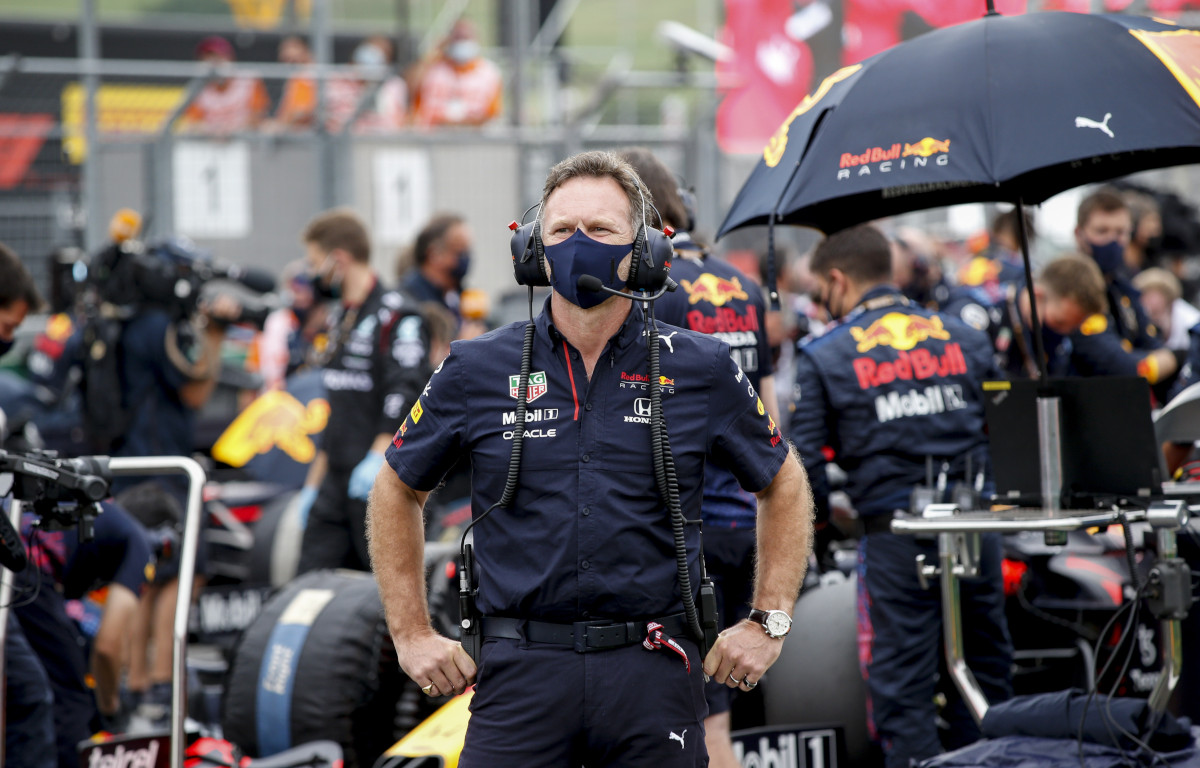 Despite Red Bull losing their review of Lewis Hamilton's British GP penalty, Christian Horner says the process is "correct and fair".
Hamilton earned the ire of the Red Bull team when he collided with Max Verstappen on the opening lap of this year's British Grand Prix.
While Hamilton raced his way to the win, overcoming a 10-second penalty, Verstappen was taken to hospital for further checks before he was released later that same night.
Red Bull were, it is fair to say, angered by how it played out – Hamilton on the top step of the podium while Verstappen was bruised and battered.
The team requested a formal review of Hamilton's penalty, feeling it was too lenient.
They came to the hearing armed with what they felt was fresh evidence, but it was evidence that the stewards declared had been "made for the purpose of submitting documents in support of the request for review".
They threw out Red Bull's request for a review as they did not meet the requirements of Article 14.
But despite not having the opportunity to review, Horner says he feels it is a "fair process".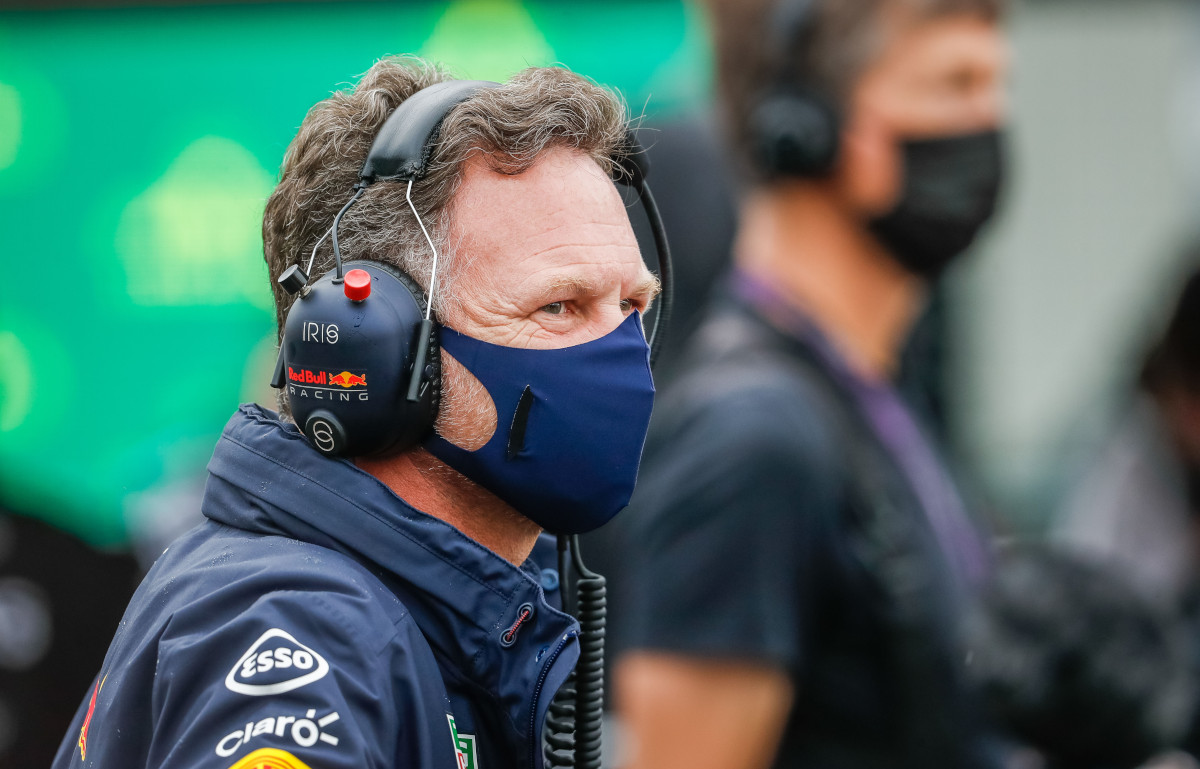 Red Bull merchandise is available to purchase now via the official Formula 1 store
"The purpose of this review, if you follow it back to why it was introduced, was to avoid an event taking place at any point in the year and it being challengeable until after the championship," said Horner.
"I think the purpose of the review was brought in so that by the time the Drivers' and Constructors' Championships are awarded, each and every incident has been dealt with and can't be drawn back from an earlier race in the year.
"The right of the review is correct and it's a fair process that the competitors have that ability to challenge.
"Maybe having gone through that and understanding what some of the definitions are, some of those perhaps could be altered slightly.
"But I can understand the FIA's process that they don't want every single incident to go into a review. But I think that when there is a significant incident that does warrant a review it's good to have that opportunity to exercise it."