Only 'best talent' interests Red Bull in engine plans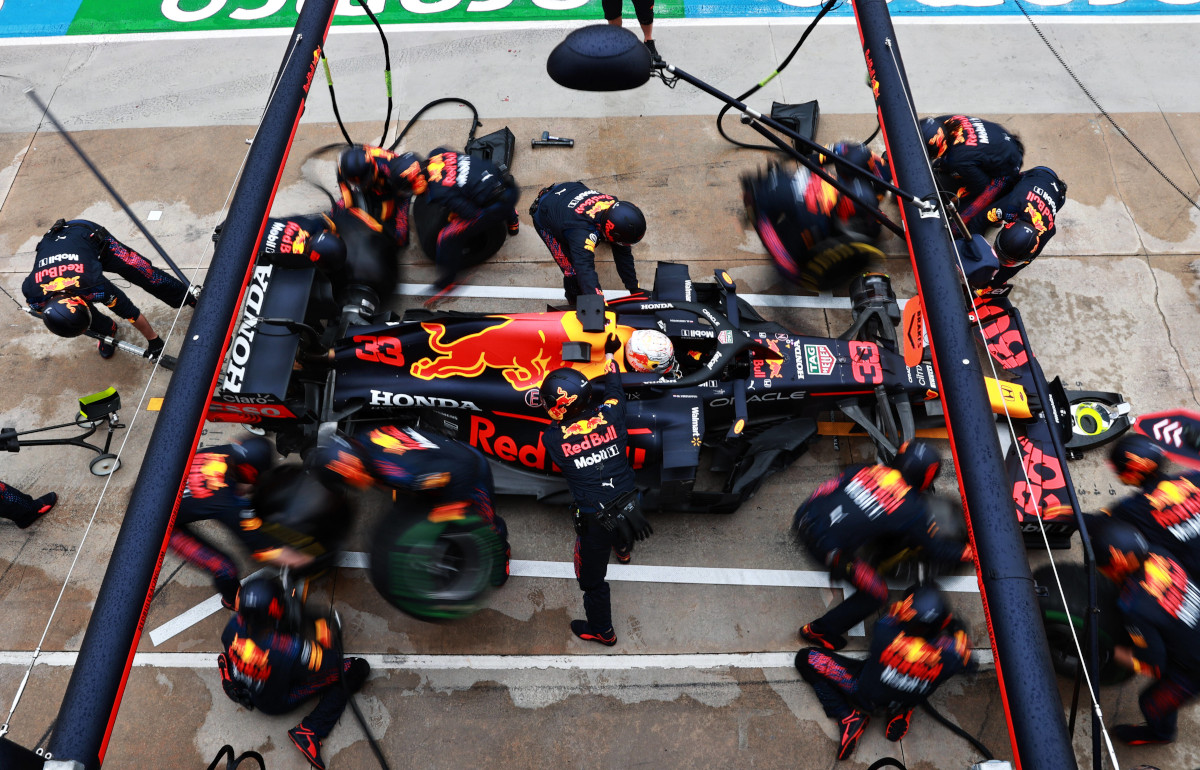 Red Bull want only the "best" working for them in their new Red Bull Powertrains division, which will power next year's RB17.
With Honda announcing last year that the 2021 season would be their last in Formula 1, Red Bull and its junior team AlphaTauri were left scampering for a new engine supplier.
In the end they decided to do it themselves.
Creating 'Red Bull Powertrains', the engine division will take charge of Honda's power units in 2022 and run them as their own.
"We will be applying exactly the same philosophy that we did to the chassis side," Red Bull team boss Christian Horner told Motorsport.com in an exclusive interview.
"So the intention, exactly as I did with the chassis, is to make sure we attract the right talent and the best talent."
"It's tremendously exciting," he added.
"Obviously with the engine freeze it was important as a safeguard for what will effectively be an interim period. But for the new engine, whenever that comes, potentially 2025, we're obviously building up a structure.
"We're going to inherit some great people and talent from Honda, but we are absolutely committed to getting the right people in the right roles in an efficient manner that integrates fully with the chassis side of the business."
Red Bull's path into the engine side of Formula 1 was made easier by an agreement from all the team to freeze engine development at the end of this season.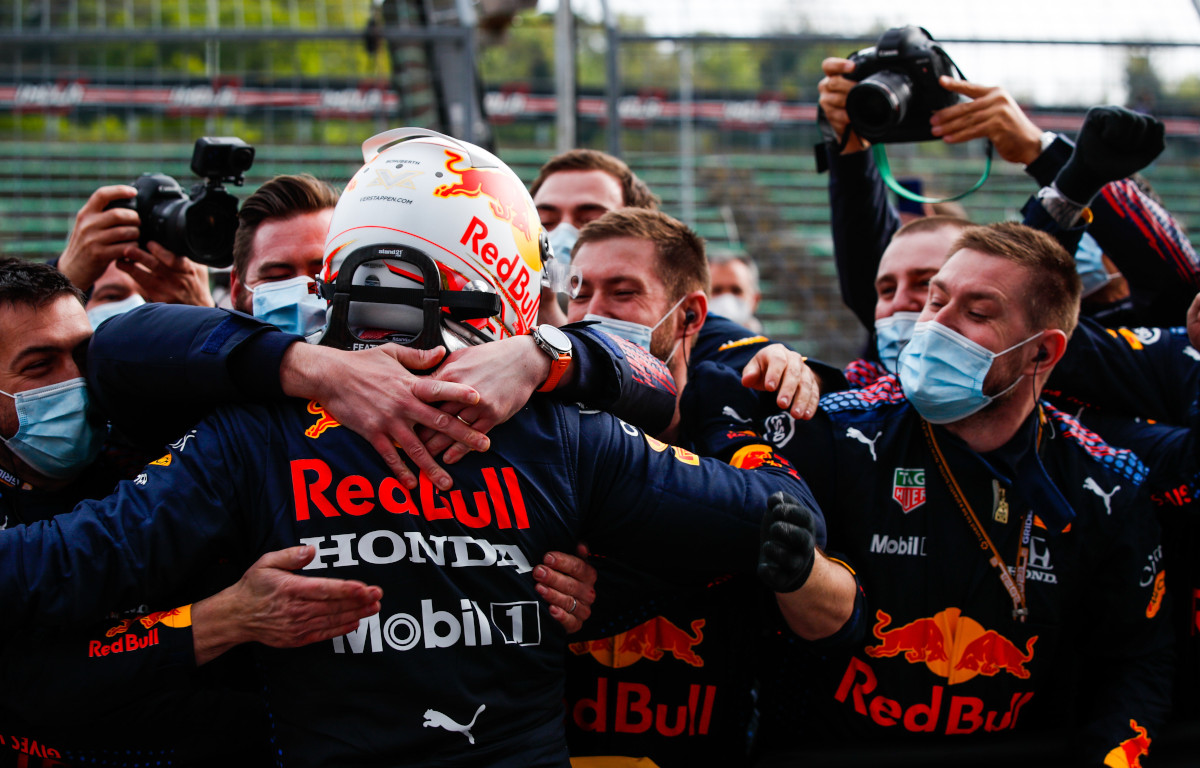 Red Bull merchandise is available to purchase now via the official Formula 1 store
Already this year's Honda engine has clinched its first race win, Max Verstappen beating Lewis Hamilton at the Emilia Romagna Grand Prix.
The two protagonists are separated by a single point in the battle for the World title.
Days after Verstappen's win, Red Bull broke ground on a new state-of-the-art factory at Milton Keynes that will house the engine division.
Horner reckons it is important for Red Bull to have the whole package – chassis and engine – in the same location.
"At the end of the day, F1 is still a team sport," he explained. "It's a people sport.
"That's one of the fundamental reasons that we're housing our facility on site within the campus in Milton Keynes.
"It's to make sure that there is this seamless integration between power unit and chassis."
Follow us on Twitter @Planet_F1 and like our Facebook page.