Horner rubbishes Abiteboul's 'missed a trick' comment
Christian Horner insists Red Bull has a "partnership" with Honda despite Cyril Abiteboul questioning the team's relationship with its engine suppliers.
Speaking to the media ahead of the Italian Grand Prix weekend, Abiteboul was asked for his thoughts on why Red Bull had failed to take the fight to Mercedes in the V6 era.
The Renault managing director feels it is because the former Renault customer is paying a price for being independent from its engine supplier.
"I think Red Bull is a fantastic team," he said, "but in my opinion Red Bull has missed a trick of modern Formula 1, where you can't have a chassis organisation and an engine organisation that are so distinct.
"You can't think of that, if you want to fight for wins in a consistent manner.
"So probably the struggles that it can face at the start of the season, but eventually even across all of the season, is a demonstration of that: you really need to be one group of people, one team, with one mindset."
Horner, however, says Red Bull's results even while it was powered by Renault belie that statement.
Red Bull won four championship doubles with Renault from 2010 to 2013 with the team boss saying Red Bull now has an even closer to relationship to its current engine partner, Honda, than it ever did with Renault.
"What he said was that we couldn't win without having and making our own engine, because they are not fully integrated," the Briton told Motorsport.com.
"I watched his comments and it was quite interesting.
"Well, I would say that we are as integrated with Honda as you would be.
"It's a proper partnership, and more integrated than we ever were with Renault in the V6 era. We won four World Championships and sixty-odd races paying for our engines from Renault.
"So I would certainly counter that, in that the relationship with Honda is a partnership as opposed to a customer supplier relationship."
Get your hands on the official Red Bull 2020 collection via the Formula 1 store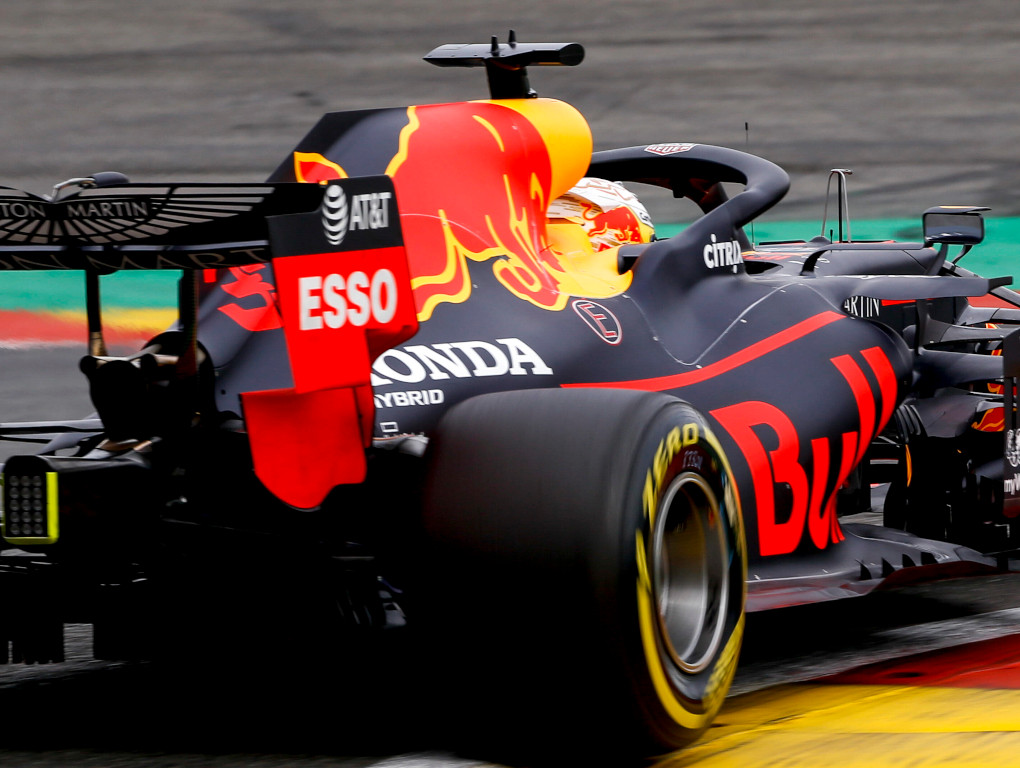 He also denied speculation that having Honda based in Japan and Red Bull in England was a problem.
"No more than Paris and Enstone," he said. "They have a factory in Milton Keynes, just around the corner, where all their race team is based. So their engine facilities are closer to us than Renault's are to them."
Follow us on Twitter @Planet_F1 and like our Facebook page.